Discover the Veluwe with the best outings!
Recreational Estate De IJsvogel is located on the Veluwe, making it the perfect base to discover the versatility of the Veluwe. Our goal is to let you experience the real Veluwe feeling. So go out during your stay and discover all the beauty that the Veluwe has to offer.
Would you like to book a fun activity right away? This is possible. You will immediately receive a confirmation by email, making sure that you can enjoy a very nice activity during your stay!
🍺 Guided tour and beer tasting at Brewery de Uddelaer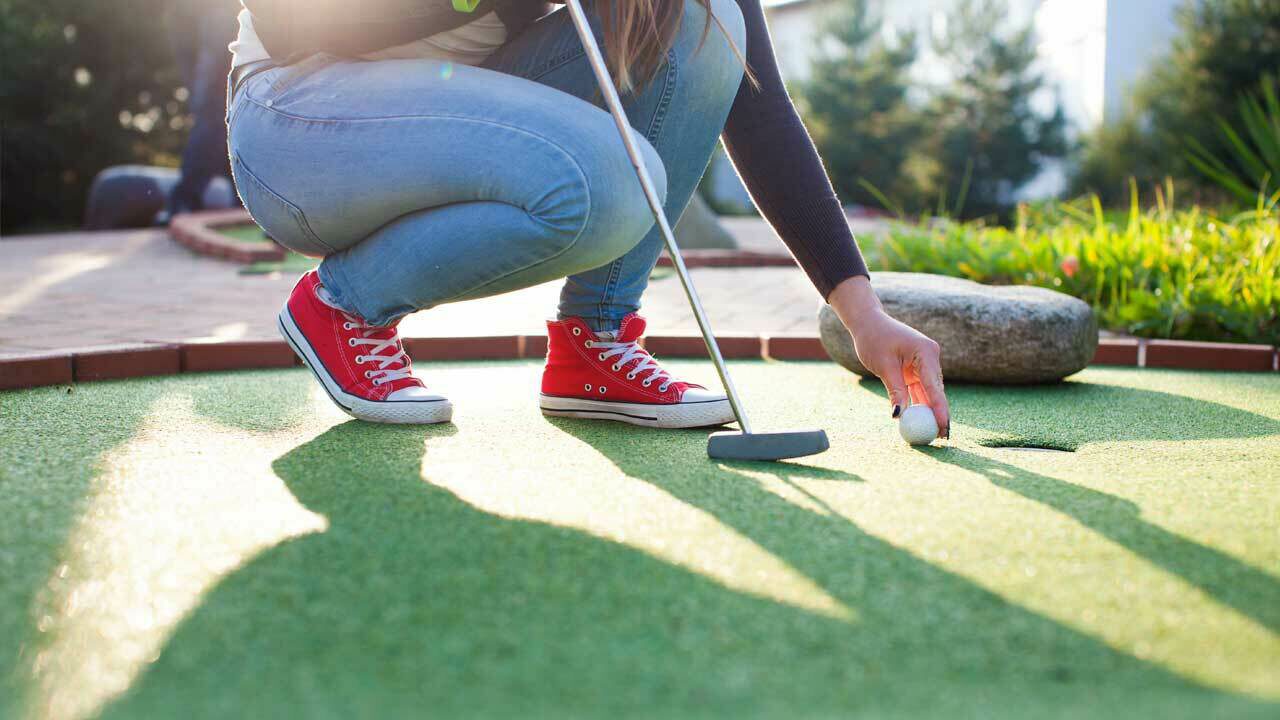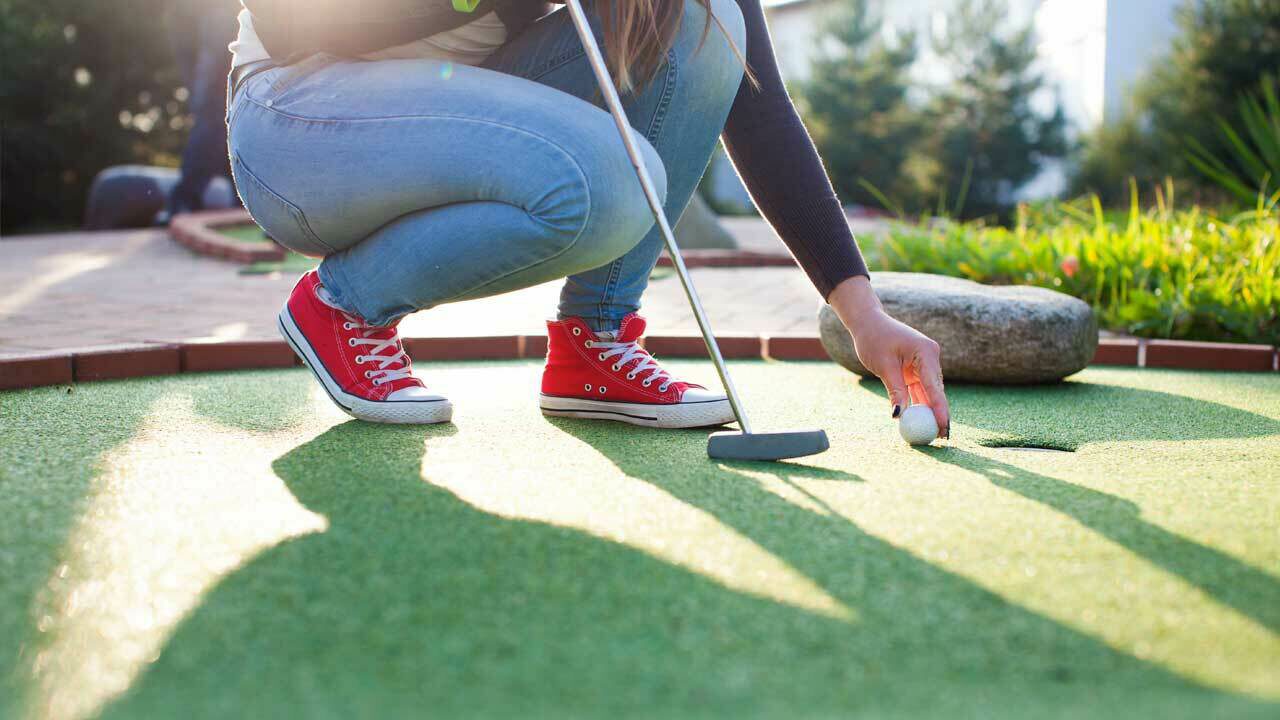 🏌🏼‍♀️ Visit Minigolf Course Terra Nova together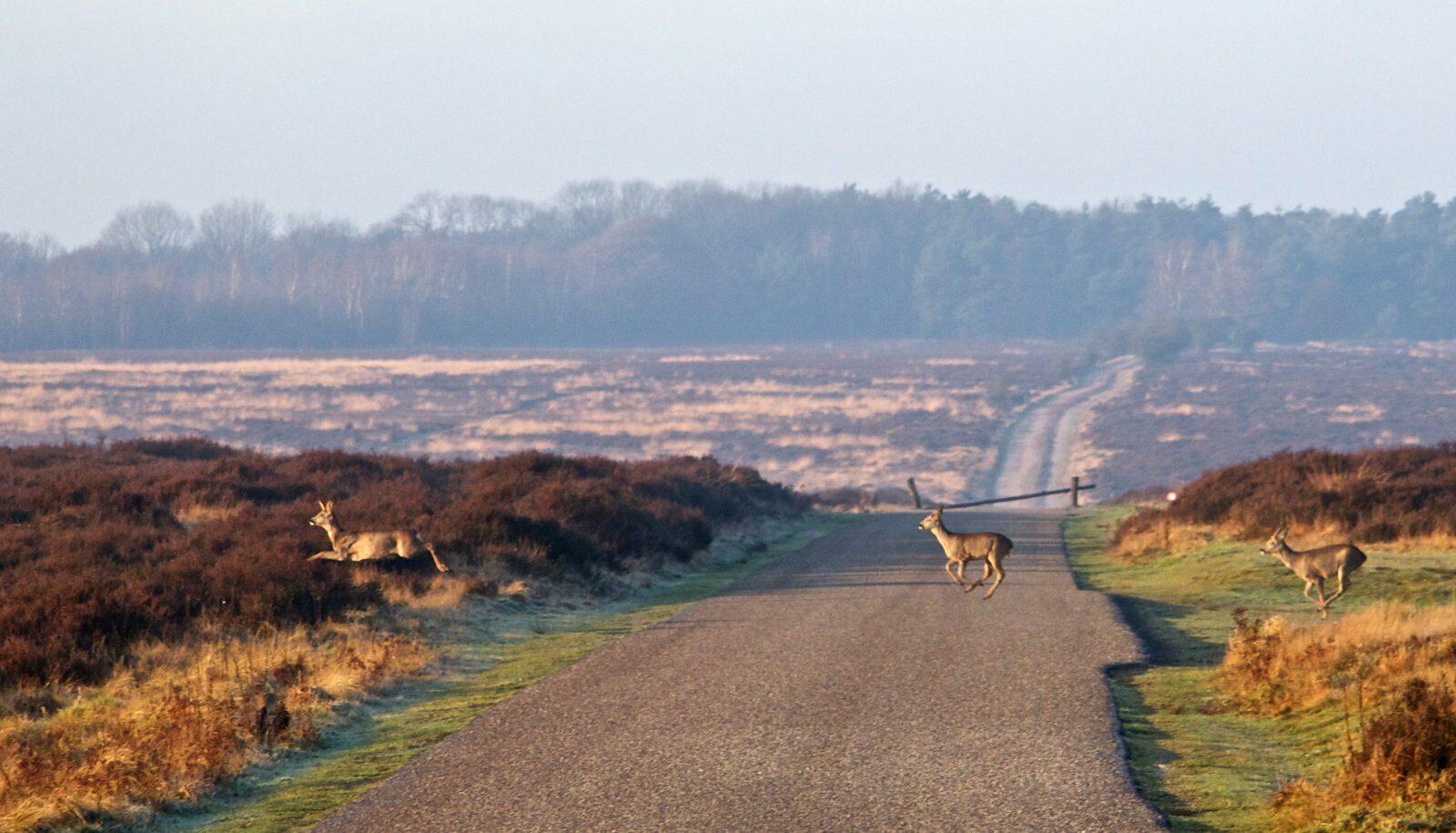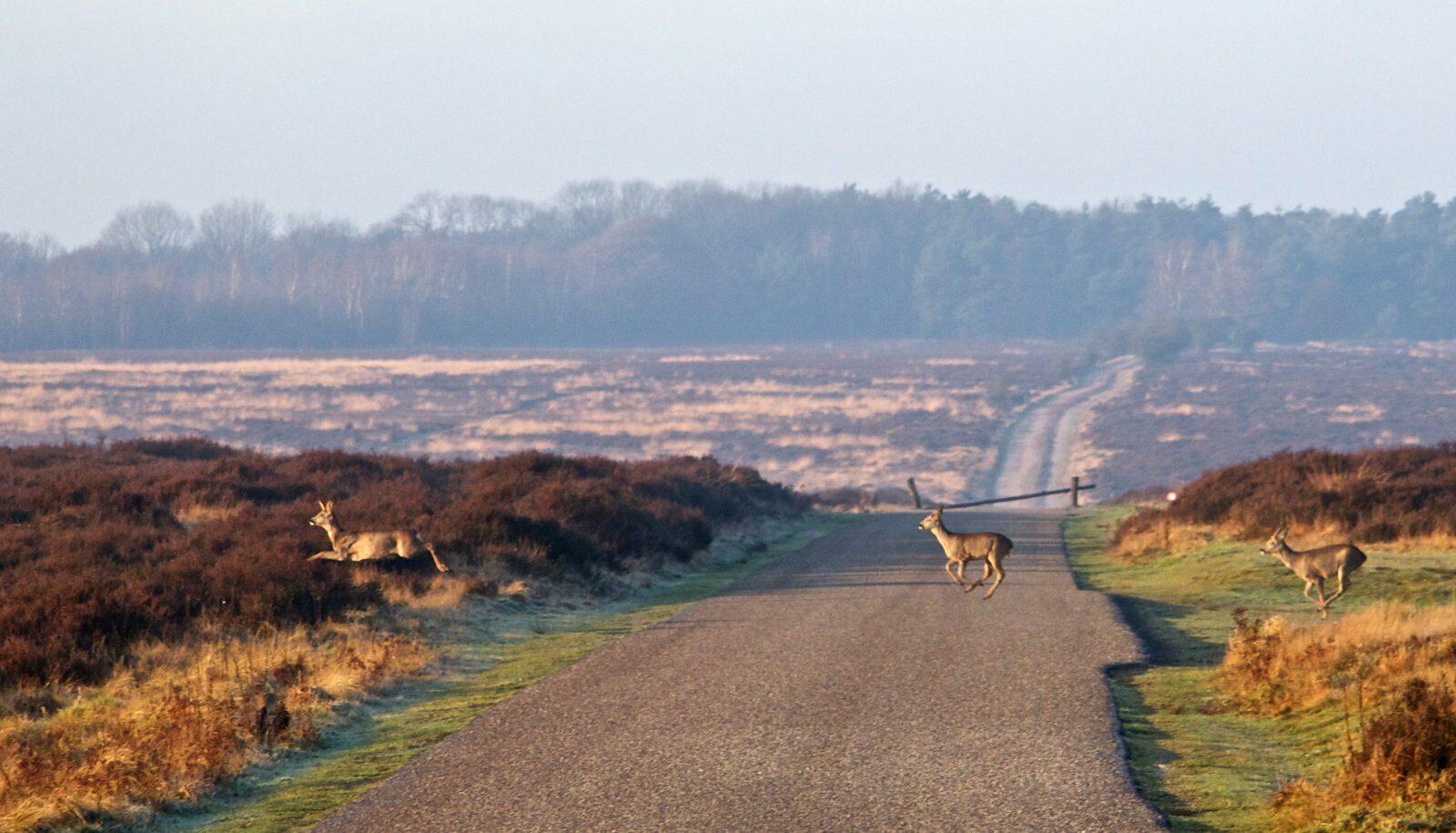 🌳 Beautiful nature at the Hoge Veluwe National Park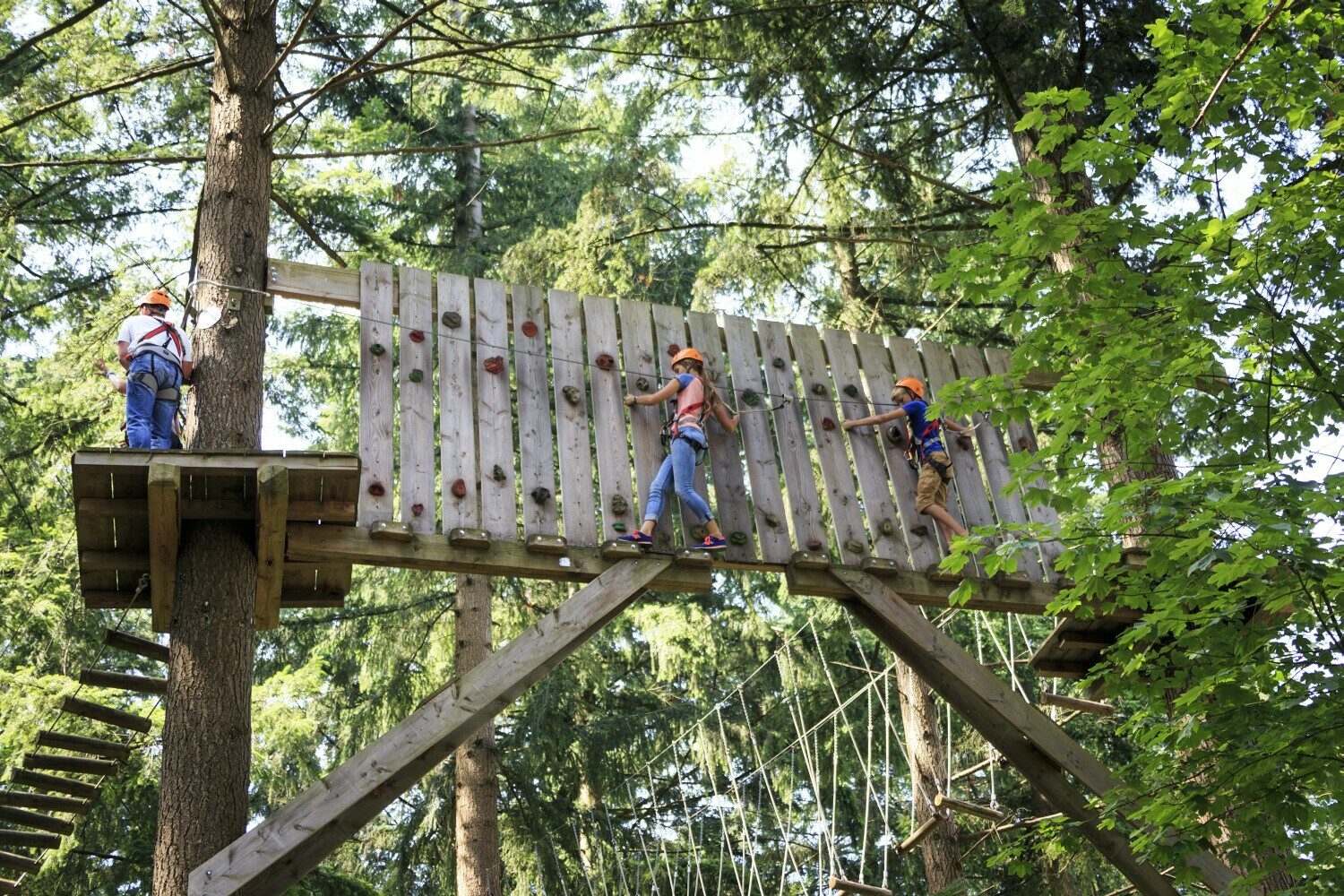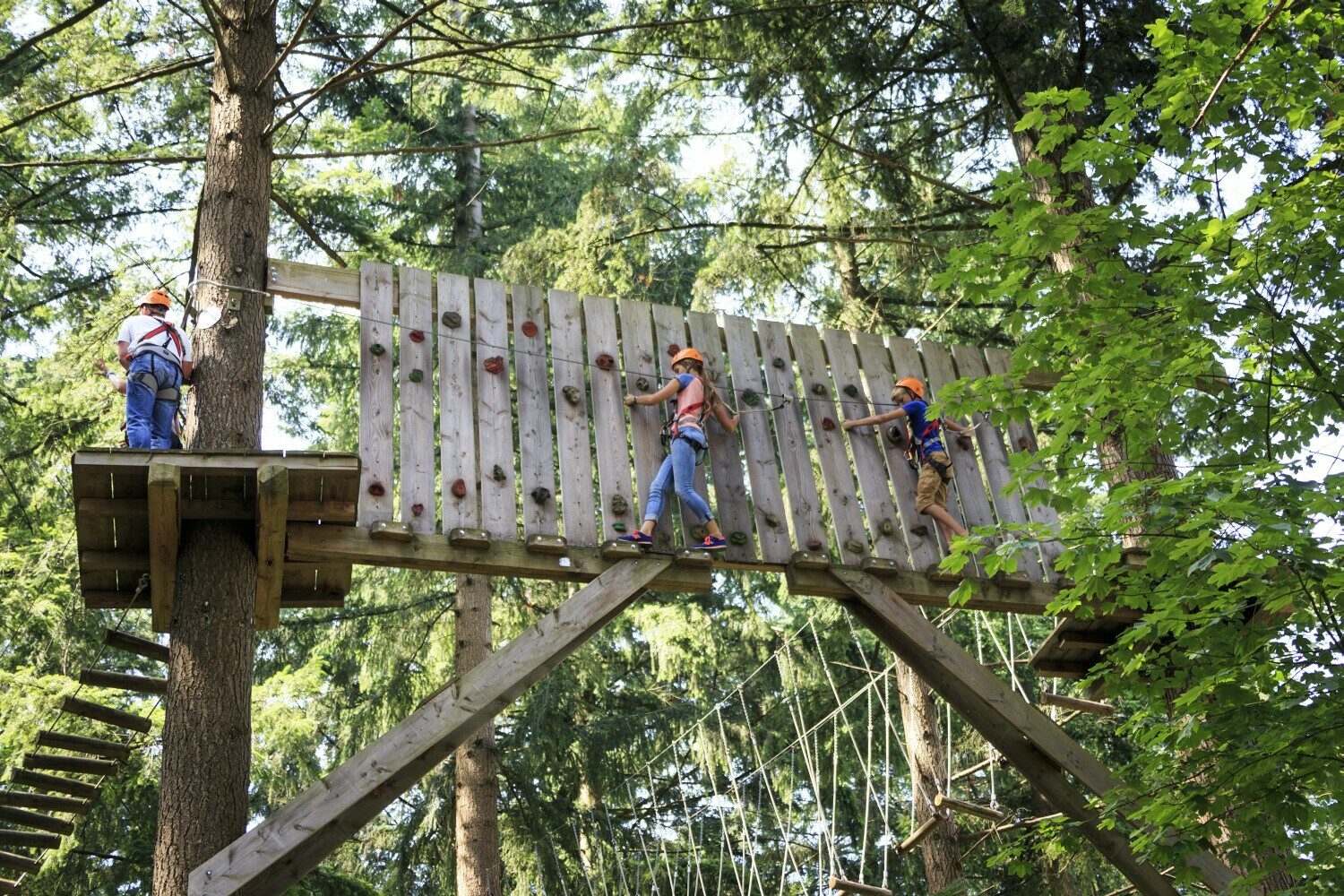 🧗🏼‍♂️ Climbing forest Garderen
Tijdens jouw vakantie bij De IJsvogel moet je zeker het klimbos in Garderen niet missen. Bekijk ons aanbod en boek snel een vakantie op de Veluwe!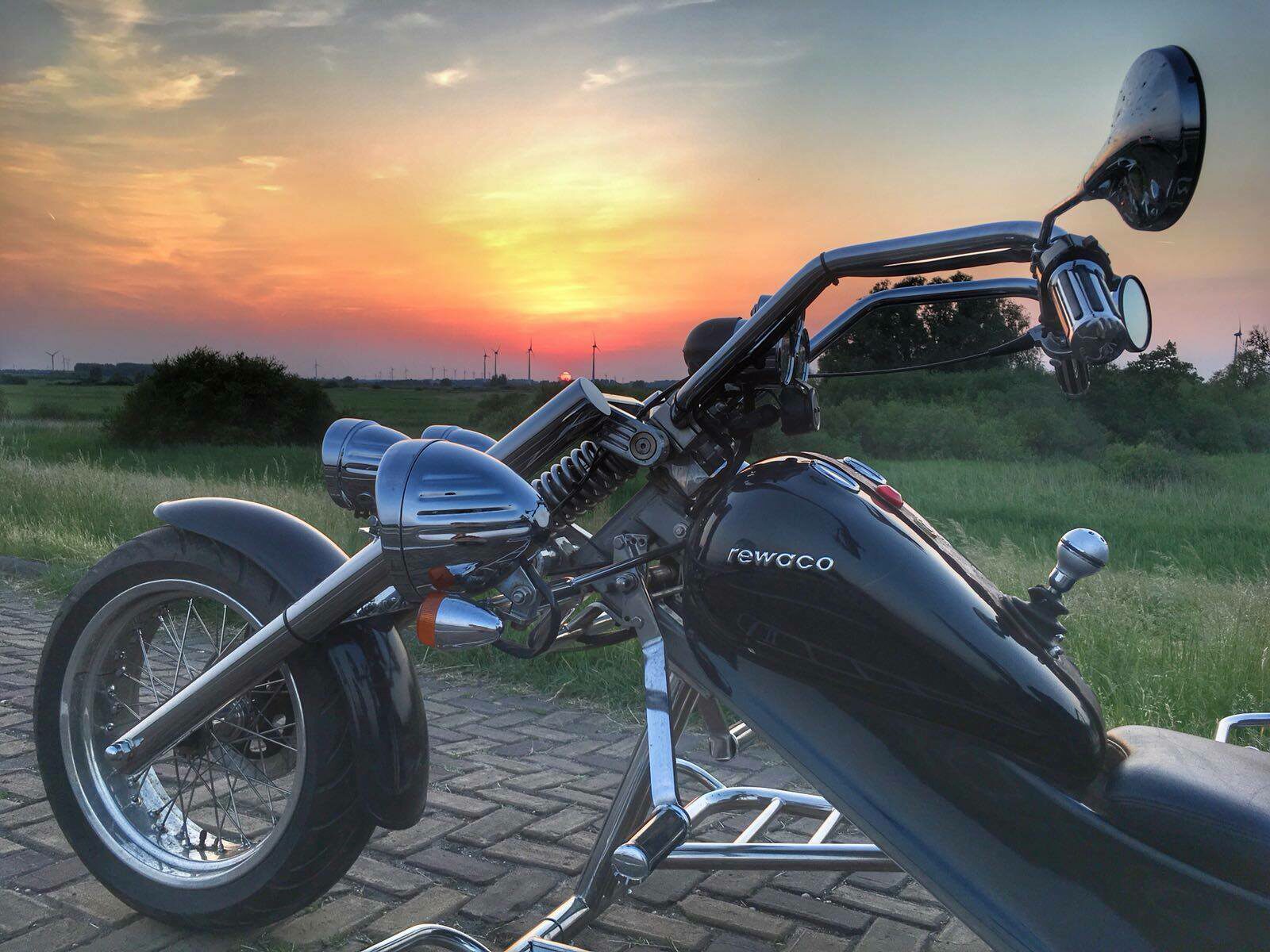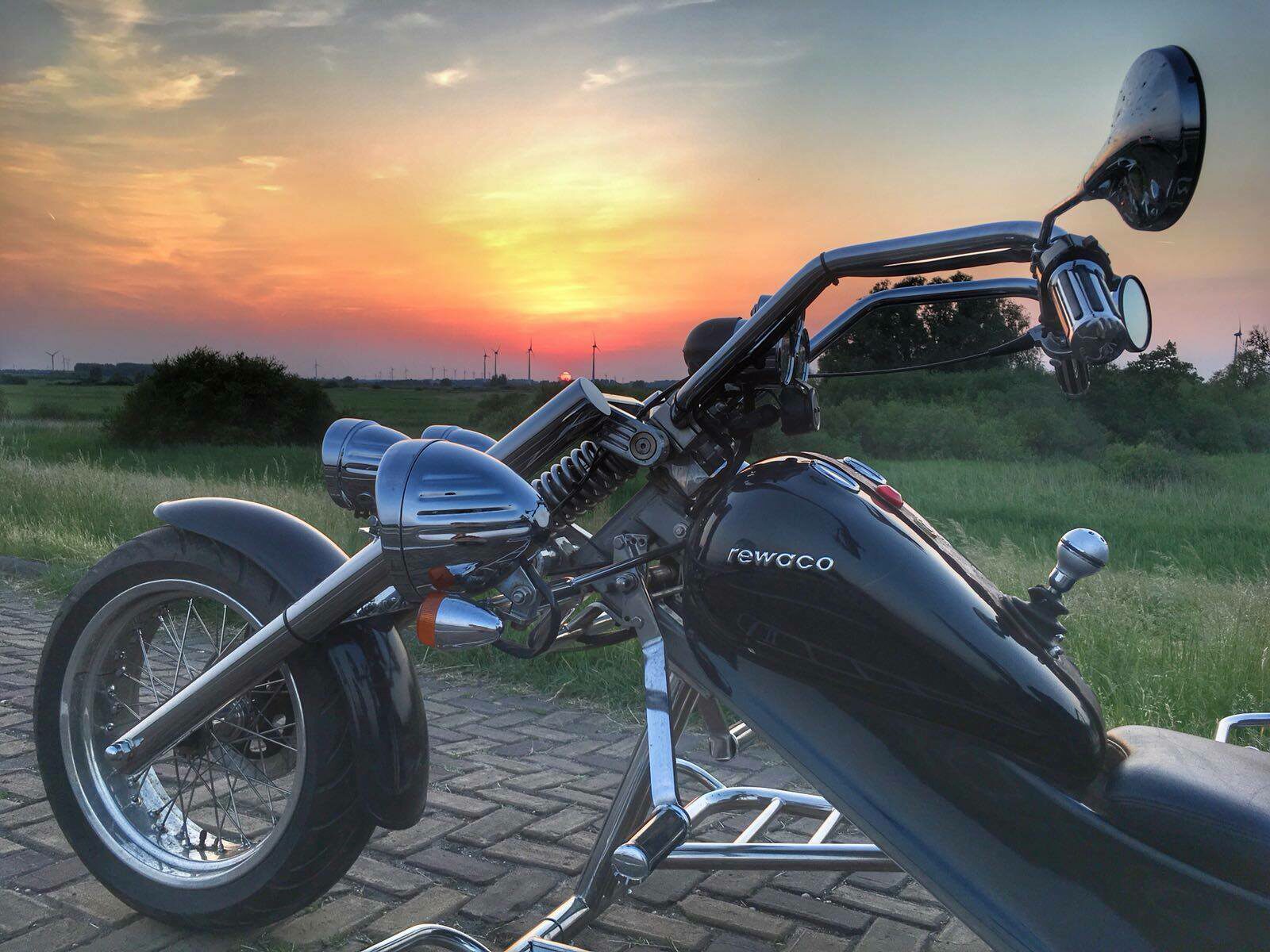 🏍 Rent a Trike in the Veluwe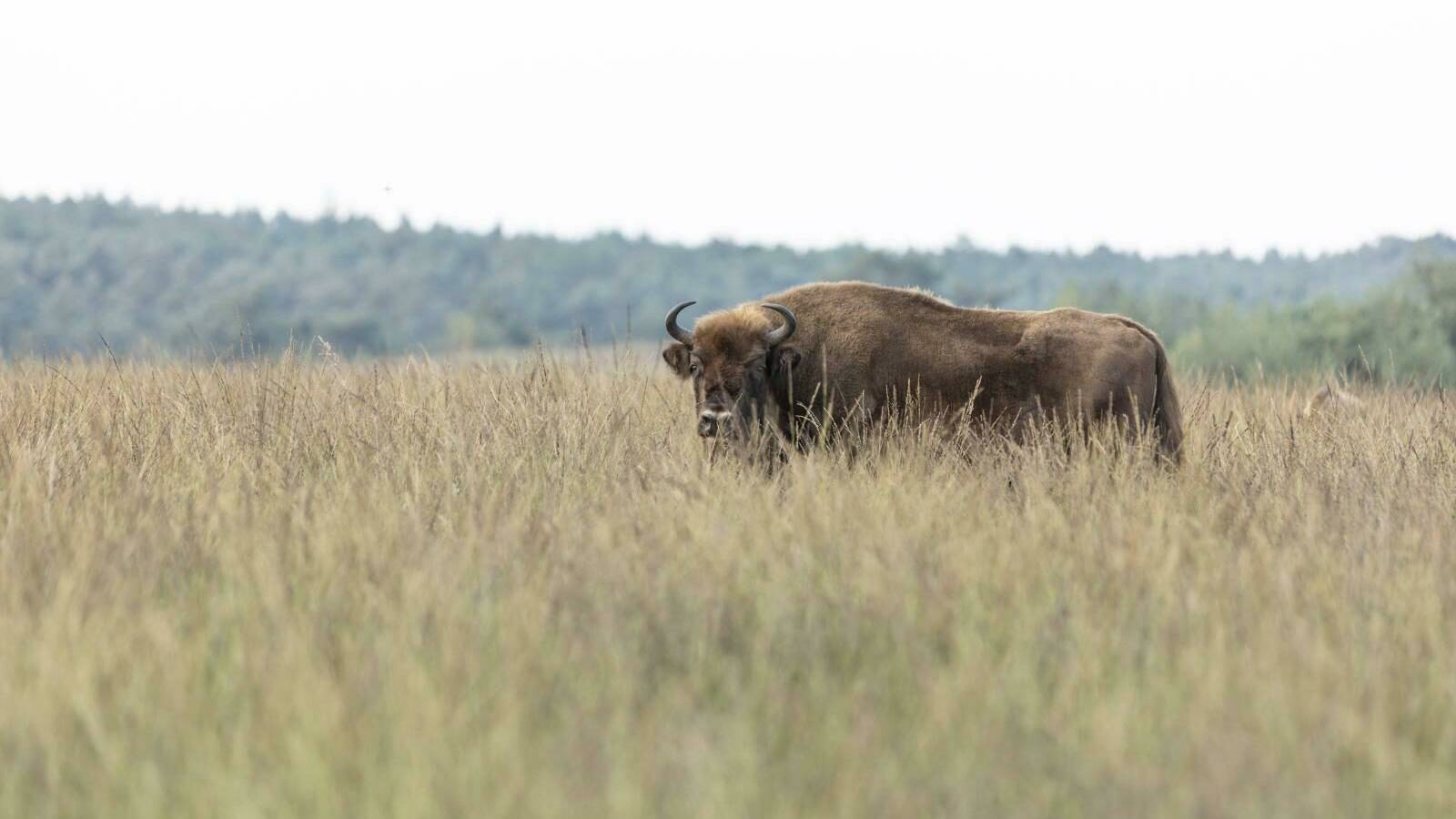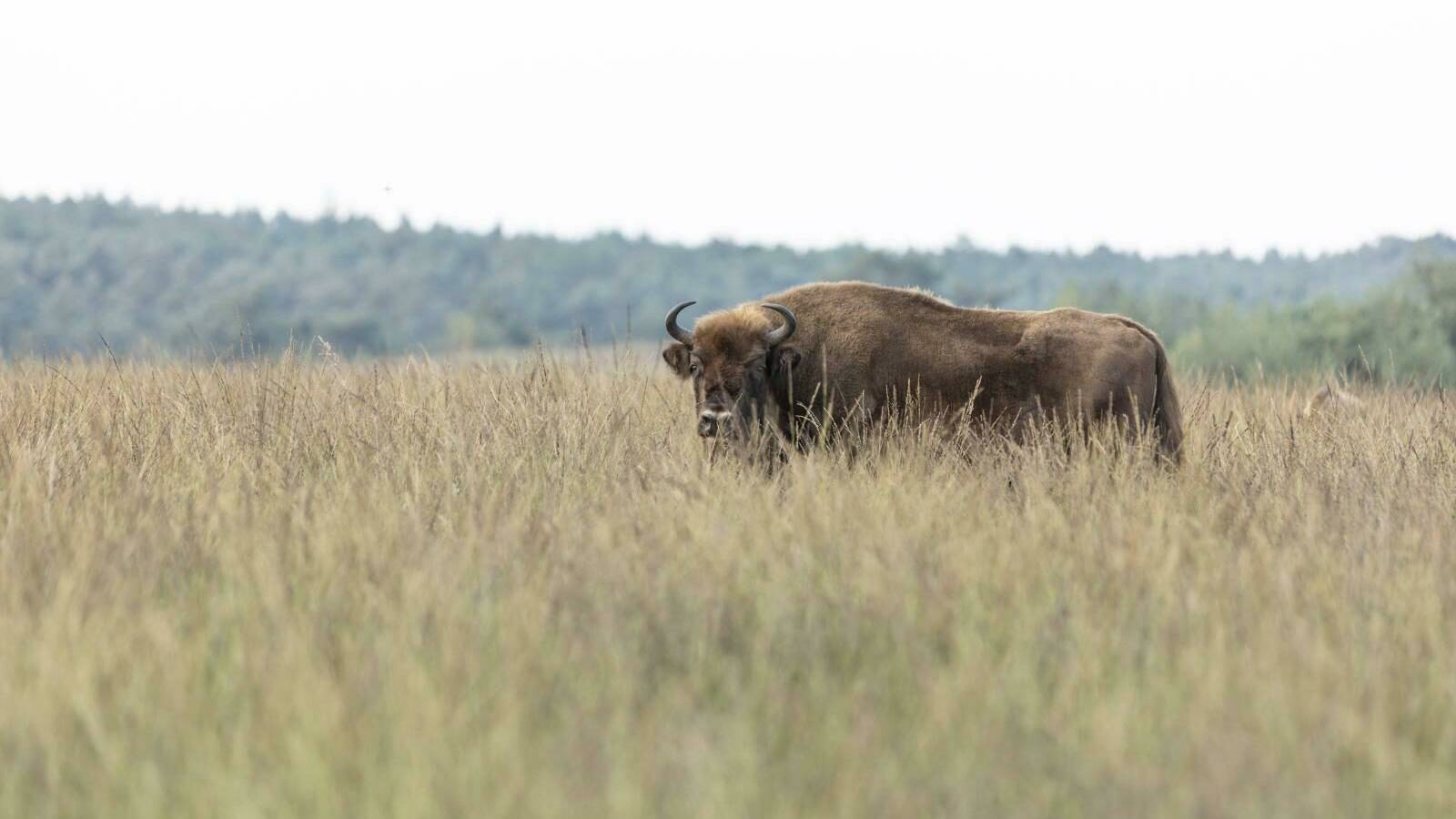 🐂 Spot the bison: Wisent Excursion!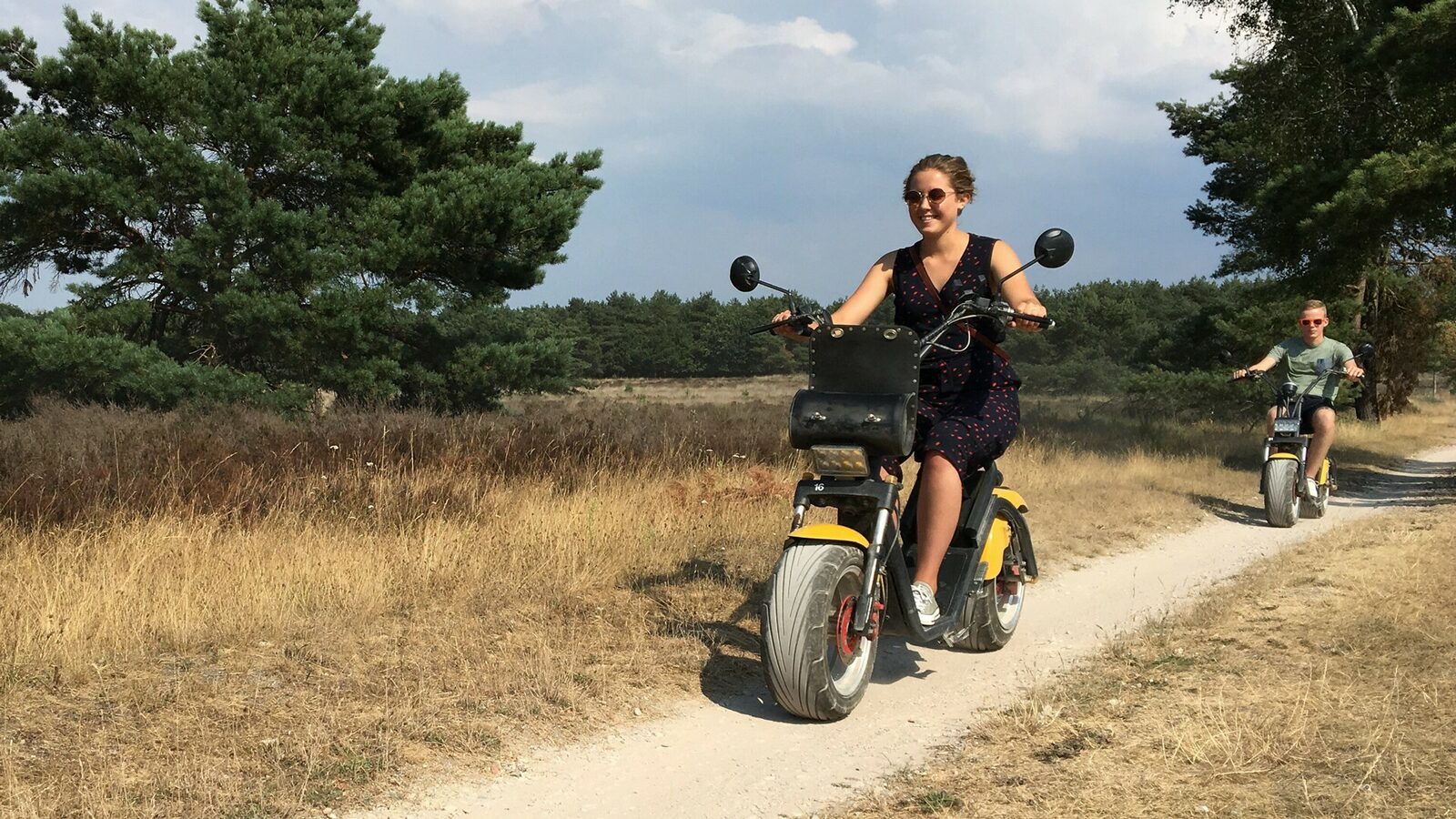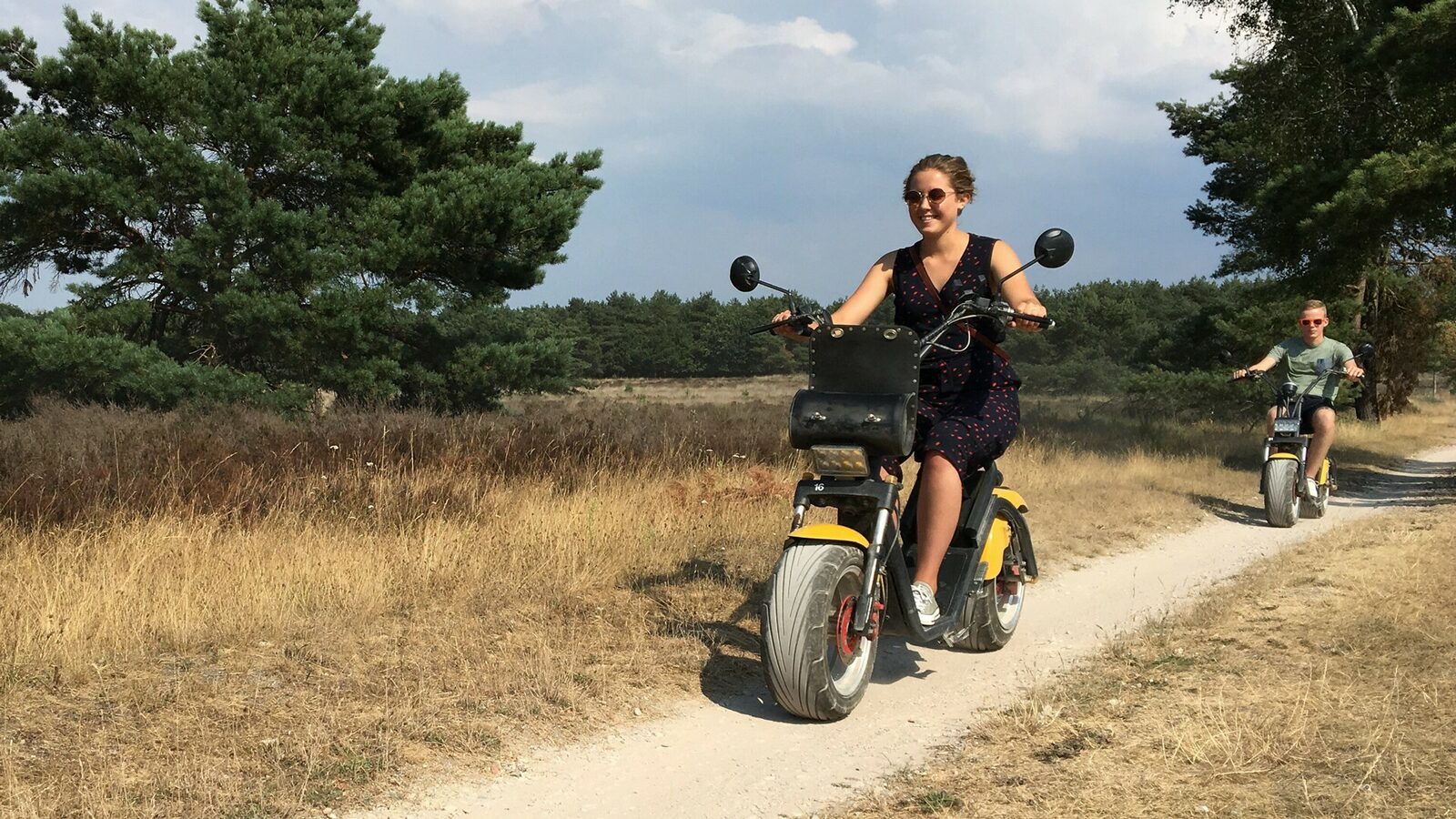 🚲 Everything on wheels for rent at the Veluwe Specialist!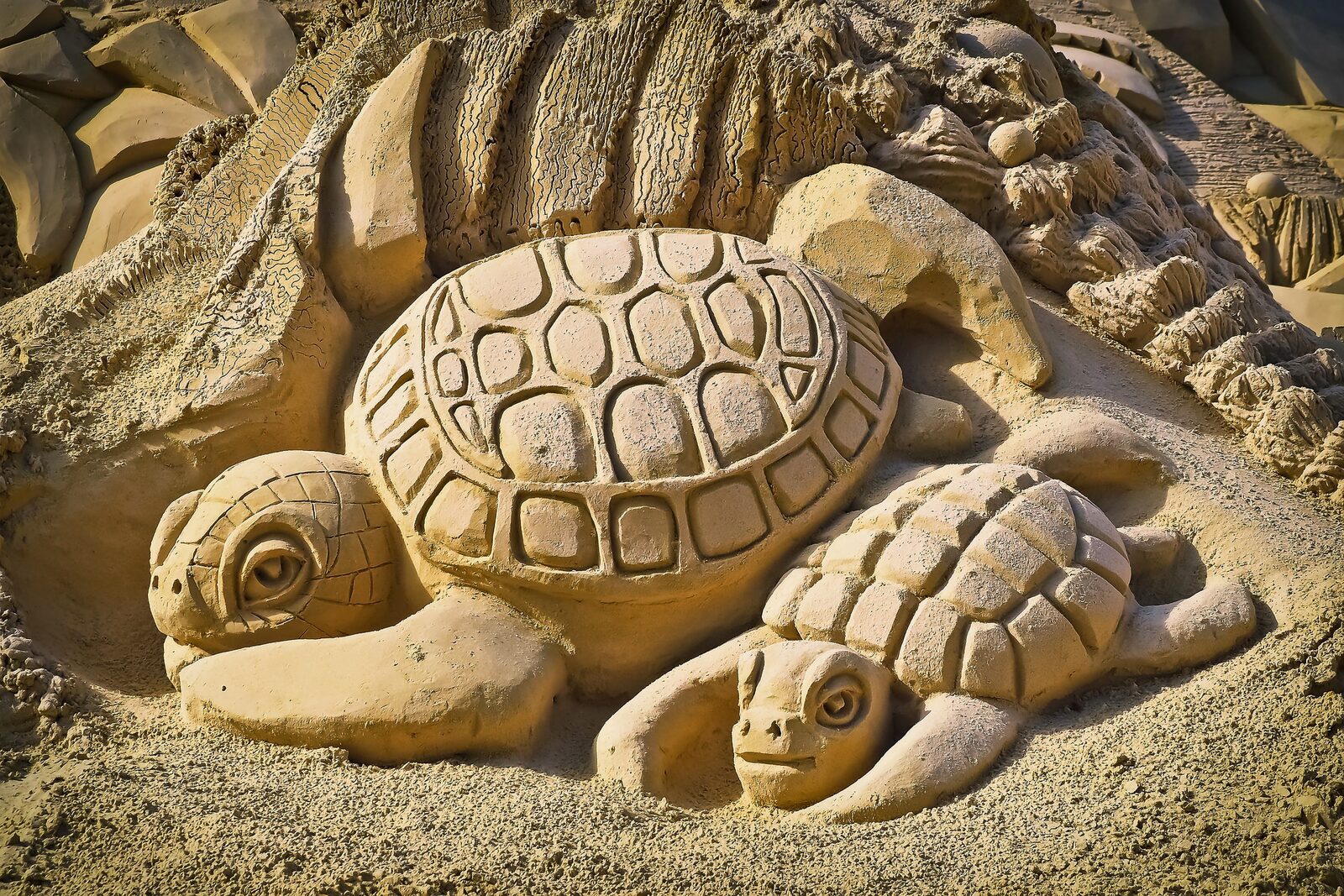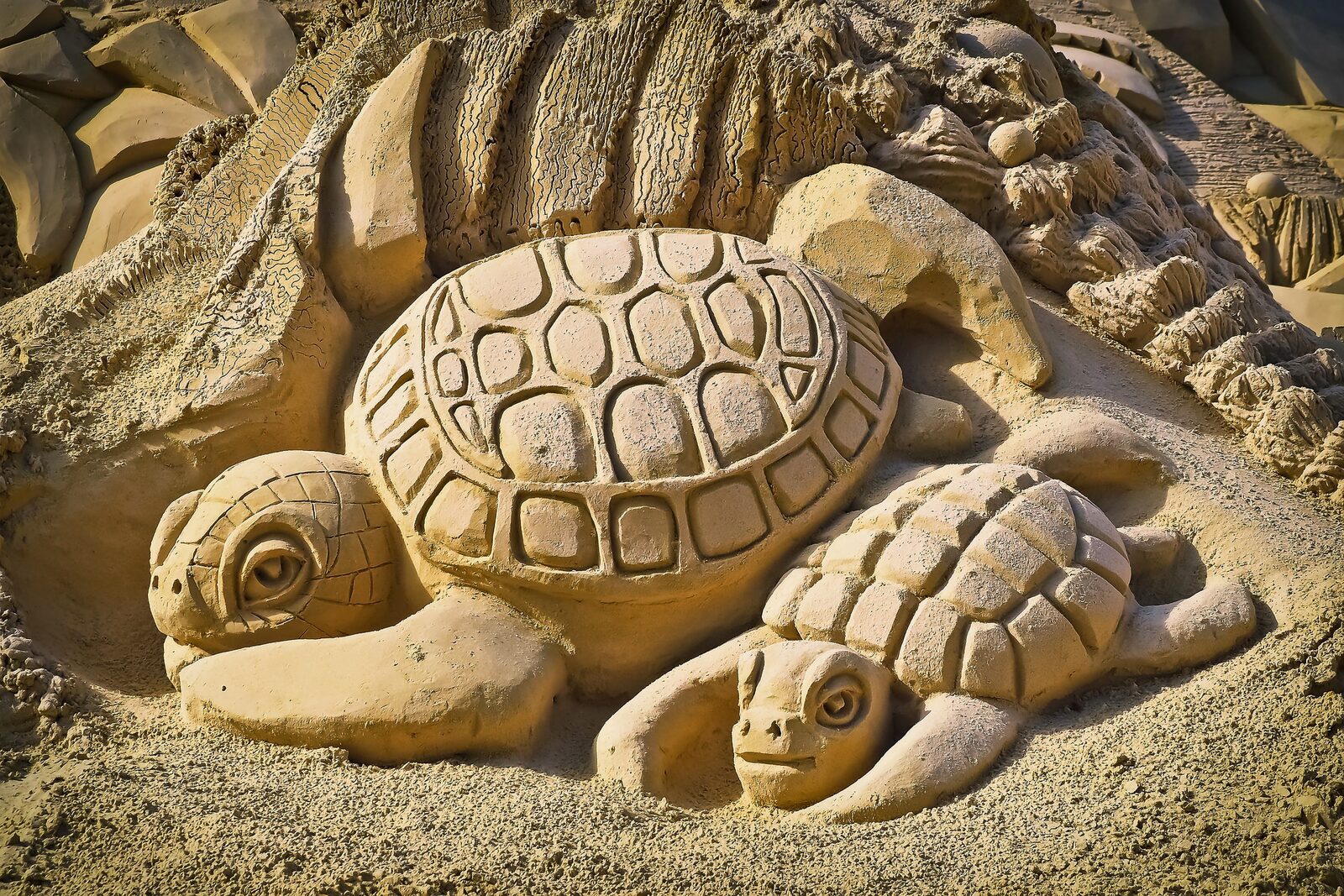 🤩 Artworks made of Sand in Elburg!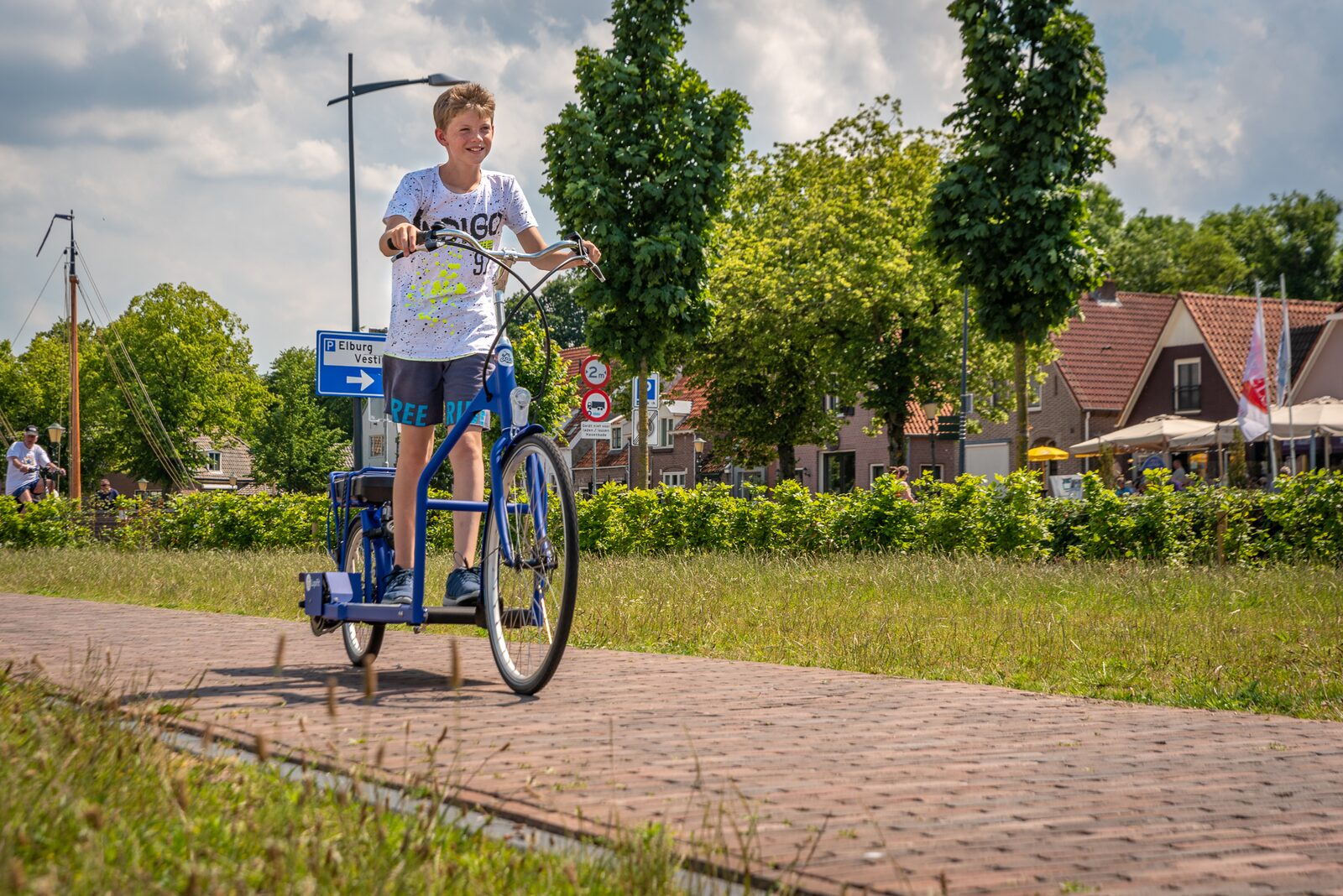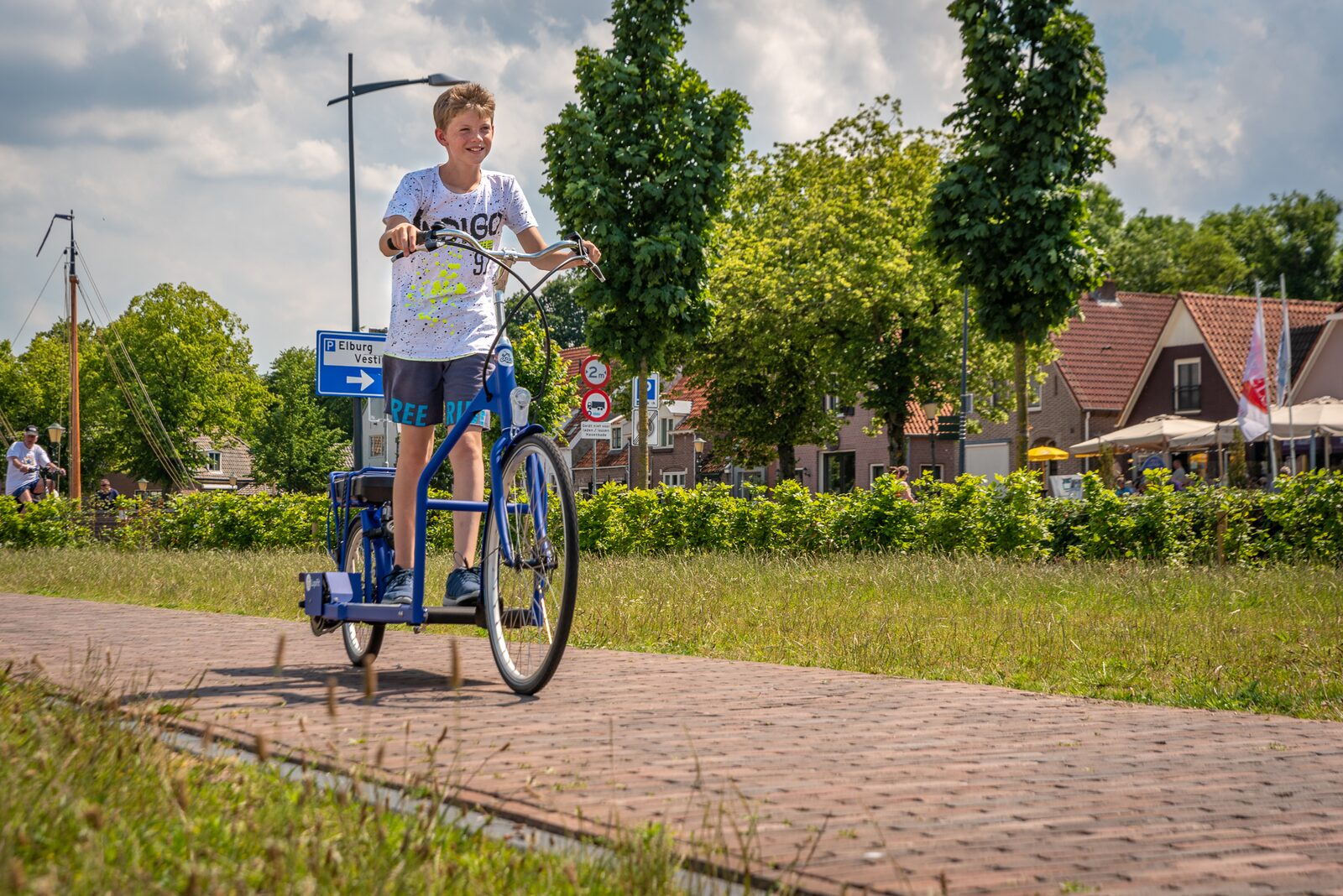 🛶 On the water or by road? Check Efun Elburg!