The beautiful location of our recreational estate on the edge of the Veluwe, surrounded by beautiful forests, vast moors, and nice villages, will make your holiday even more fun and relaxing. We have listed the best tips for the surrounding area for you.


Recreation area Zeumeren
With a recreational pond including sandy beaches, a miniature golf course, a treasure island for the children, a foot golf course, a pleasant pavilion as well as a cool water ski course, Zeumeren is definitely recommended!


National Park De Hoge Veluwe
Discover the green treasure trove of The Netherlands with breathtaking nature, art, architecture and stories. Follow the many hiking and cycling routes and let the Veluwe surprise you.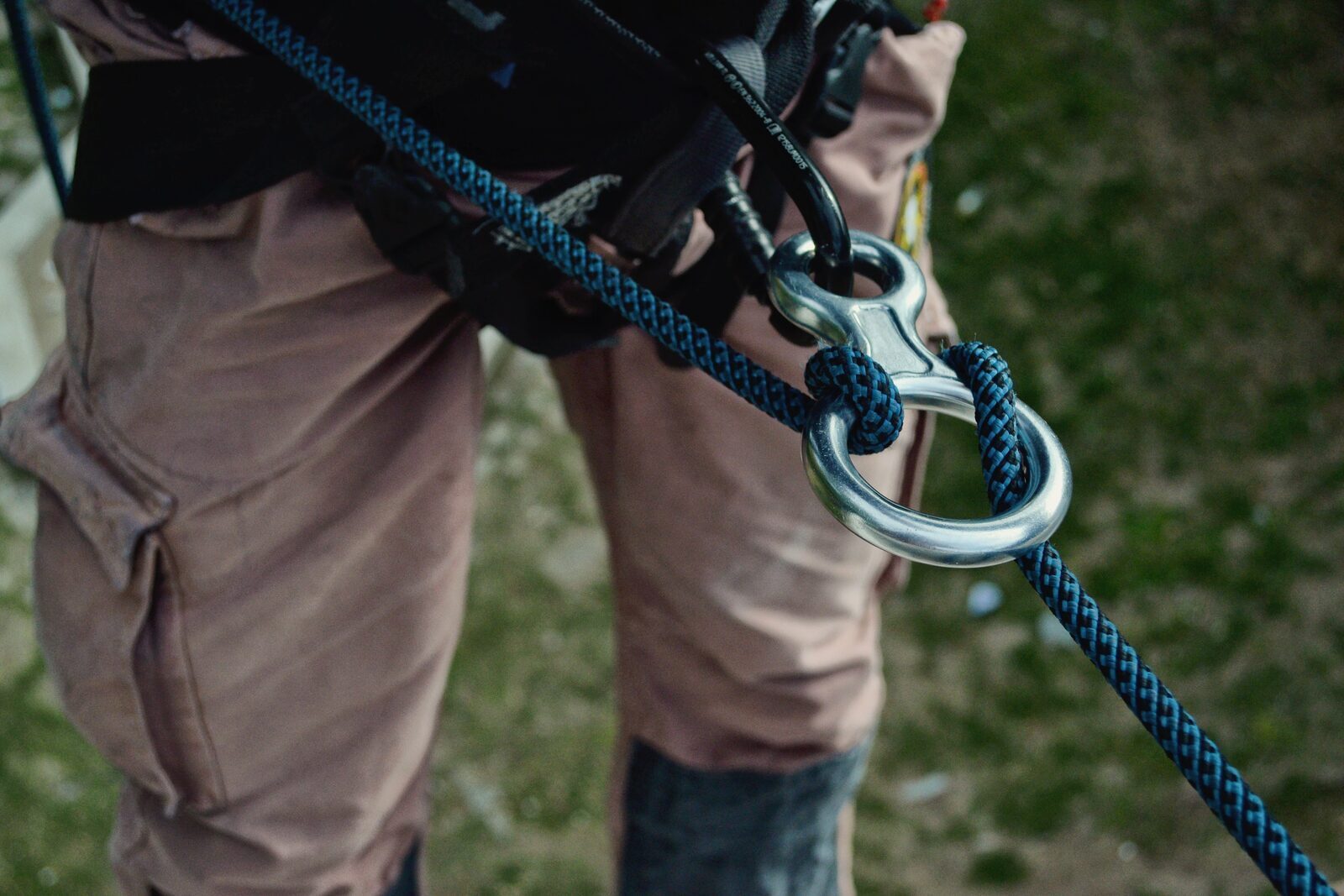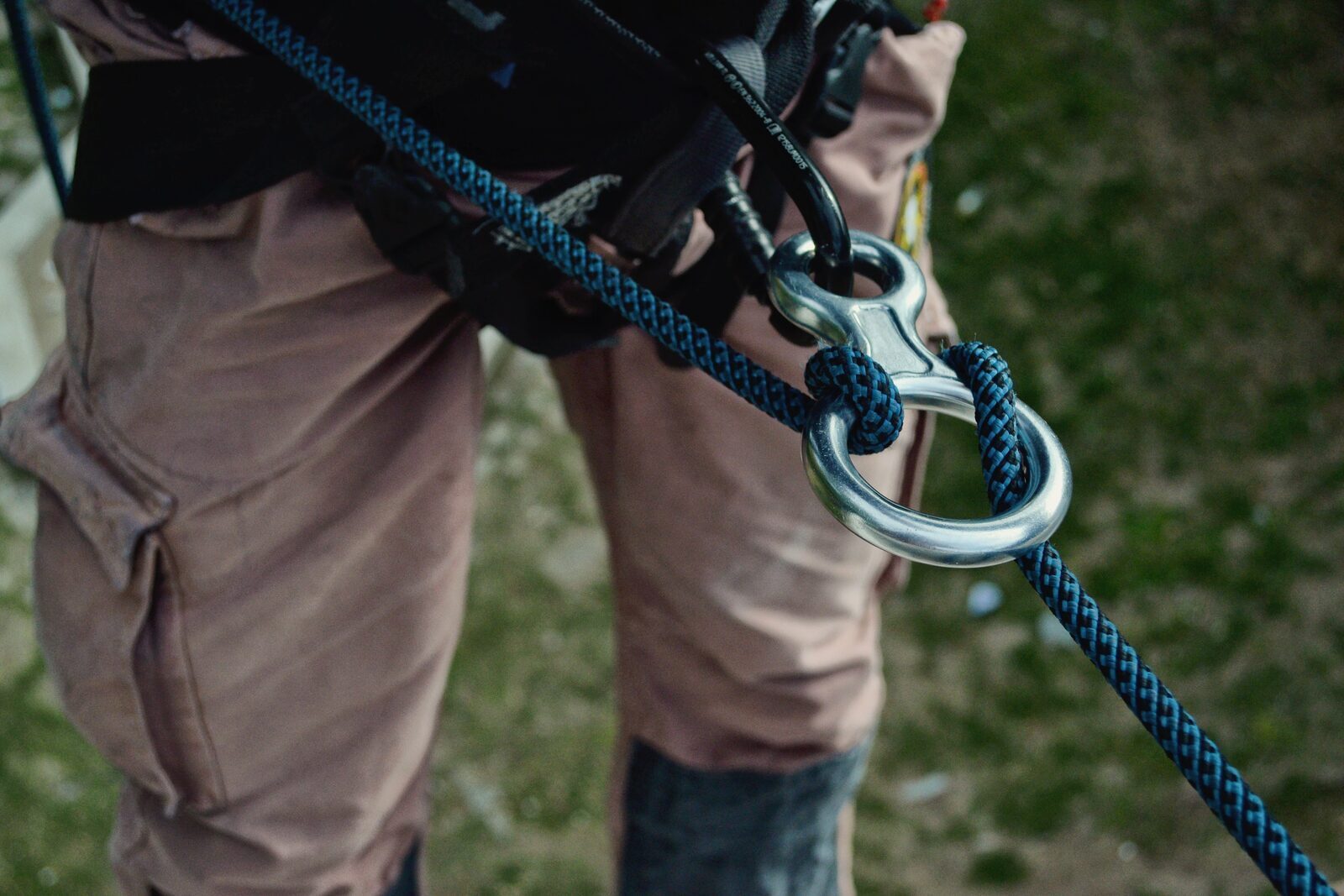 Climbing Forest Garderen
Challenge yourself and go on an adventure at Climbing Forest Garderen: the perfect outing at the Veluwe for visitors of all ages. Climbing Forest Garderen is a complete experience! Are you up to the challenge?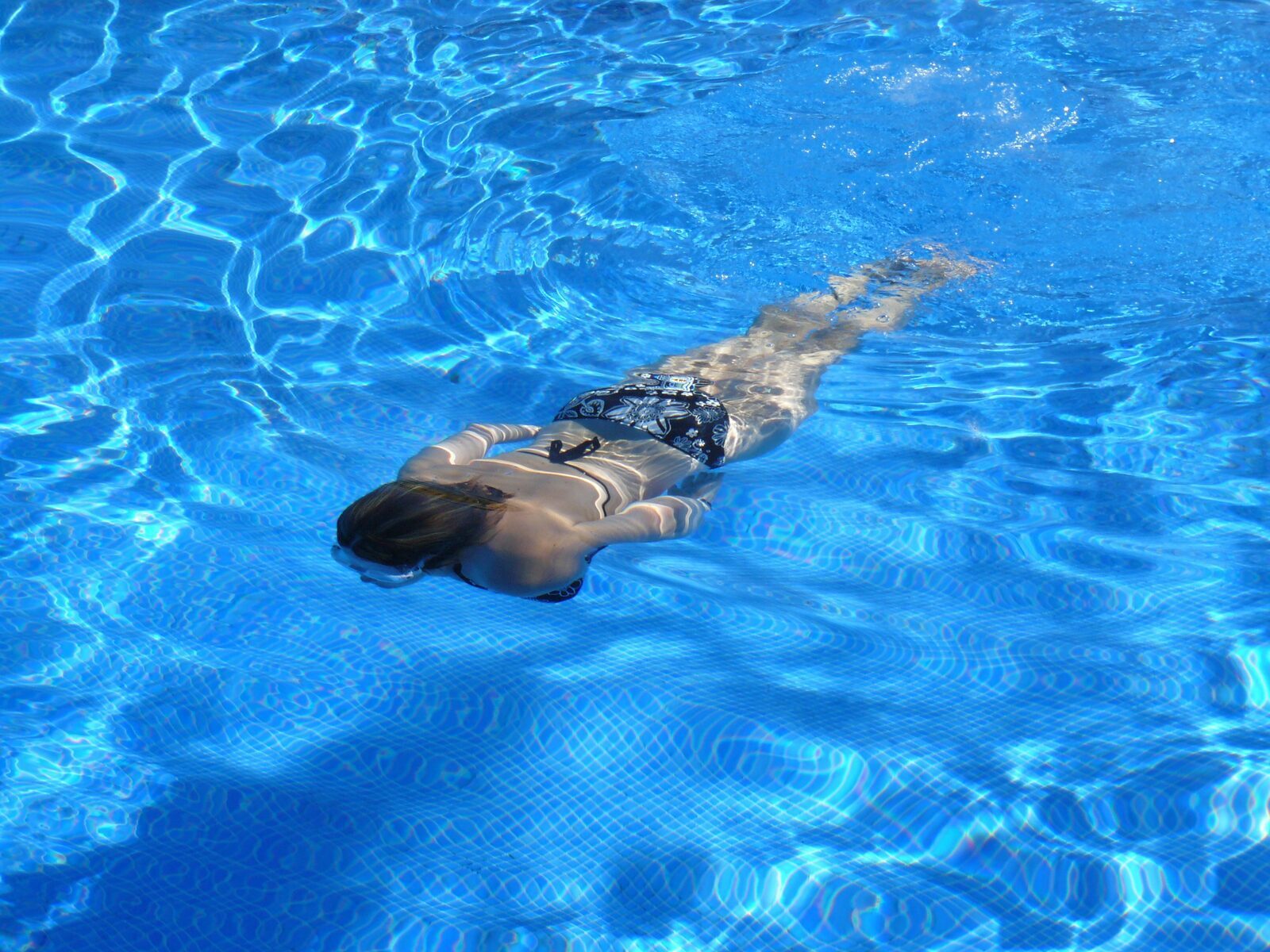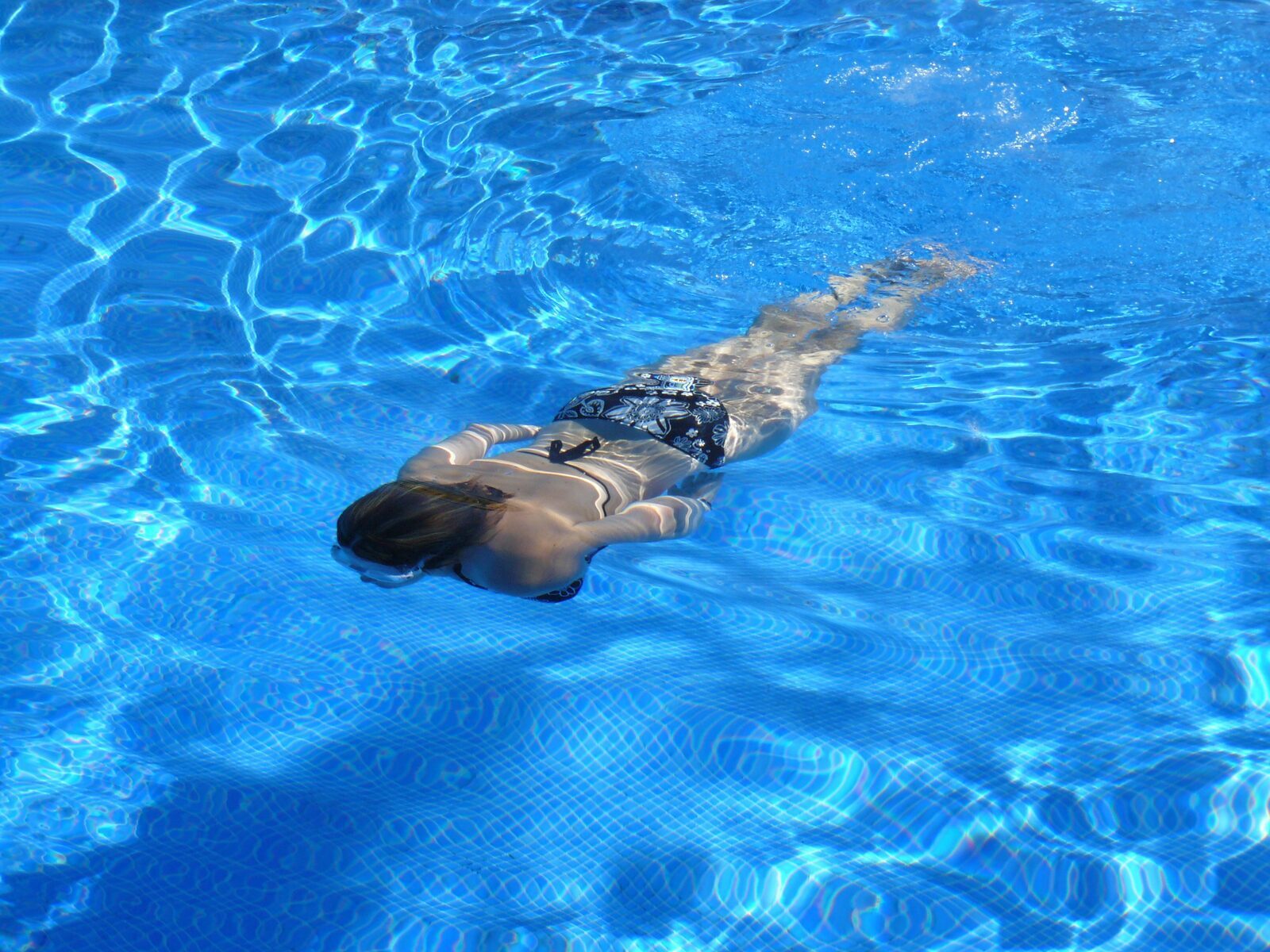 Subtropical Forest Trail Putten
Find some refreshment at Forest Trail Putten: a day of fun for the entire family! Enjoy infinite swimming fun and brave the super cool water slides.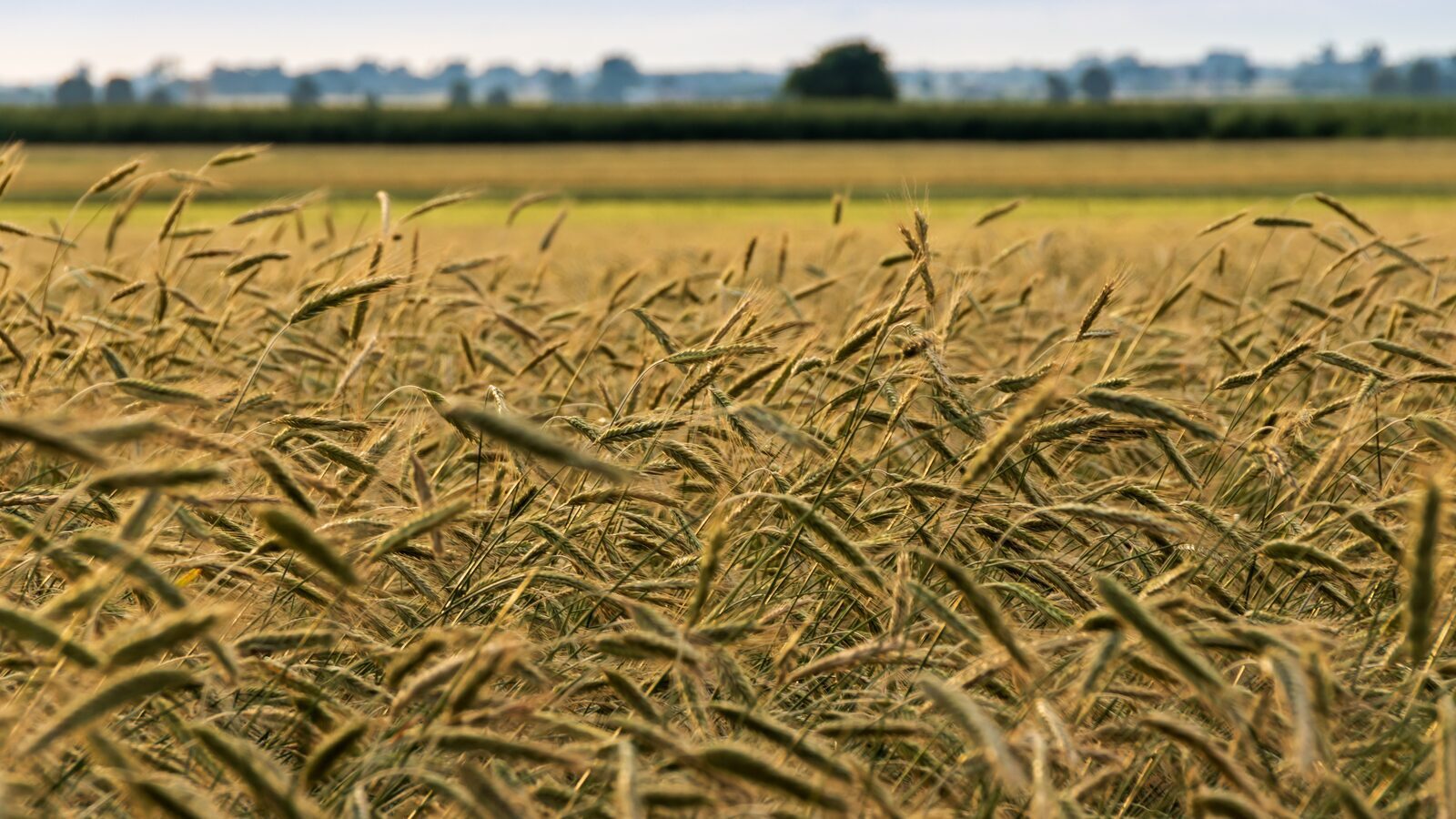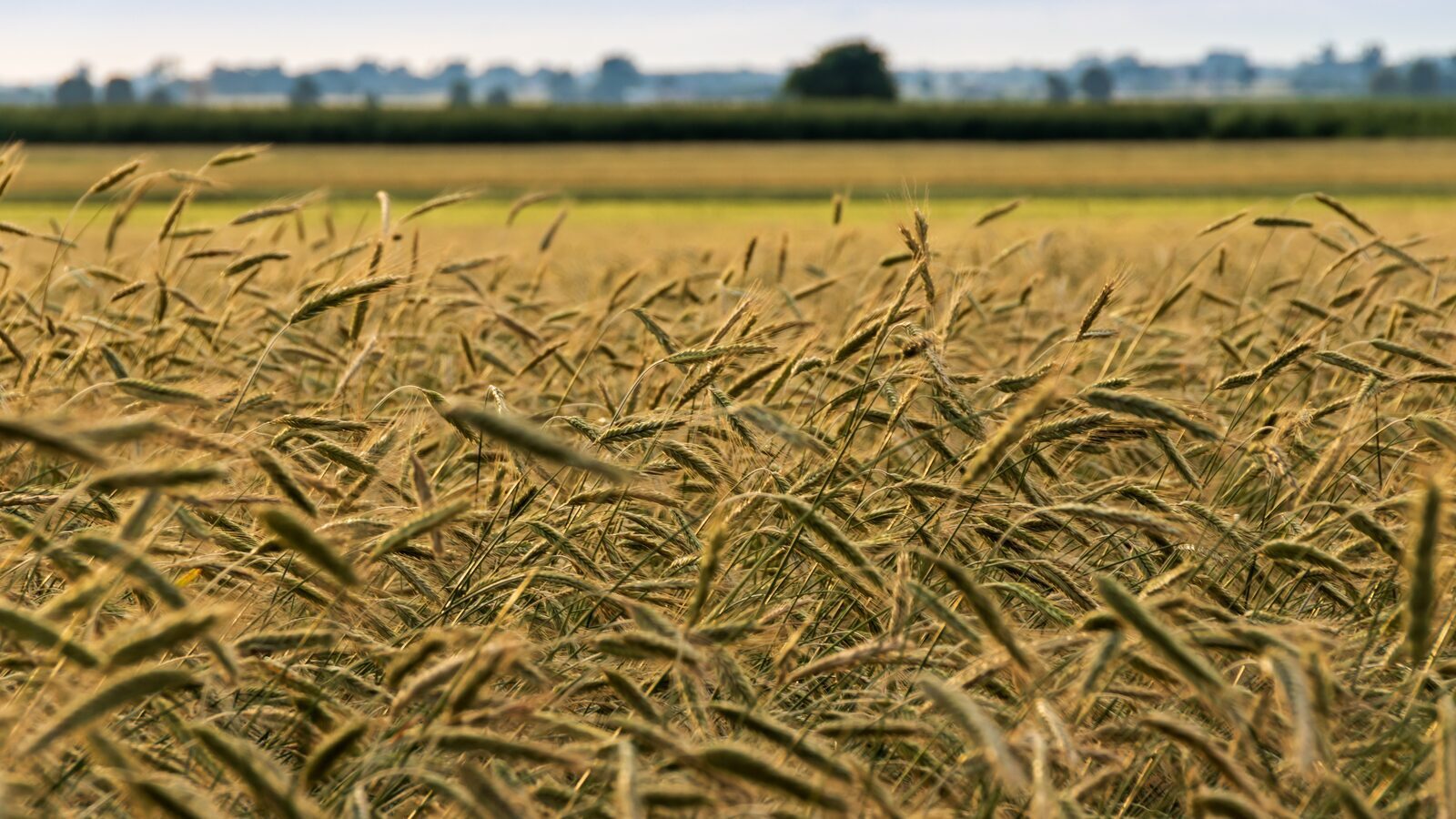 Corn maze Voorthuizen
Enjoy an affordable yet unforgettable day out for visitors of all ages at Corn Maze Voorthuizen! Are you brave enough to go on an exciting search through the maze?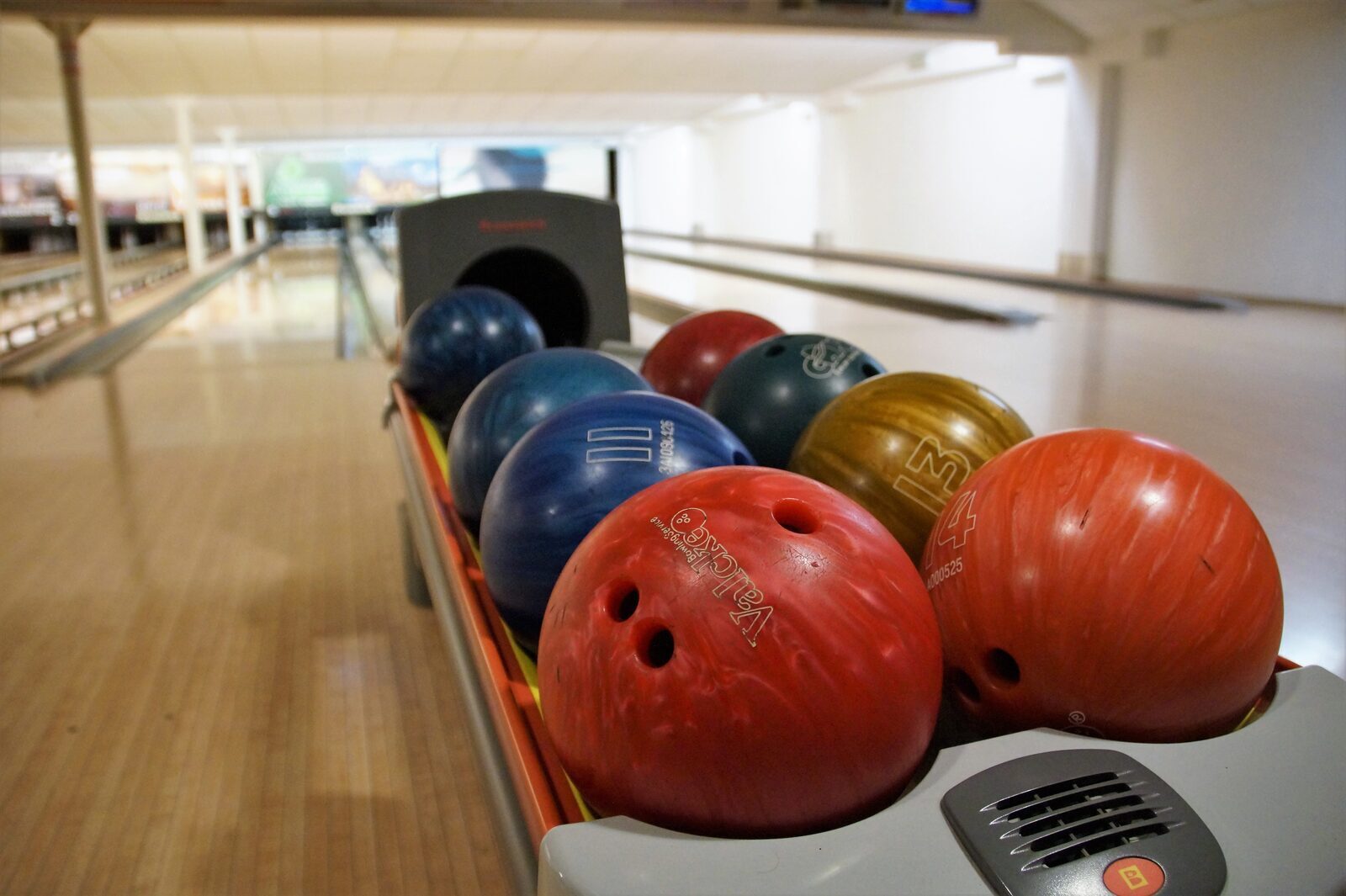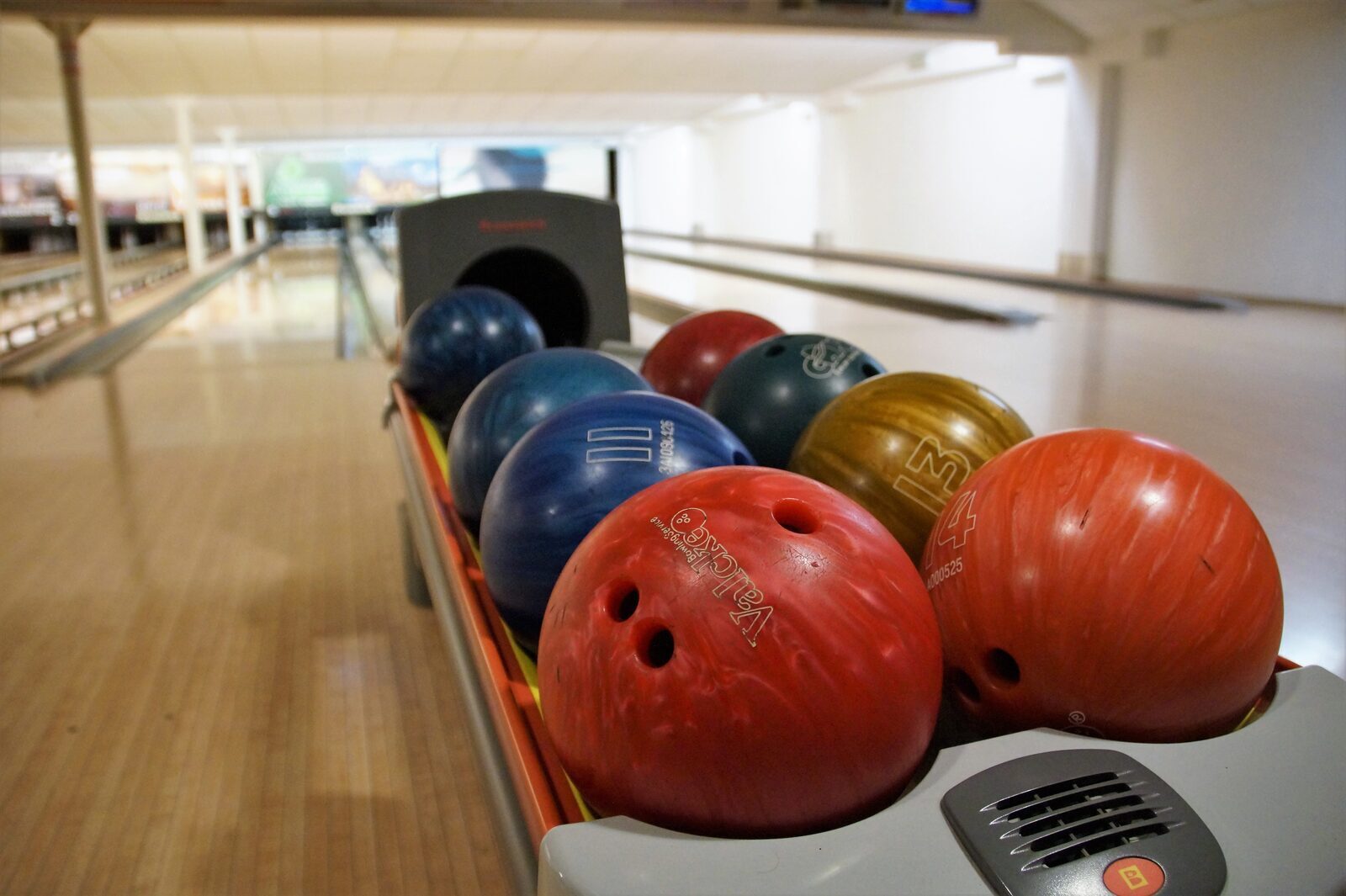 Superfun in Amersfoort
With as many as seven indoor activities ideal for a day outing: super jump XL, laser gaming, space golf, height courses, bowling, rescue challenge and a play paradise.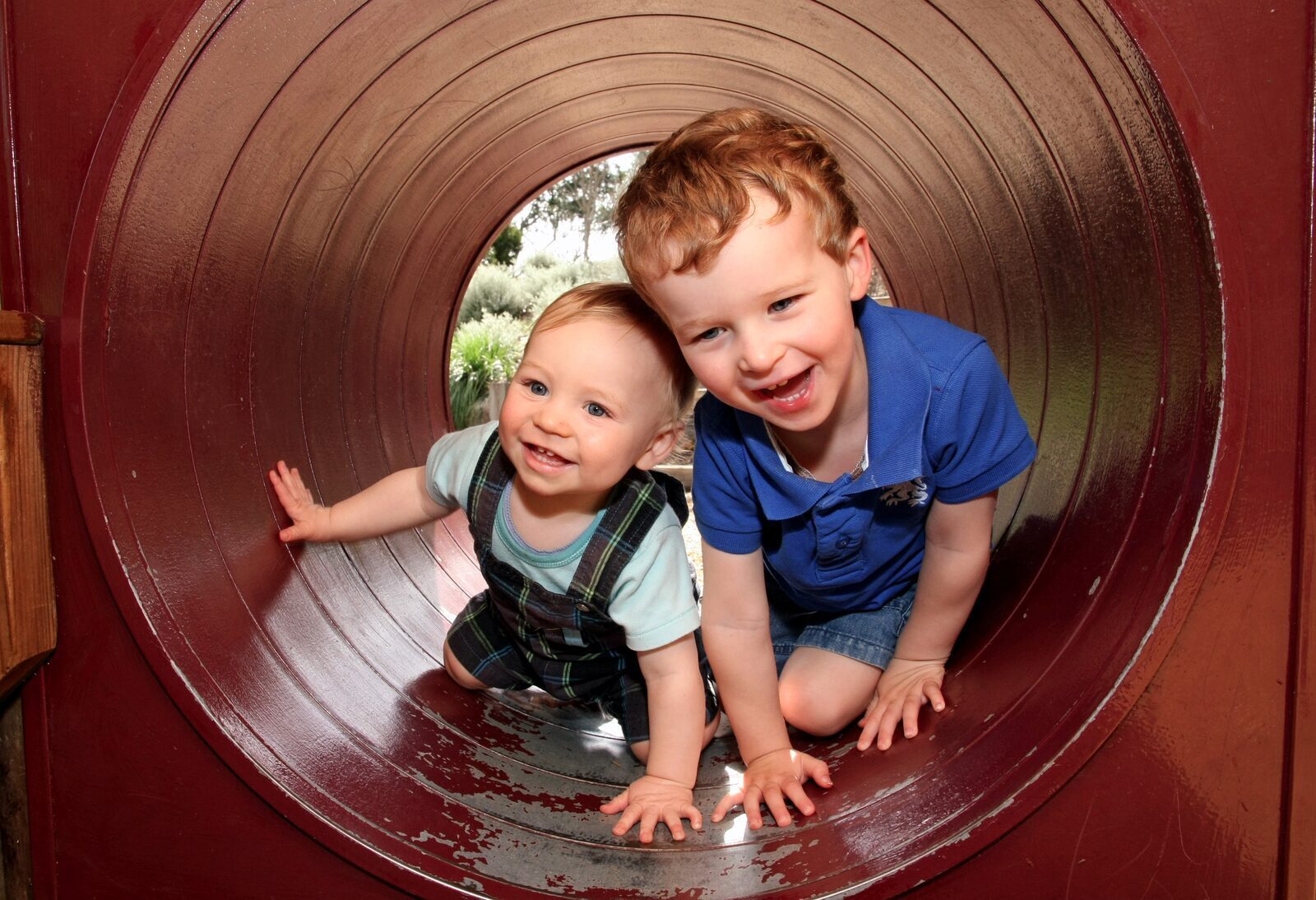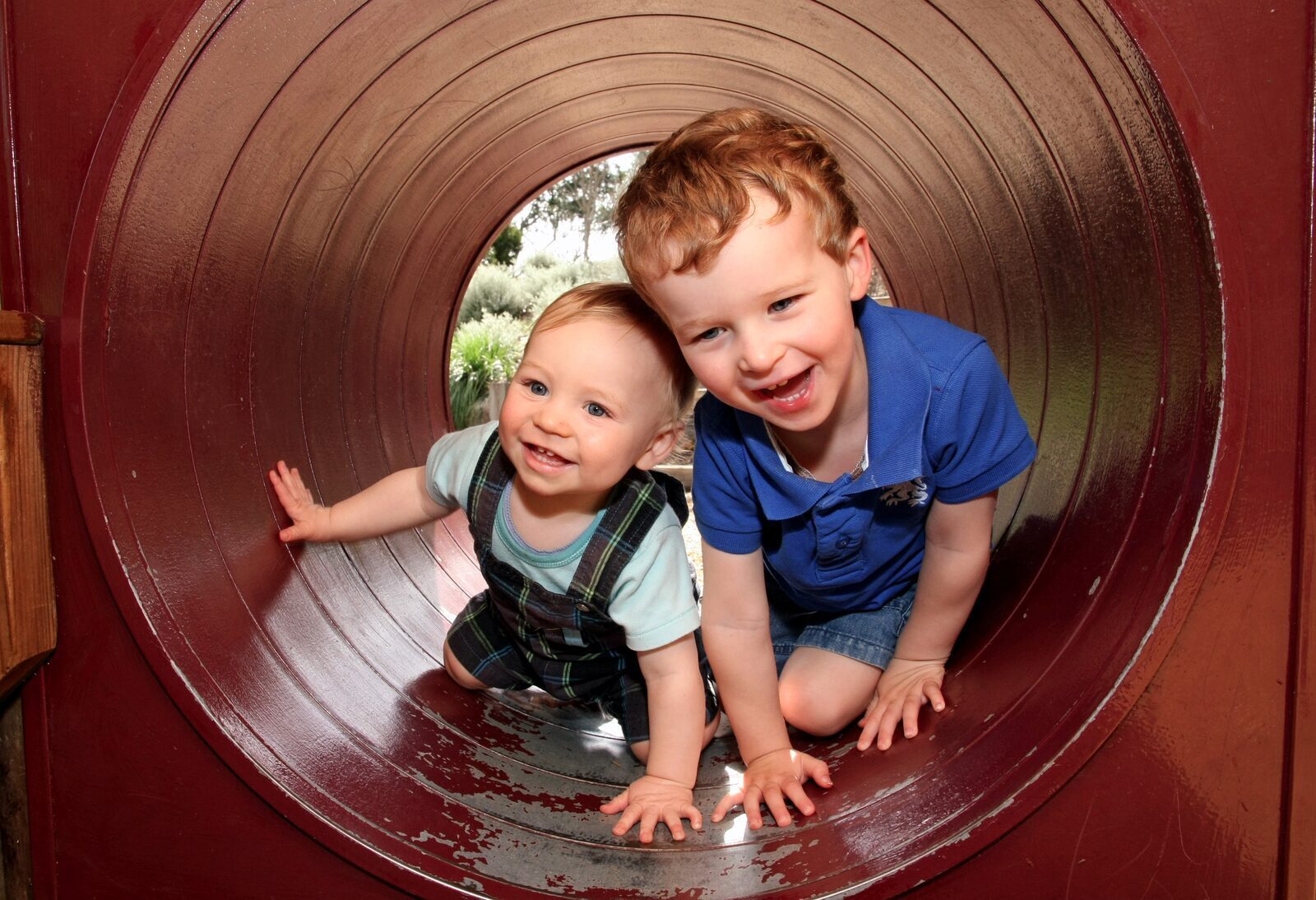 Children's Paradise Malkenschoten
You will find Children's Paradise Malkenschoten in Apeldoorn: one massive party for the very smallest ones! Discover all attractions, the animals and the great play corner together with your kids.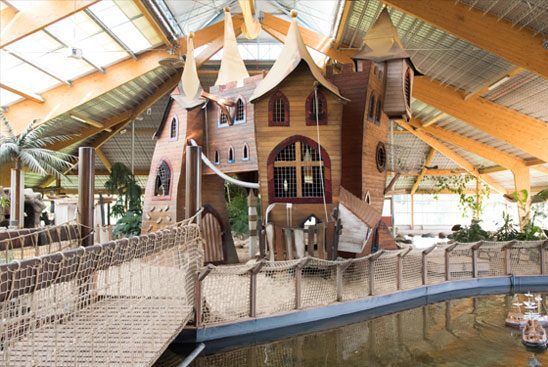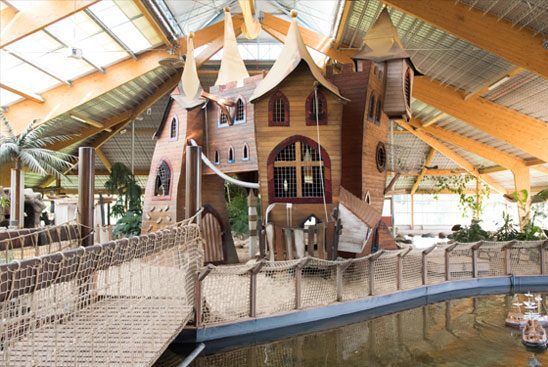 SchatEiland Voorthuizen
Discover the largest indoor adventure paradise: Treasure Island in Voorthuizen! Want to bet that the children will have the day of their lives here, and that they will never want to go home?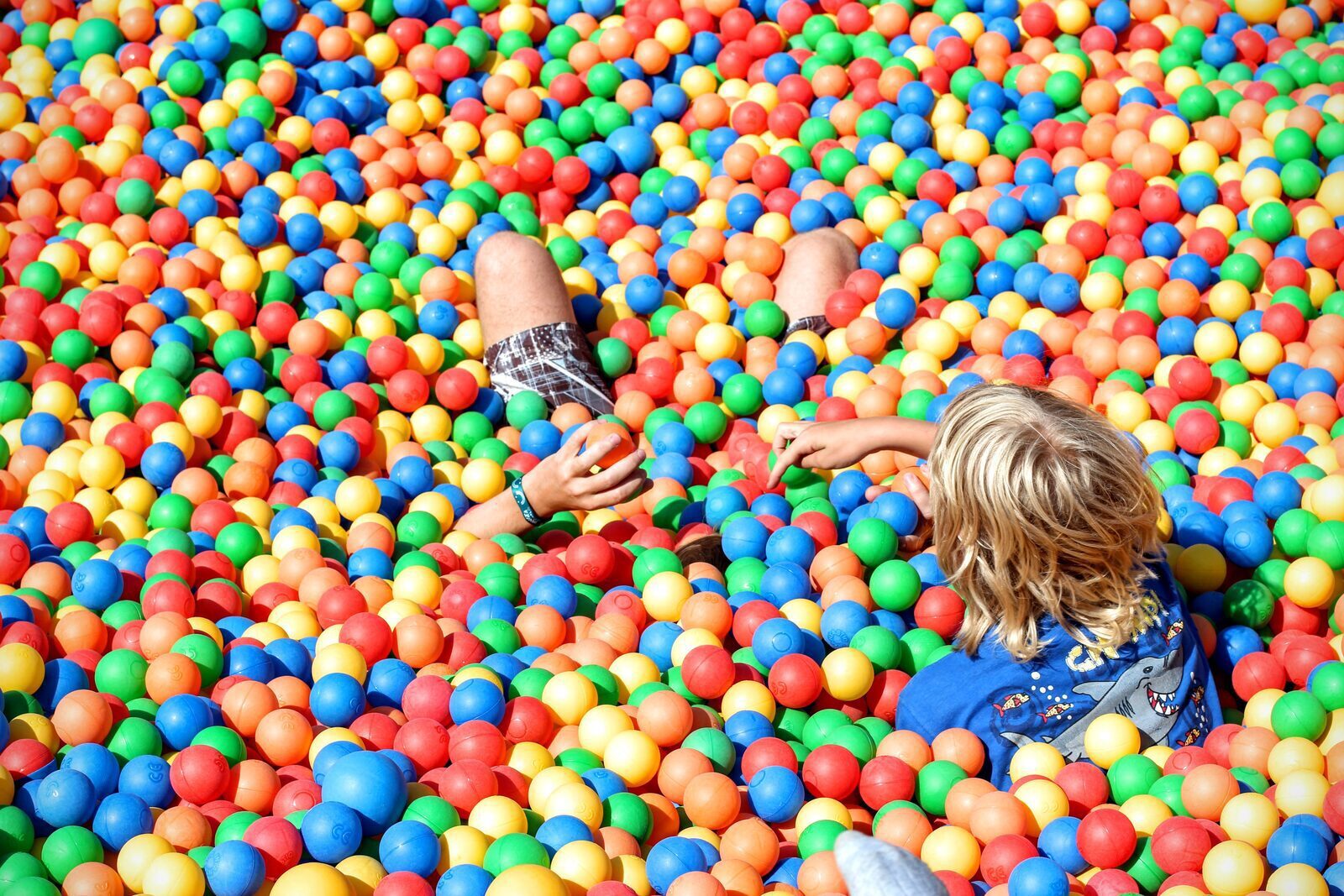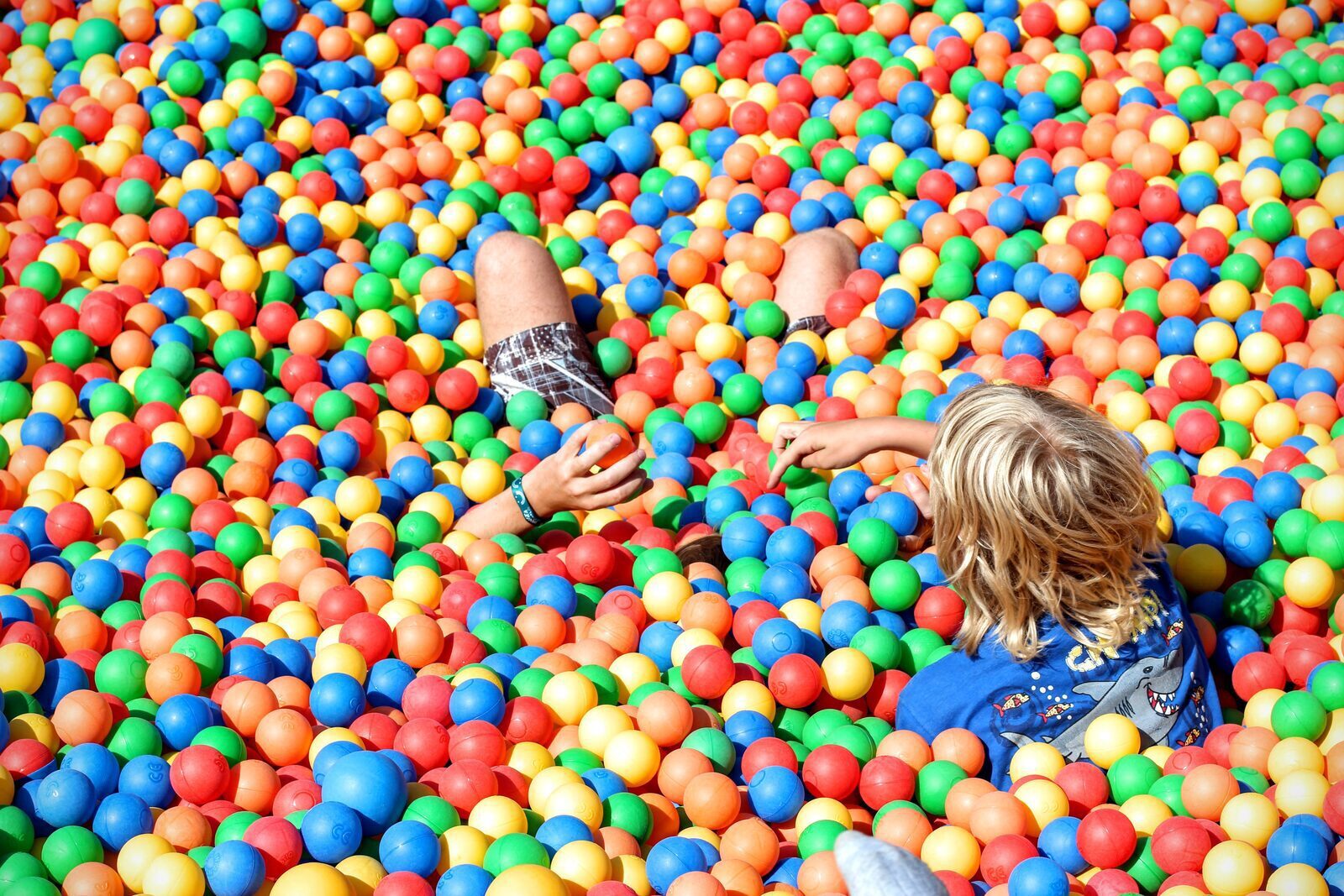 Monkey Town
In Voorthuizen, you will find indoor play paradise Monkey Town. Clambering, climbing, sliding, jumping and playing: great for the little Tarzans and Janes!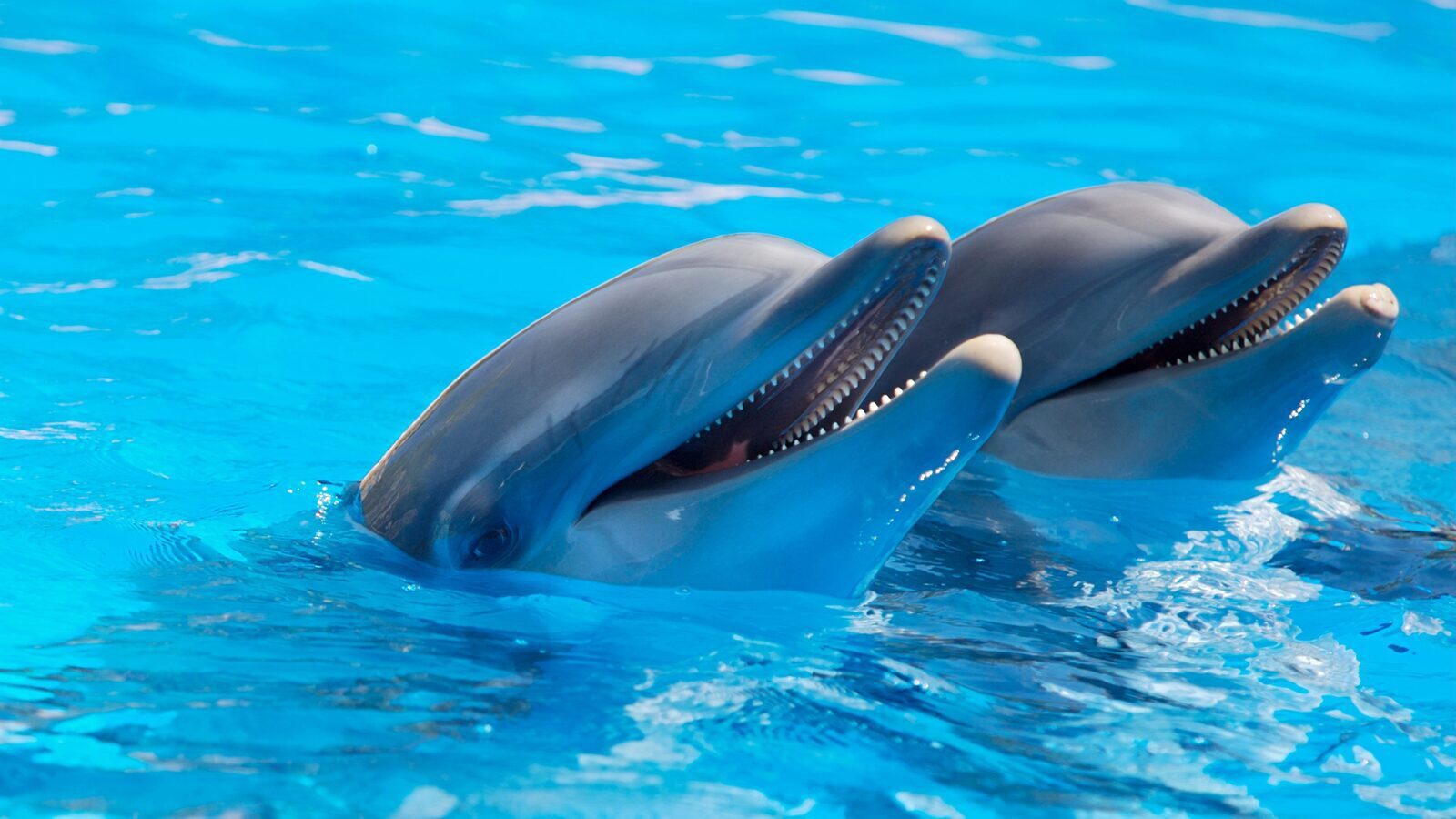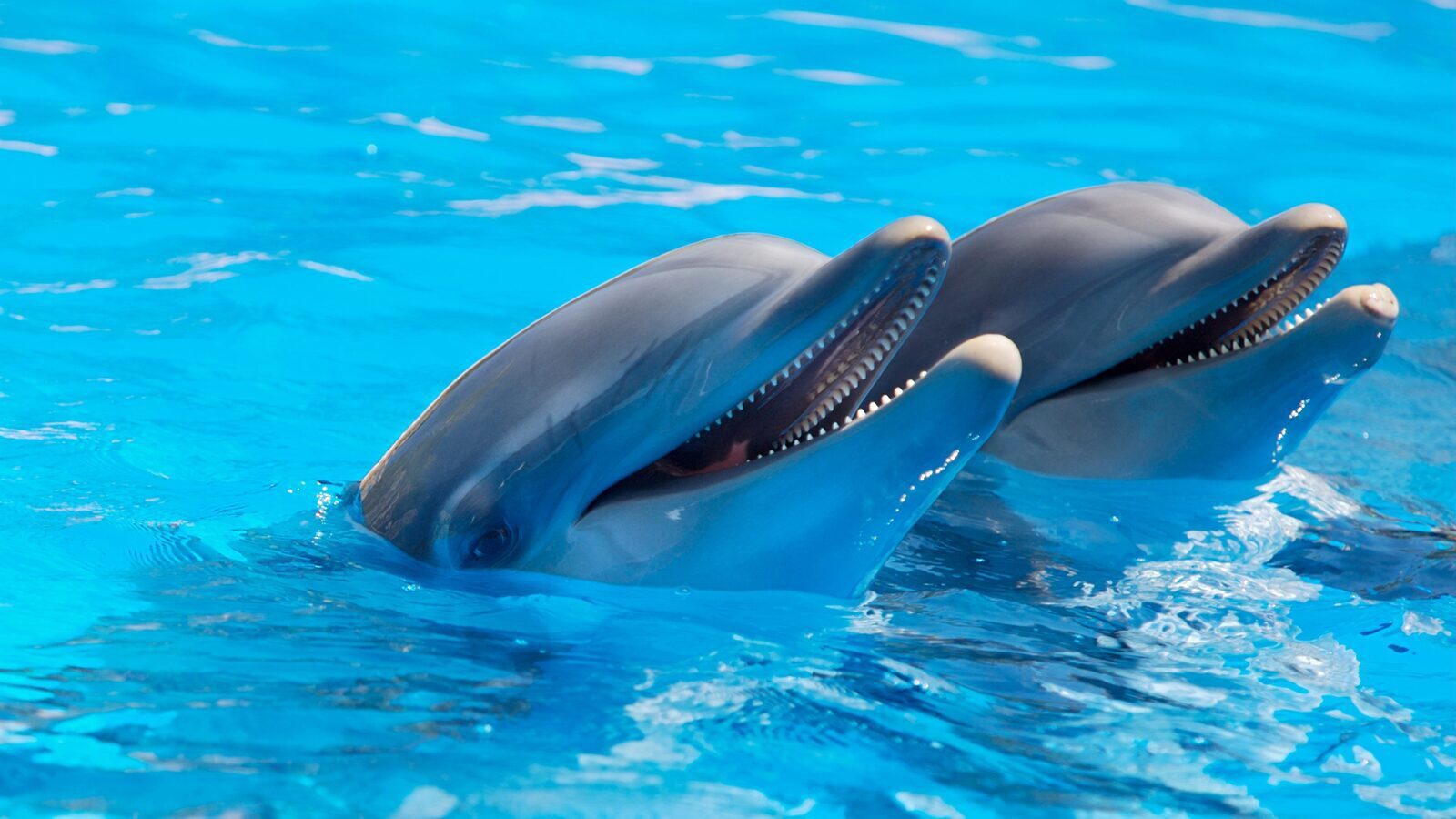 Dolfinarium Harderwijk
So much to experience during your day out at the Dolfinarium! Discover the largest marine mammal park in Europe! Nowhere else can you discover the animals up close like this!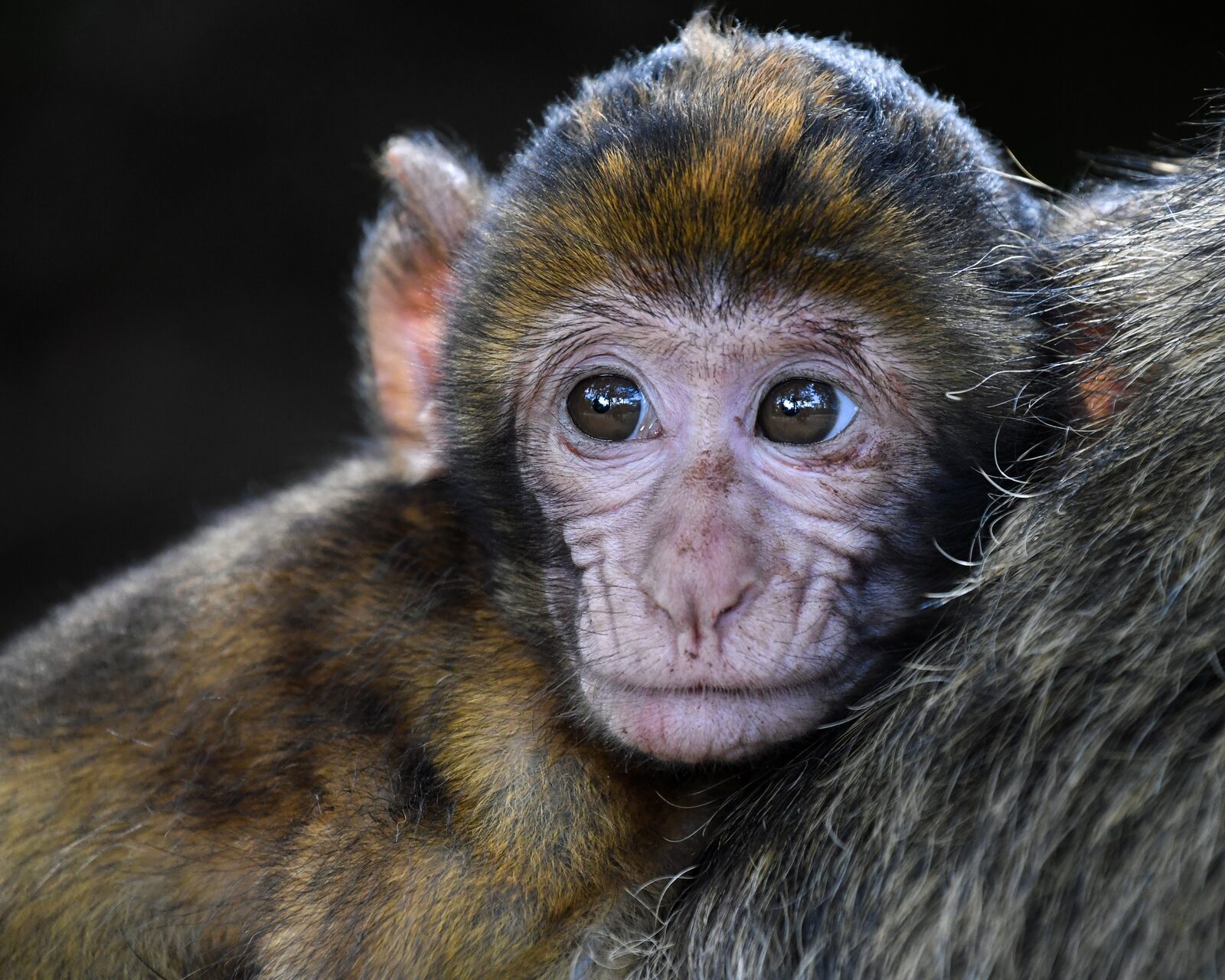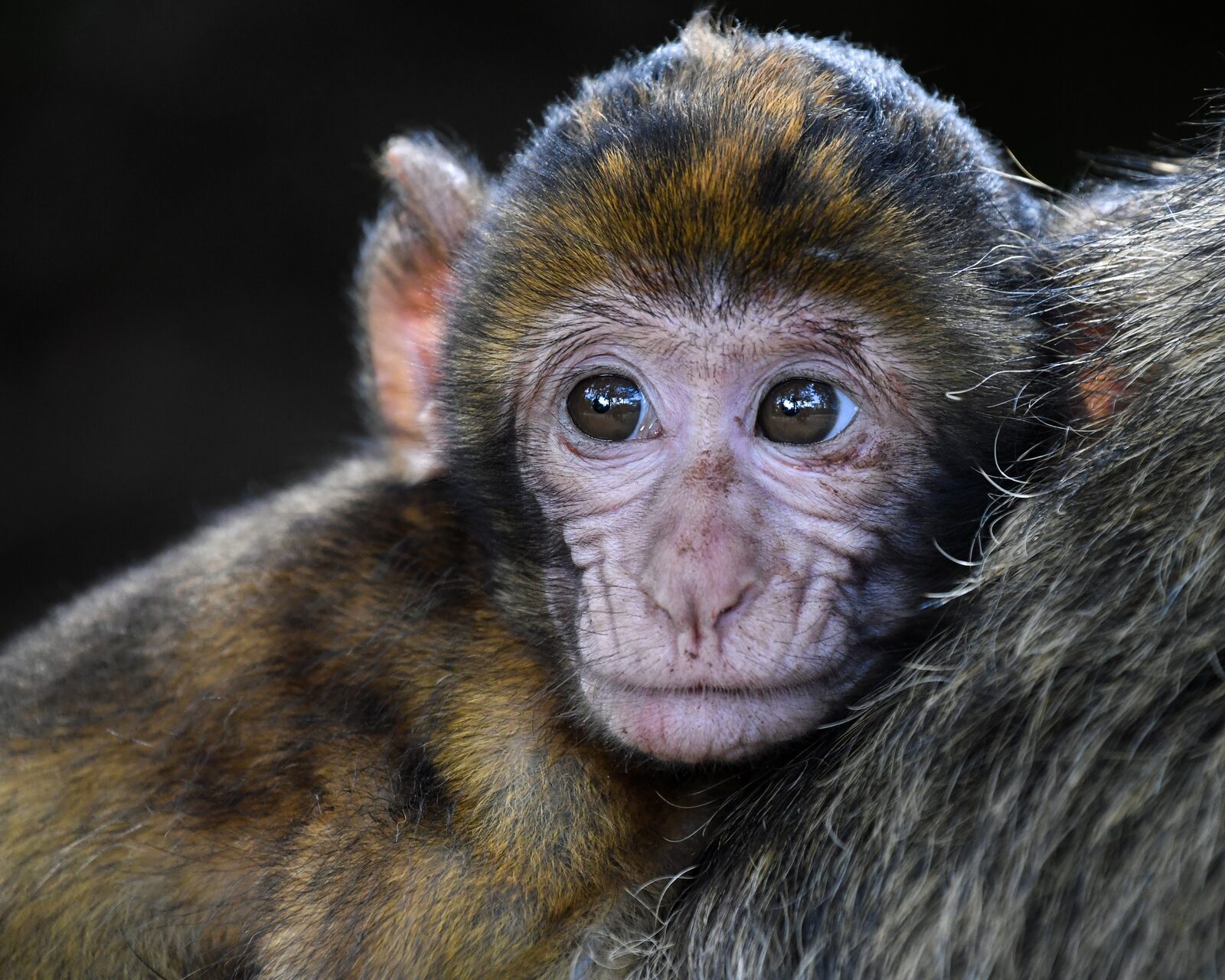 The Apenheul
Enjoy the greatest day outing with the entire family between the monkeys at De Apenheul in Apeldoorn! Did you know that of all animals, monkeys and apes are most like humans?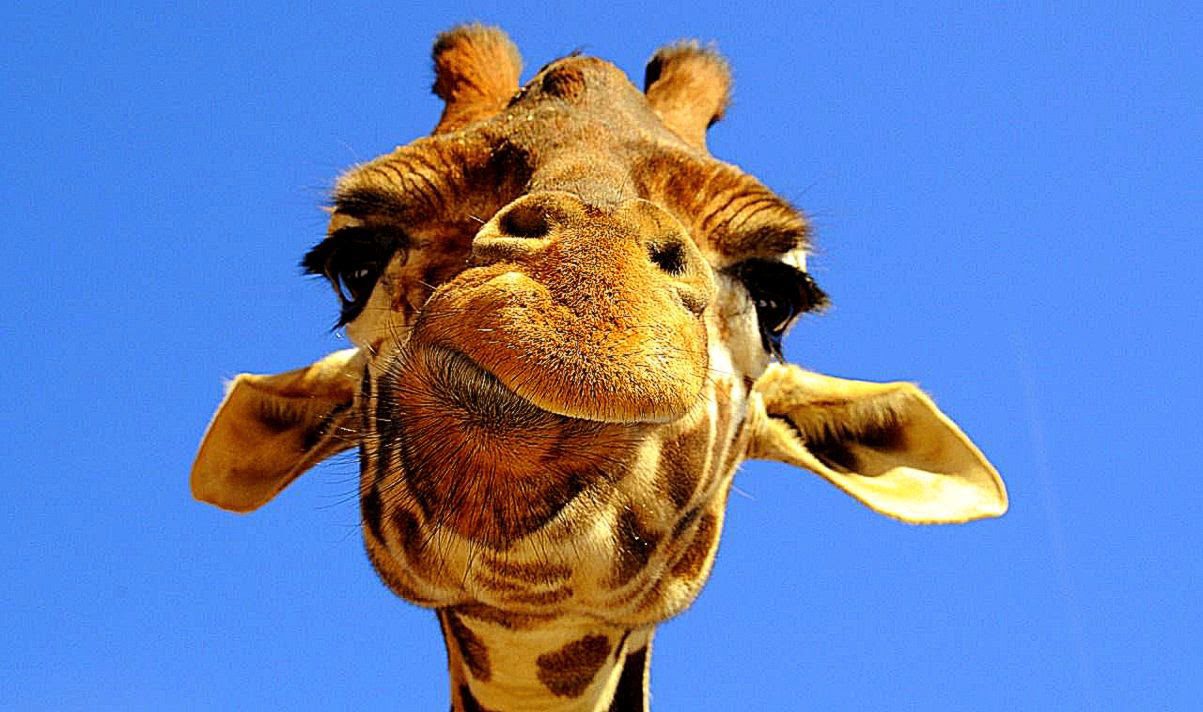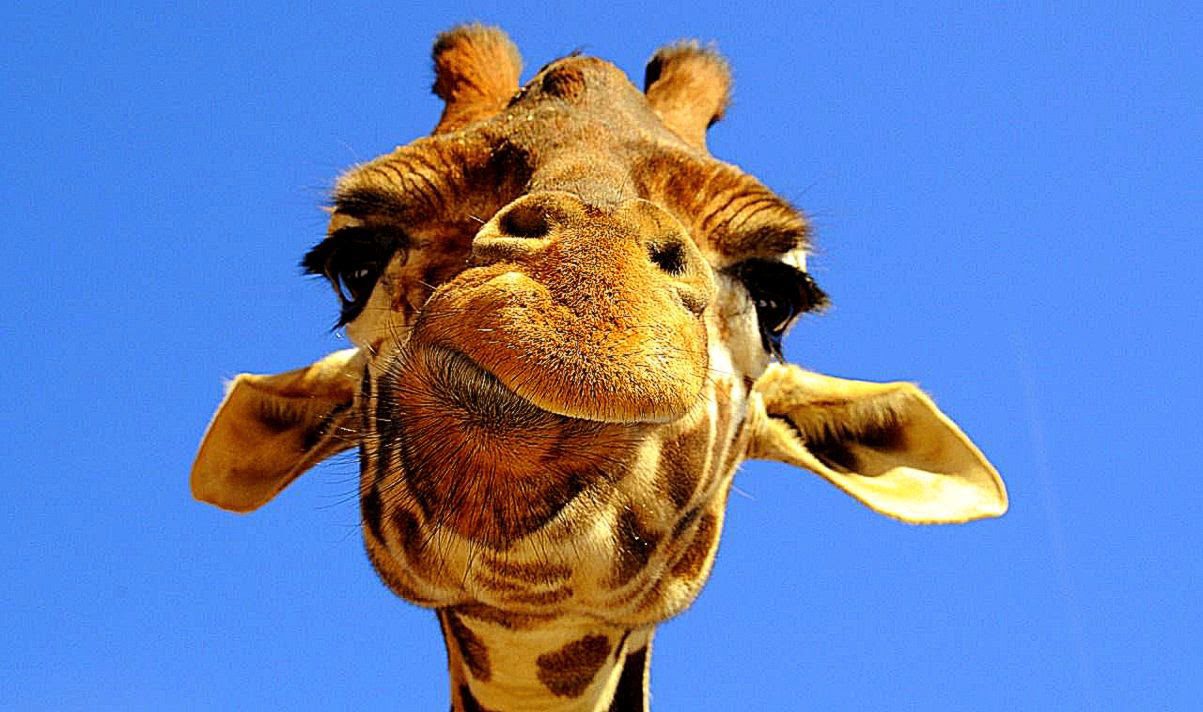 Burgers' Zoo
Dive into eight million liters of water, discover the indoor jungle and admire the vultures in the desert. Experience as many as 45 hectares of zoo in Burgers' Zoo in Arnhem.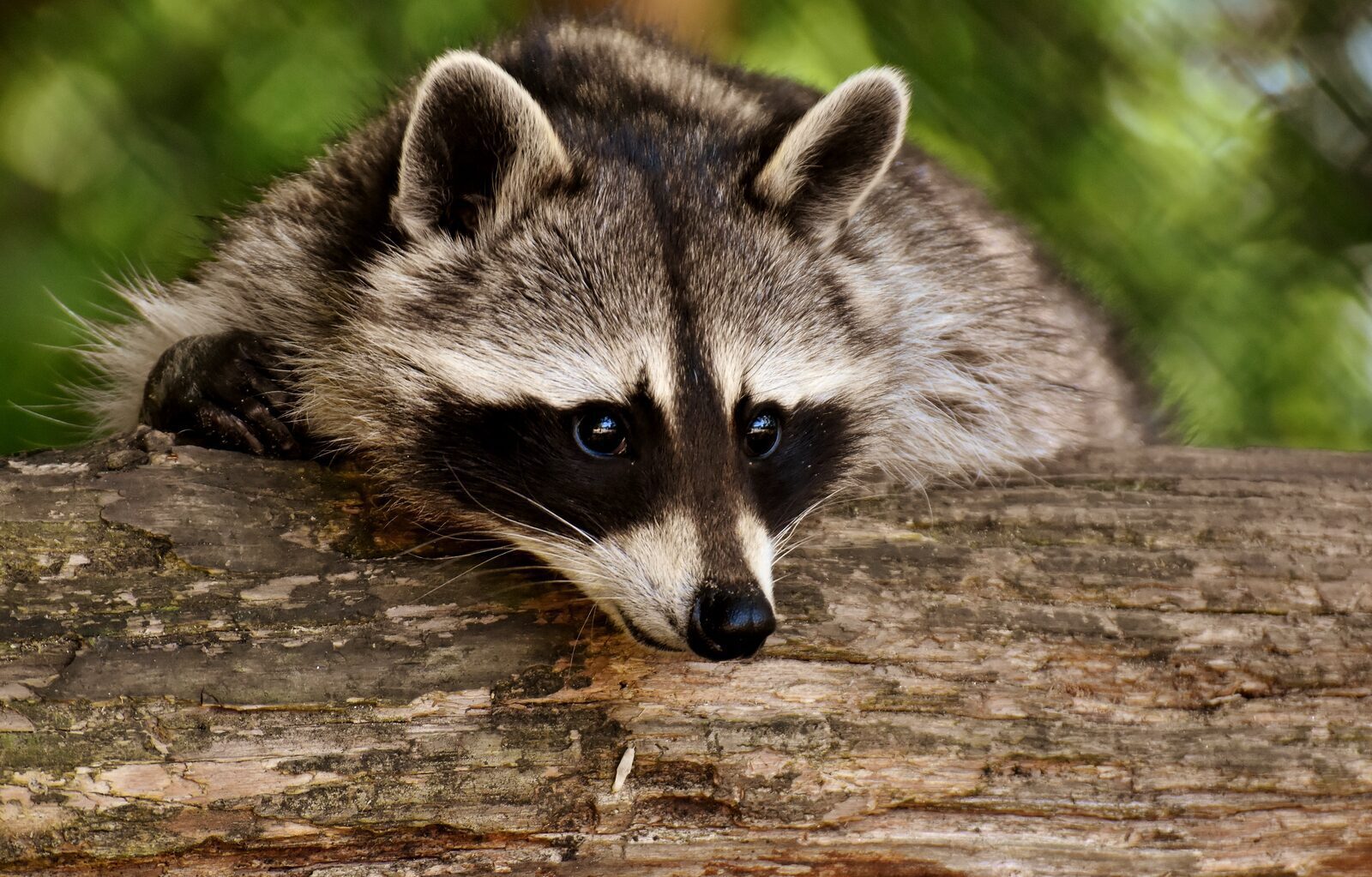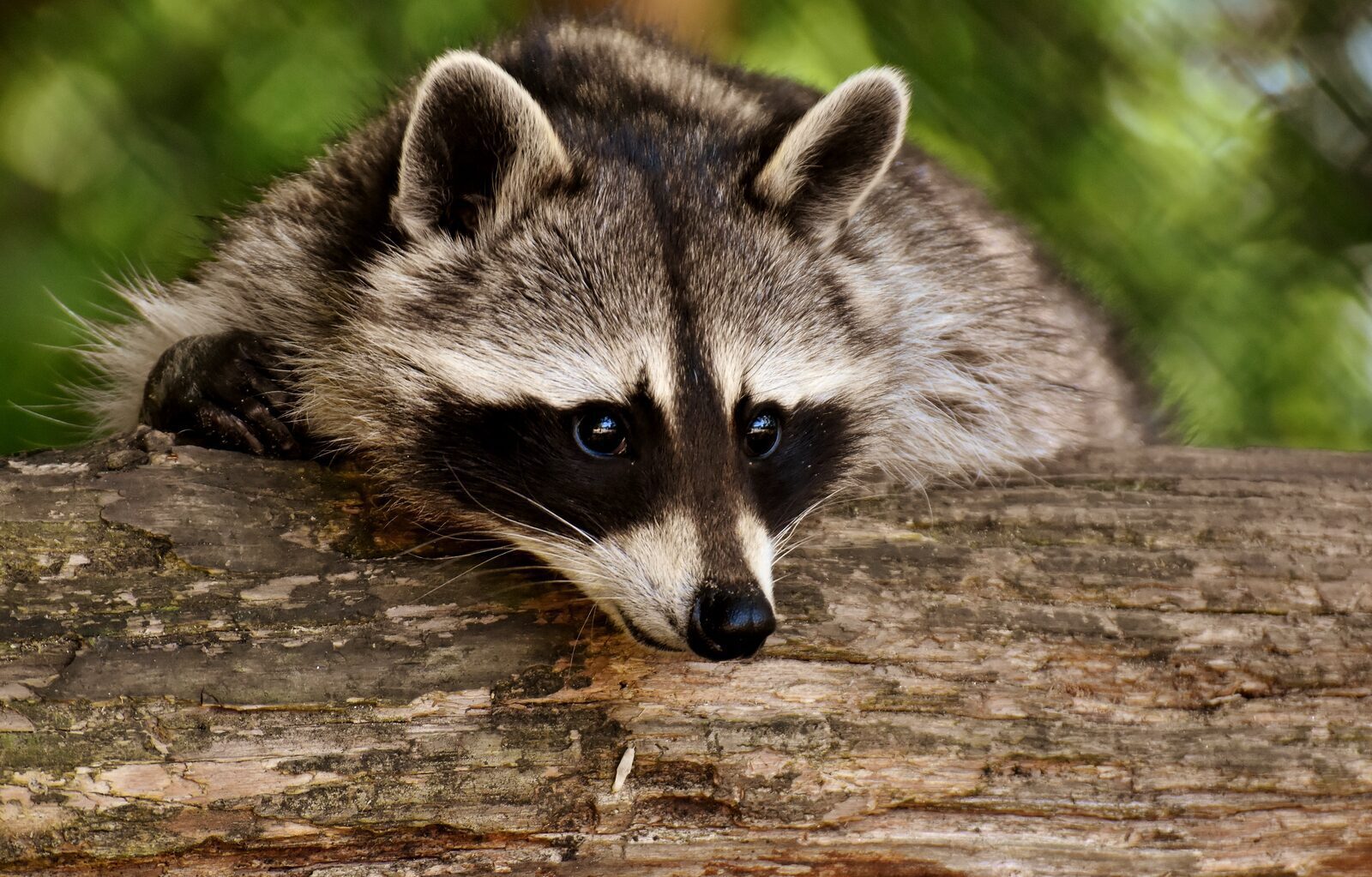 Zoo Amersfoort
In addition to a zoo, Animal Park Amersfoort is one massive play paradise as well! Climb along all animals or hang around at one of the large playgrounds a while.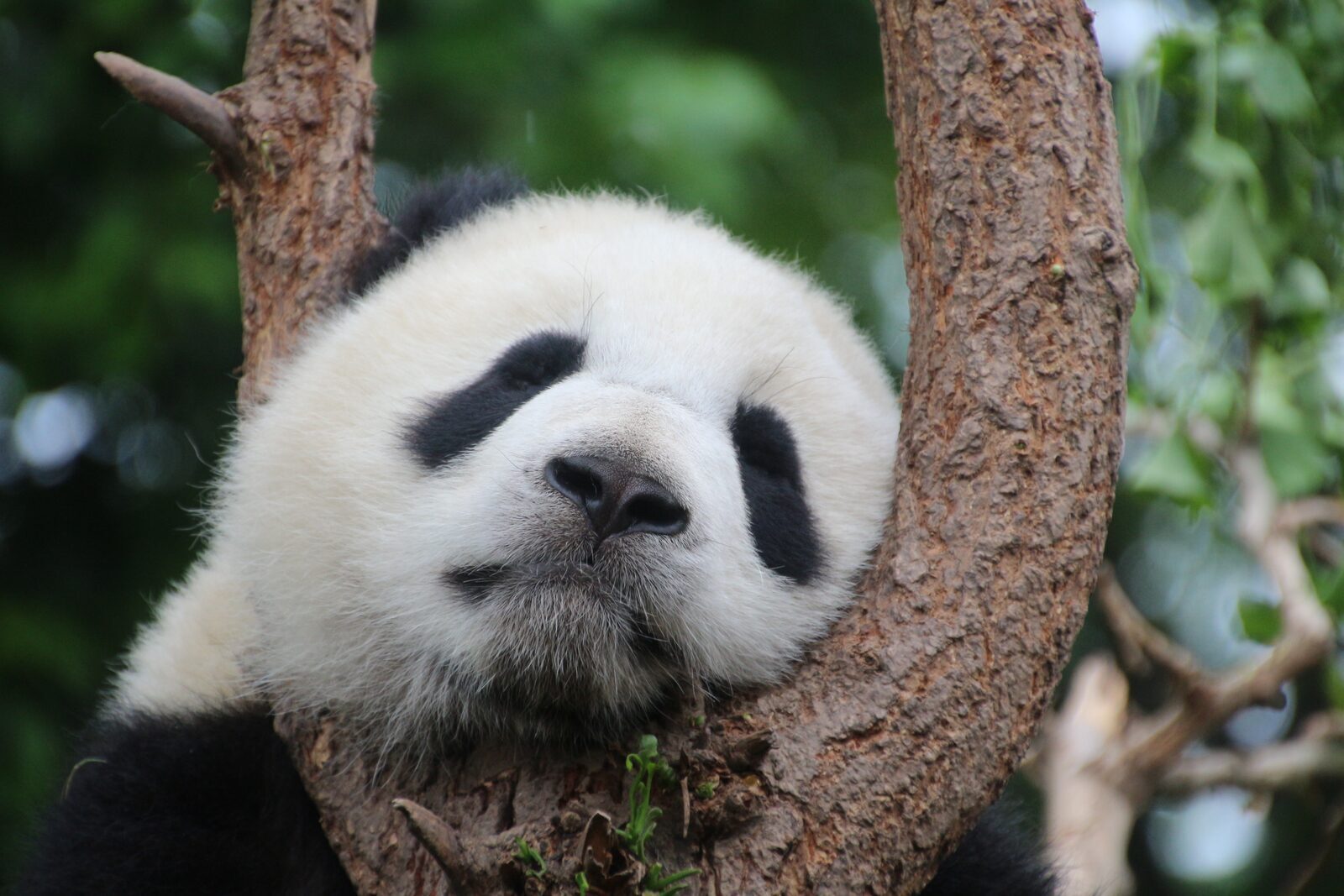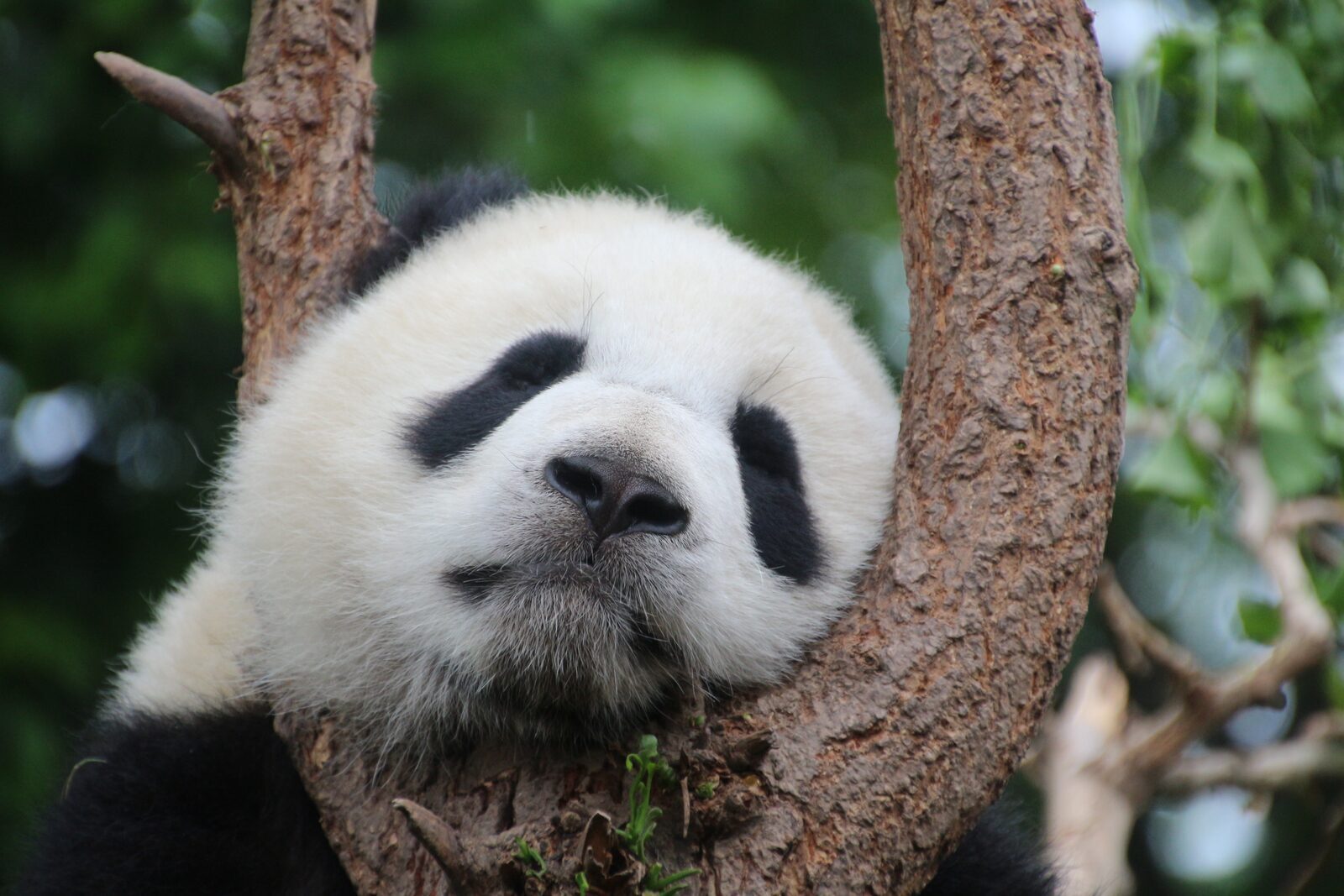 Ouwehands Zoo
In Rhenen, you will find Ouwehands Dierenpark. Come face to face with the giant panda and enjoy a great day outing for the entire family! Highly recommended.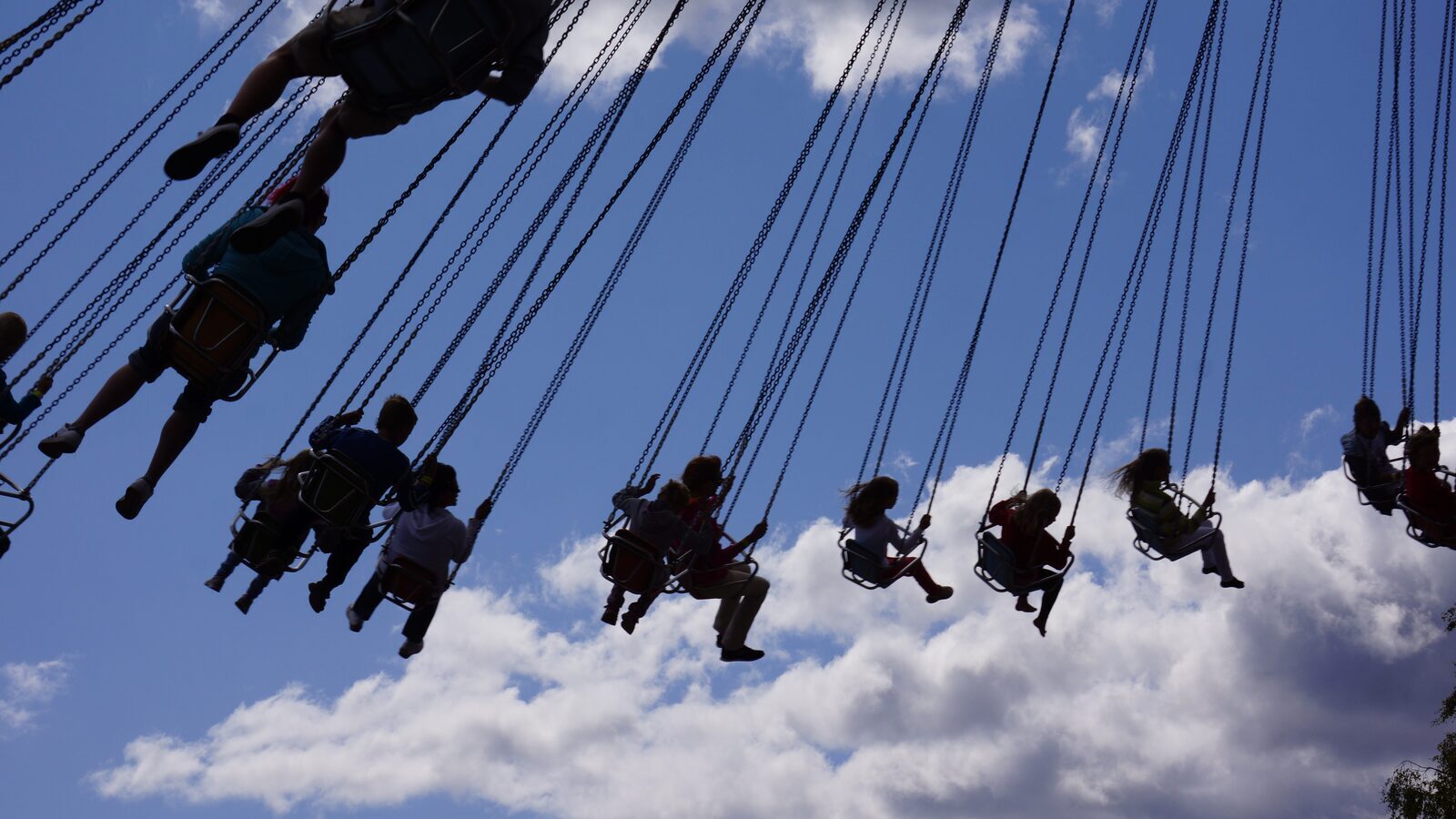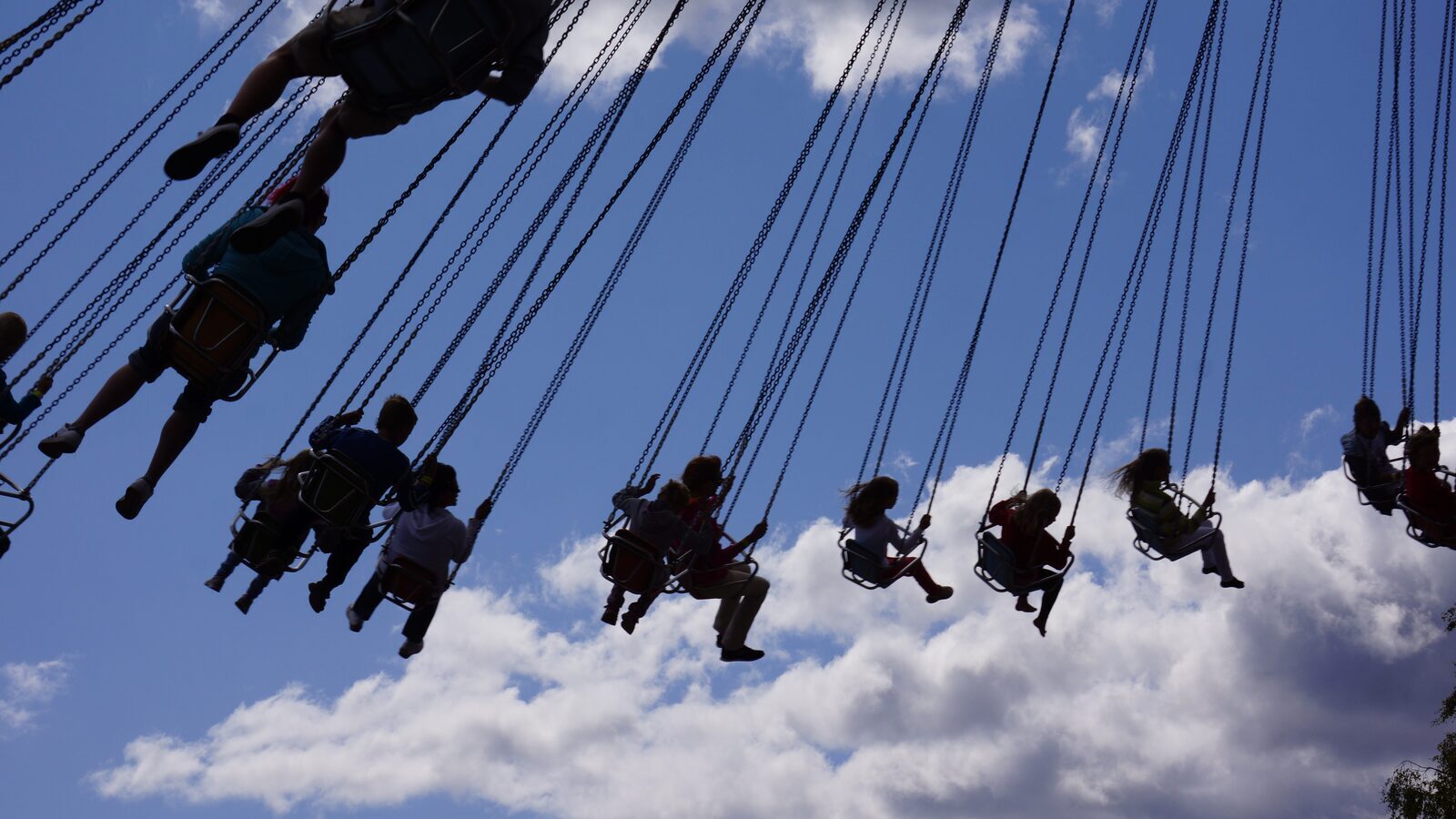 Julianatoren
A day out at Julianatoren is always a good idea. Discover the greatest amusement park for children up to 10 years of age at nearby Apeldoorn. Great for the entire family!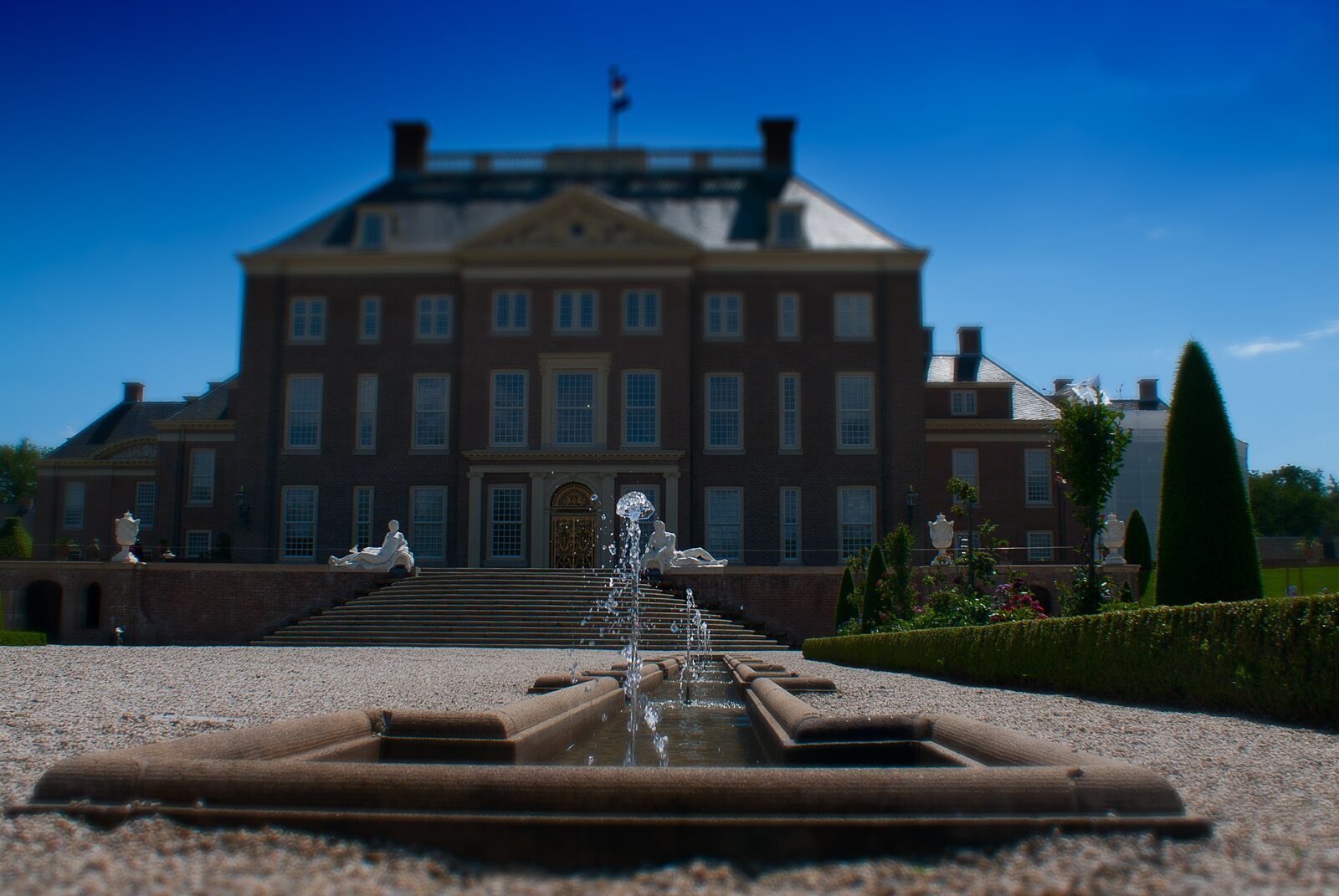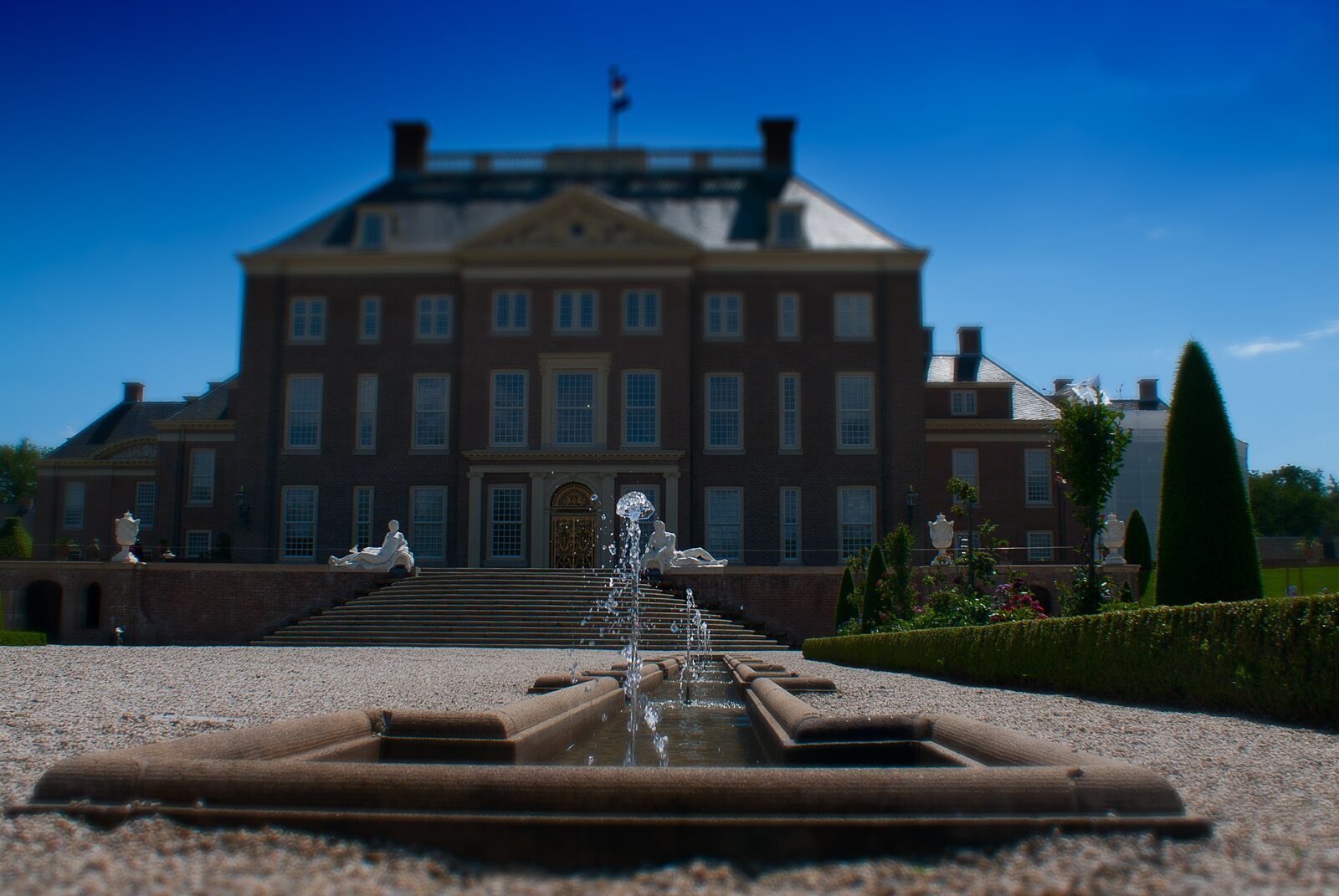 Het Loo Palace
A visit to Het Loo Palace should not be left out. Discover the museum with large, historic gardens and a square filled with carriages and coaches.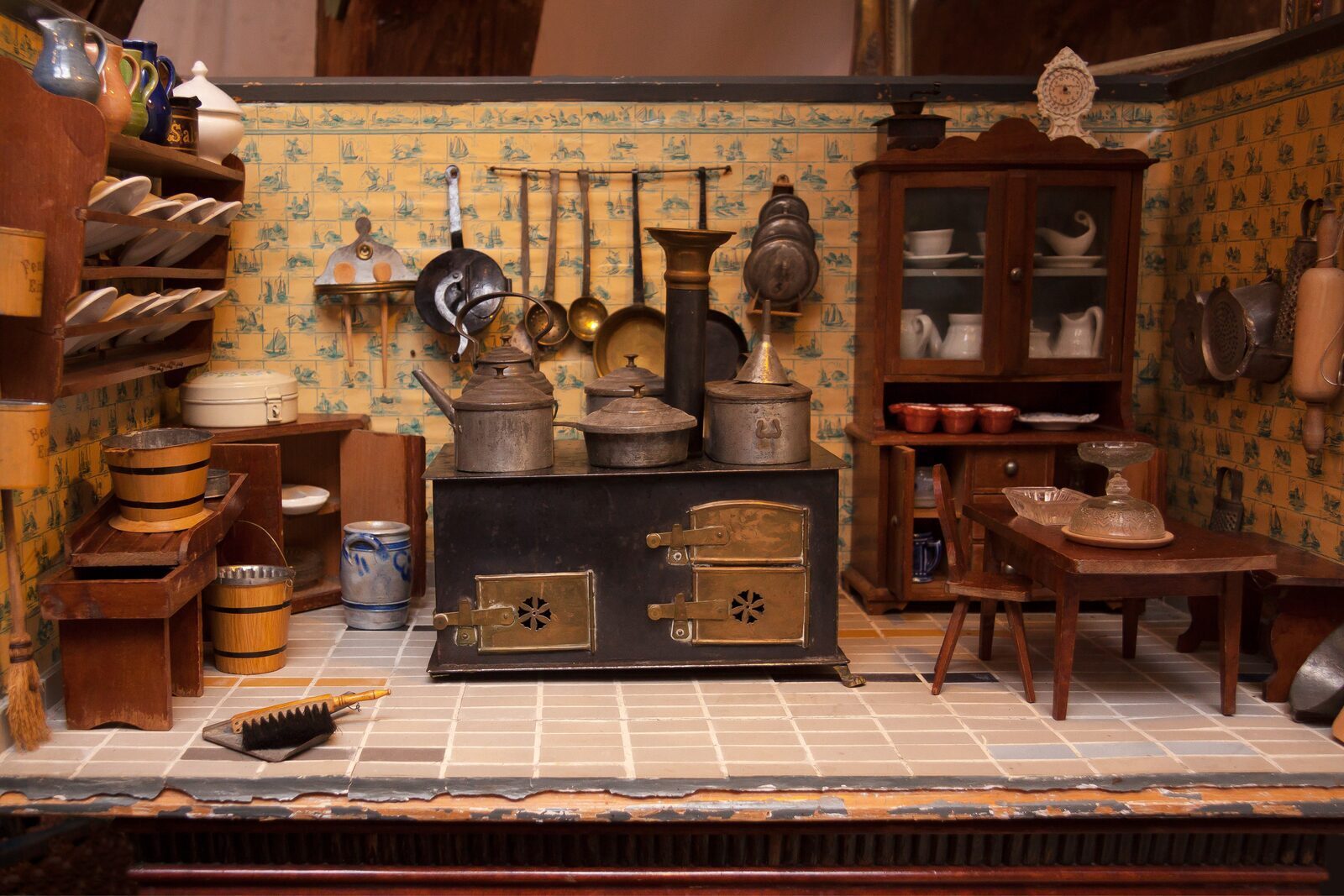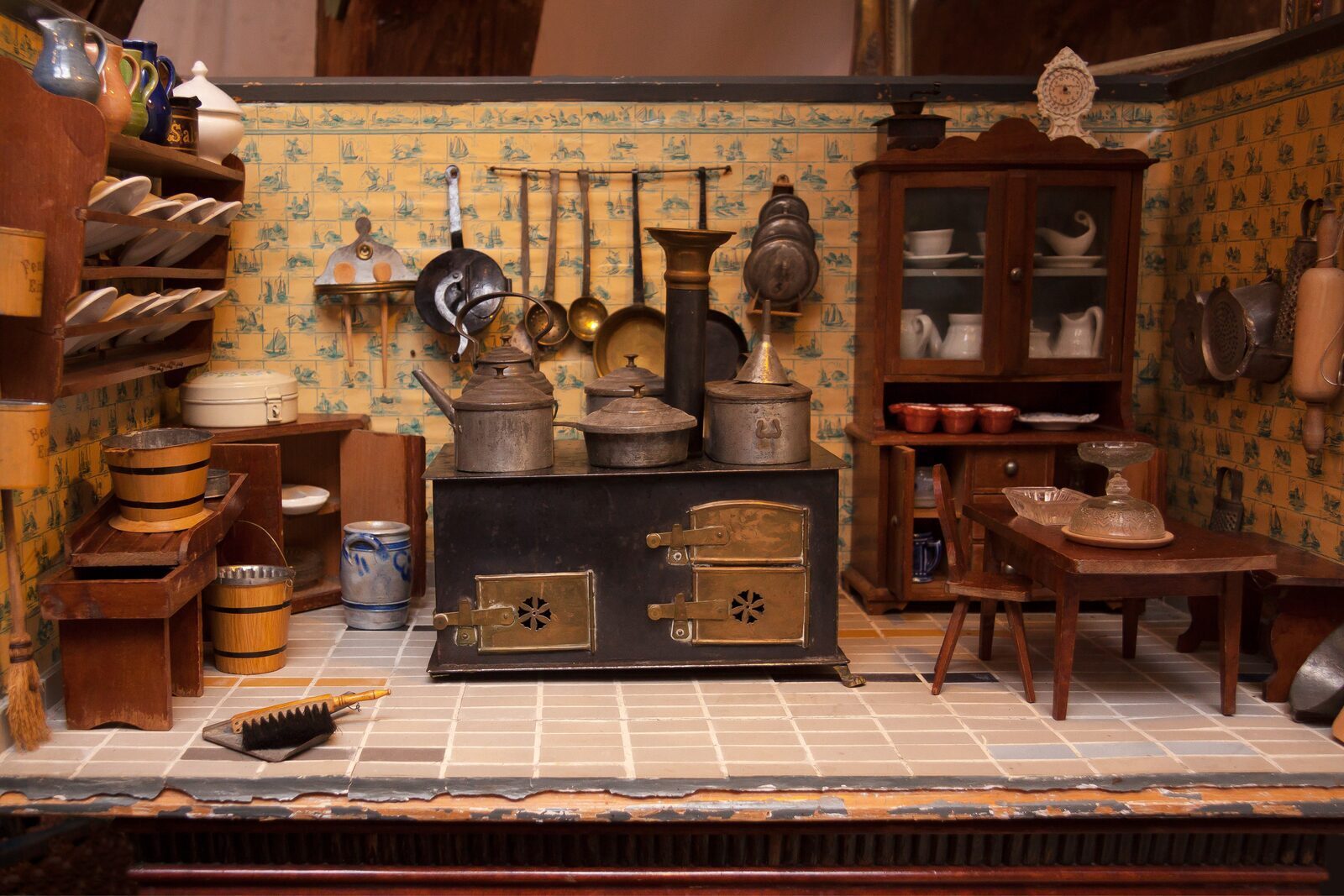 Old Crafts & Toys Museum
The greatest day out can be enjoyed at the Old Crafts & Toys Museum in Terschuur. Take a look into the world of the past. A unique experience is guaranteed!