Faciliteiten
Tijdens je verblijf op Recreatielandgoed De IJsvogel zal de heerlijke rust je gelijk dat ontspannen vakantiegevoel geven. De vele faciliteiten op ons park maken je verblijf extra comfortabel en zowel jong als oud hoeft zich geen moment te vervelen. We hebben alle faciliteiten voor je op een rij gezet.
Enjoy daily fresh sandwiches from Bakker Piet from Elspeet during your stay. You can easily order these delightful local products through our online shops!
The sandwiches will be ready for you from 09:00 at the reception, now that's a nice waking up! 👨🏼‍🍳
You pick your sandwiches, treats, and seasonal specials yourself;
Orders for the next day can be placed until 18:00;
Available to pick up at the reception from Monday until Saturday morning, from 09:00;
On Sunday you can enjoy the Brunch boxes of the Gasterij!
Nothing beats a nice massage and wellness in our Wellness Studio by LOOM after a lovely walk, hike, or activity. Book your massage today!
De Huiskamer is a spot for guests to meet up, to relax after a hike in the Veluwe and get new ideas during your stay! Furthermore, in De Huiskamer you can:
Enjoy tasty coffee from Veluwe coffee makers LEUT
Getinspiredby our wall paintingof the area
Buy Veluwe regional productsin our shop
Rent bicycles
But most of all relax !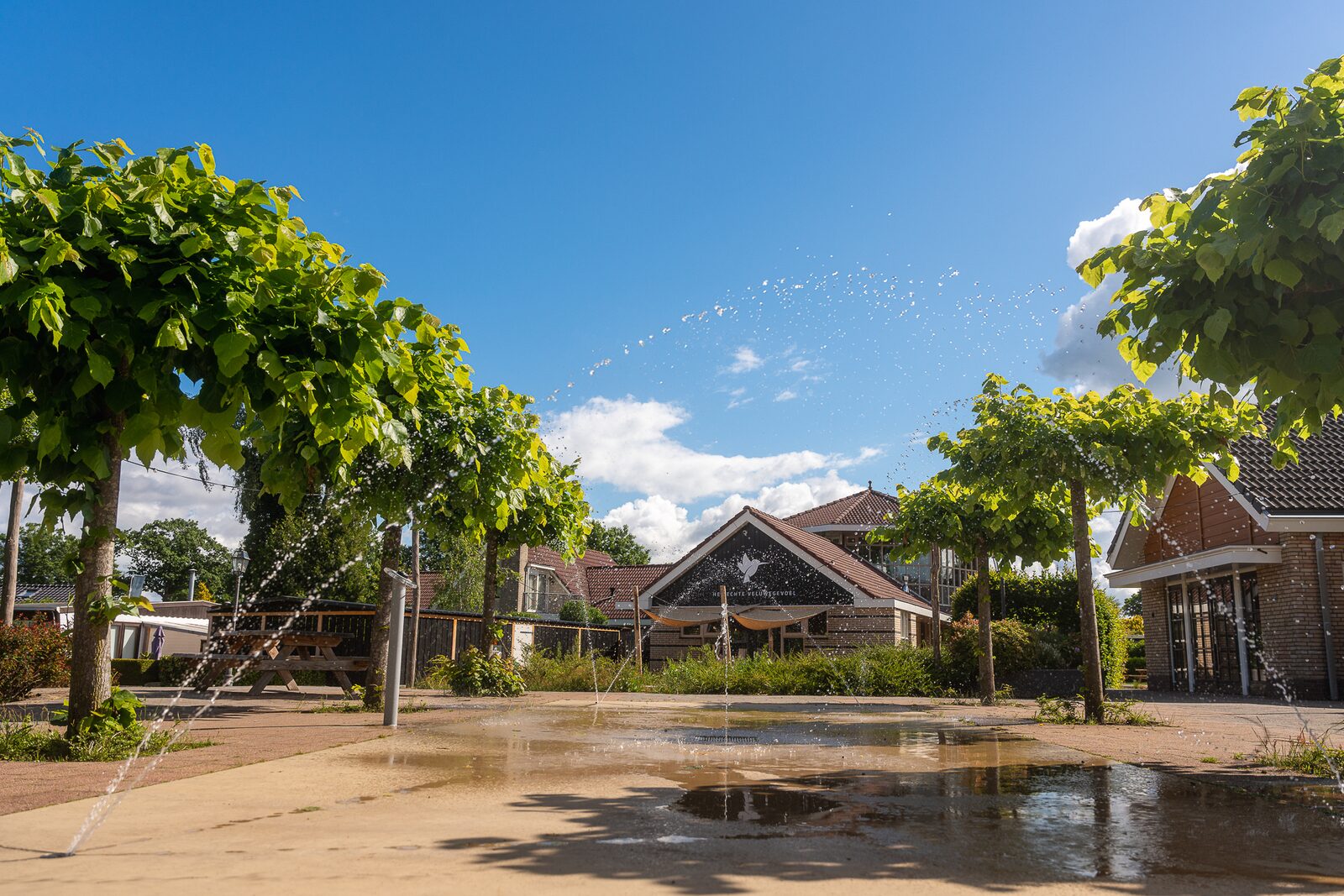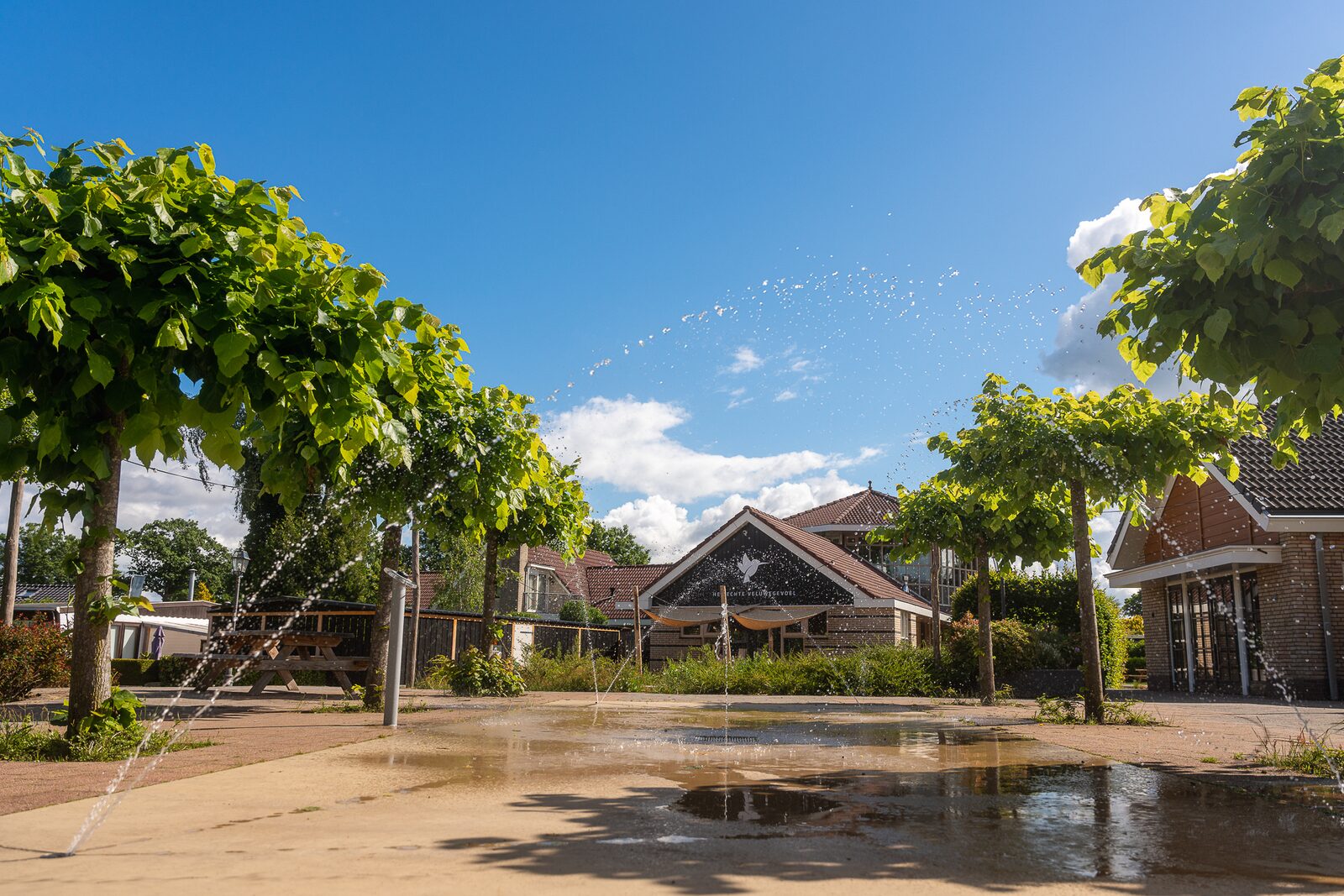 💦 NEW: Spraypark
NEW AT DE IJSVOGEL: a real spraypark at the central square next to the reception, the indoor and outdoor pool, and the playgrounds. This beautiful water playground entertains all ages. Pressing the button lets the water shoot all around you - leading to refreshment, a game element, and lots of fun!
Onze Gasterij is het middelpunt van alle gezelligheid op ons Recreatielandgoed. Hier gebeurt het allemaal! Je kunt hier lekker eten in het restaurant, een drankje drinken op het terras, een ijsje of patatje halen in de snackbar.
Met een binnenzwembad én een buitenzwembad kun je altijd een duik nemen bij Recreatielandgoed De IJsvogel. Het buitenzwembad is geopend van juni t/m augustus (afhankelijk van het weer).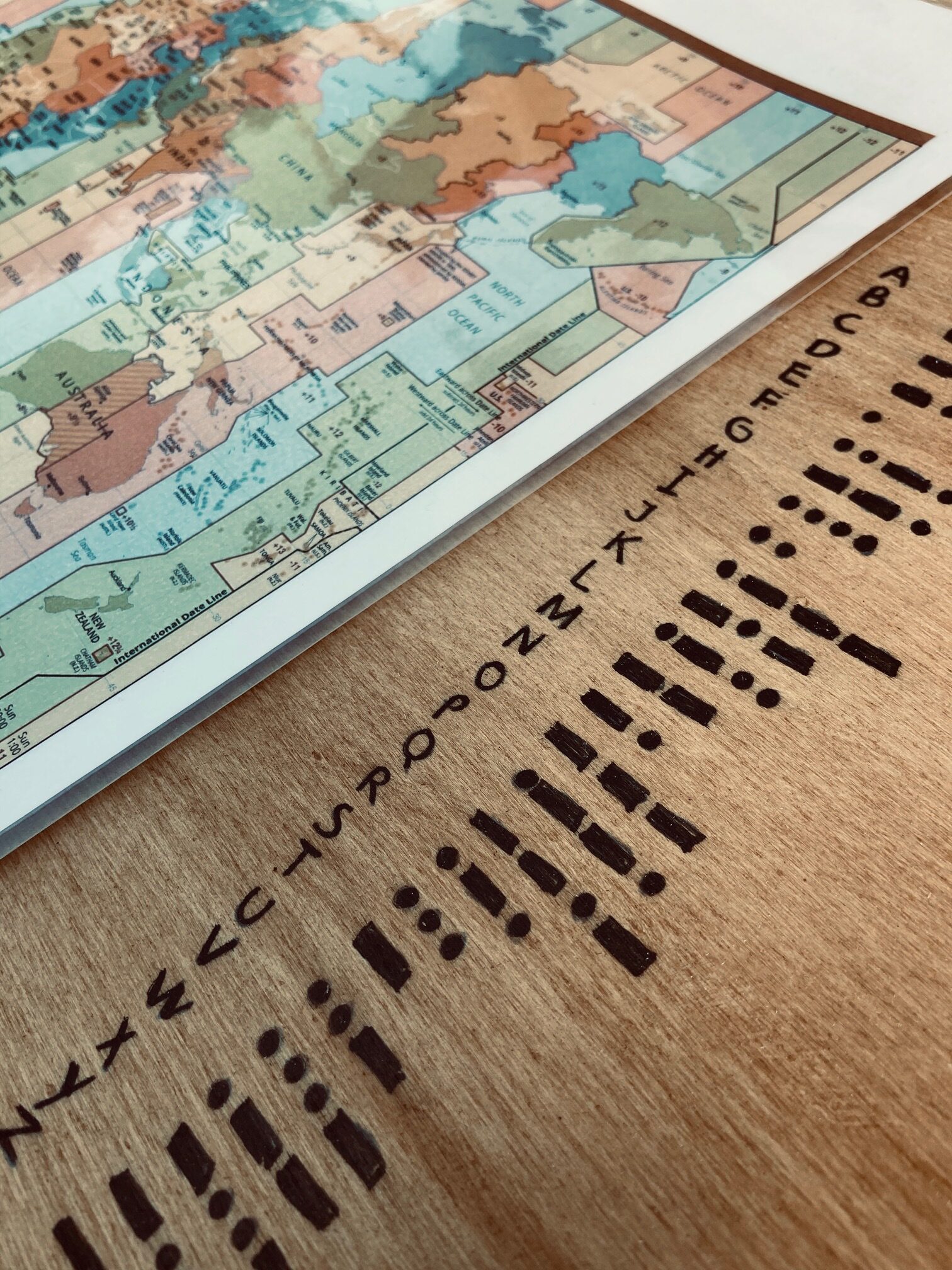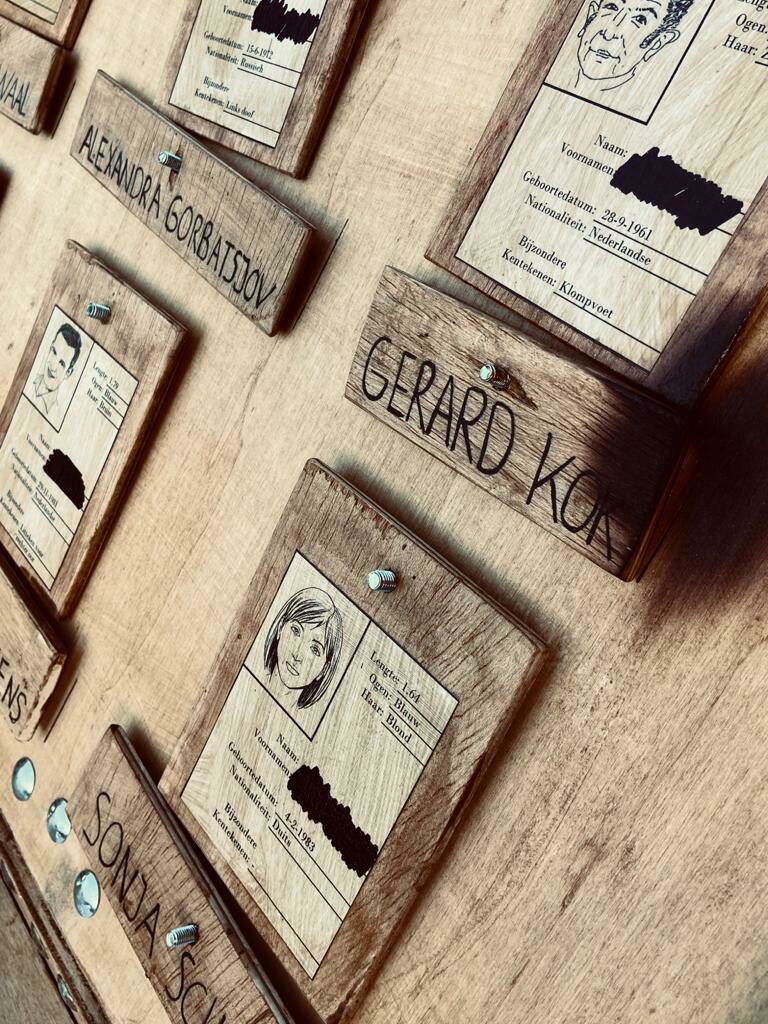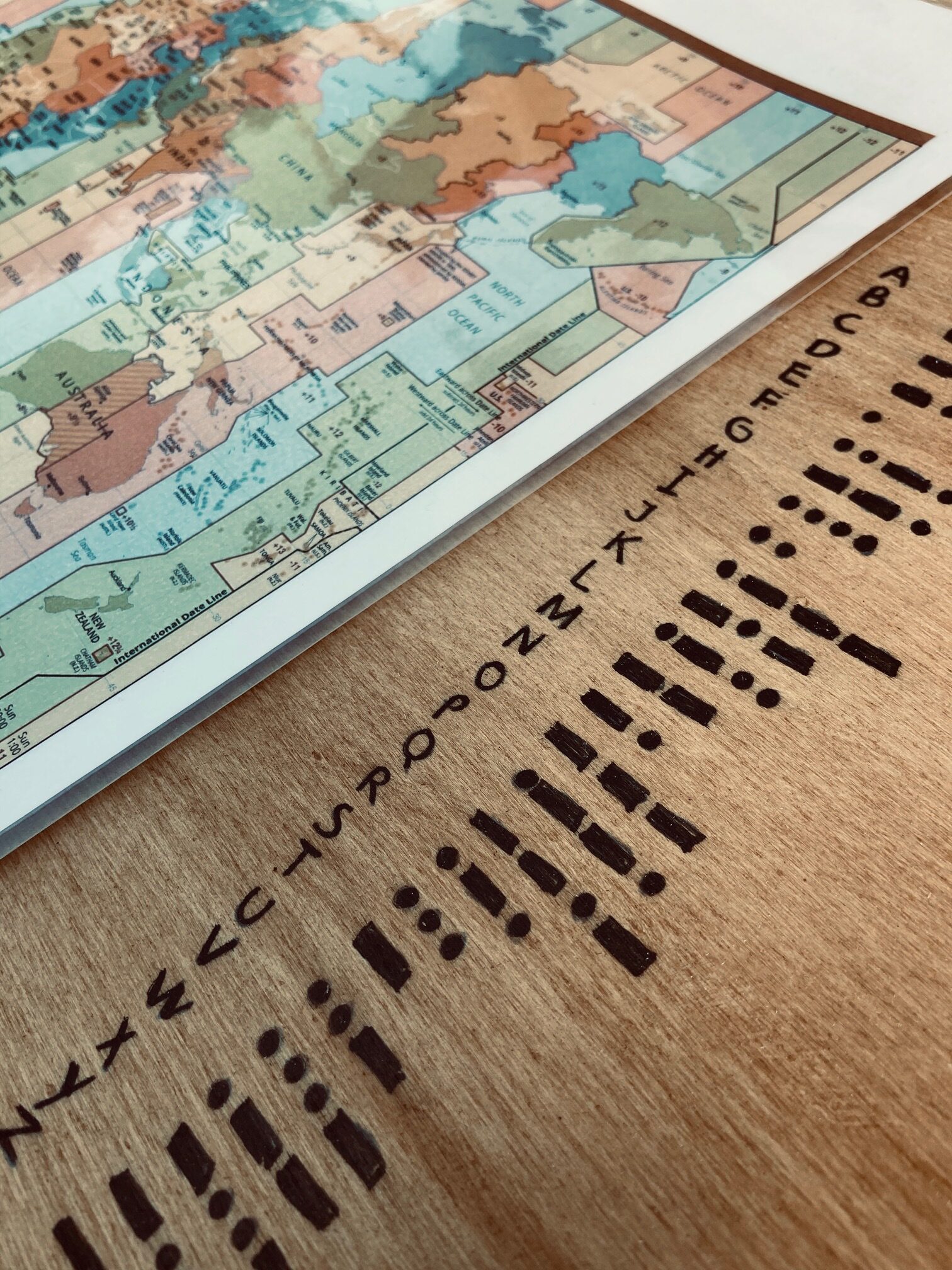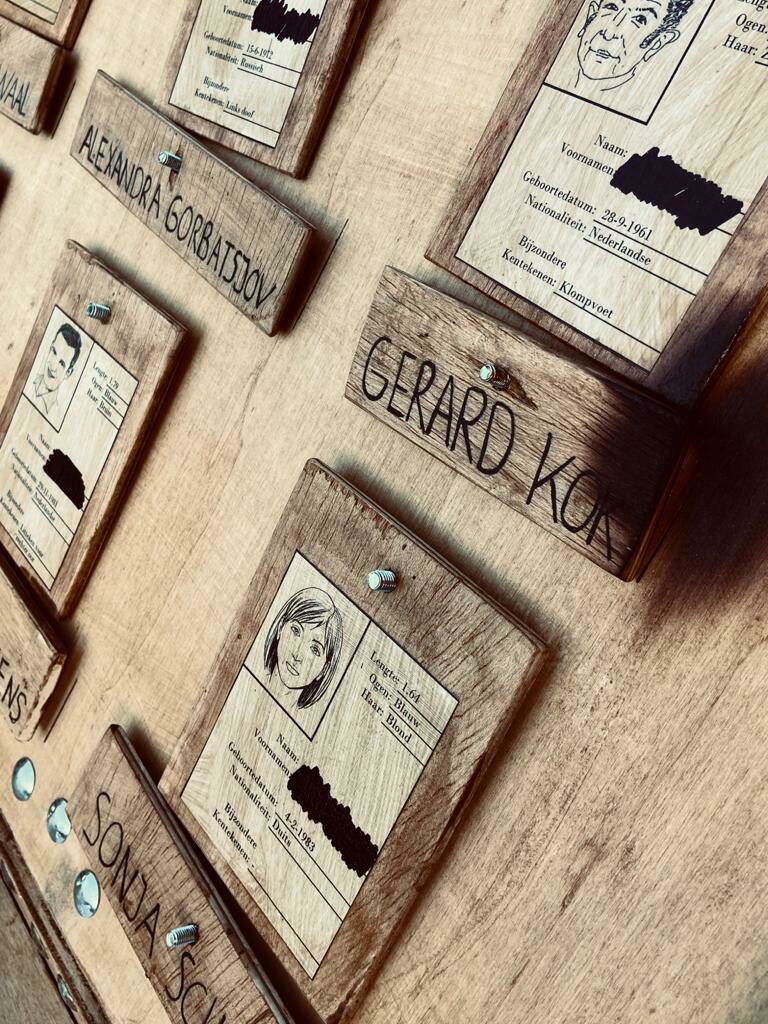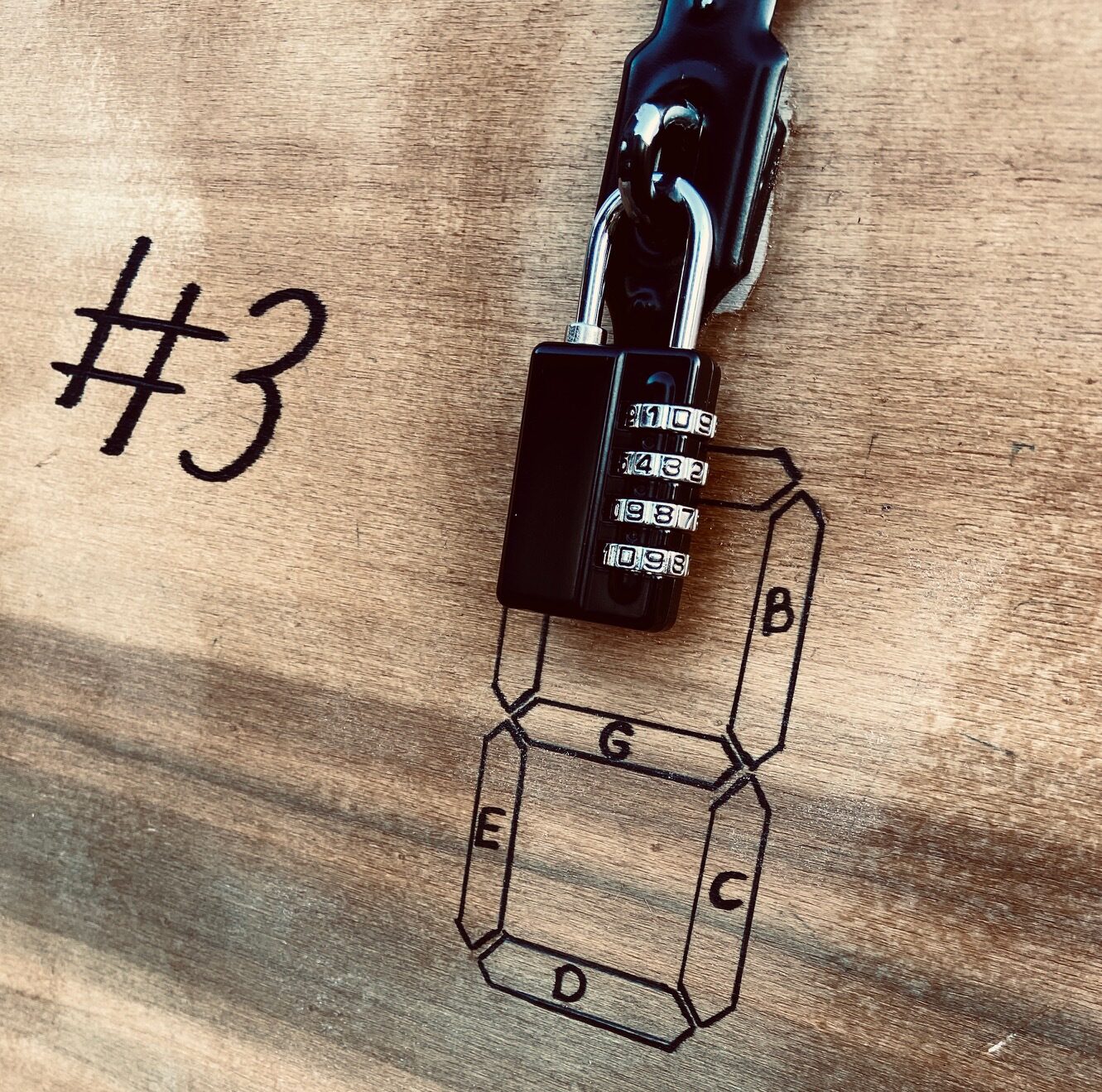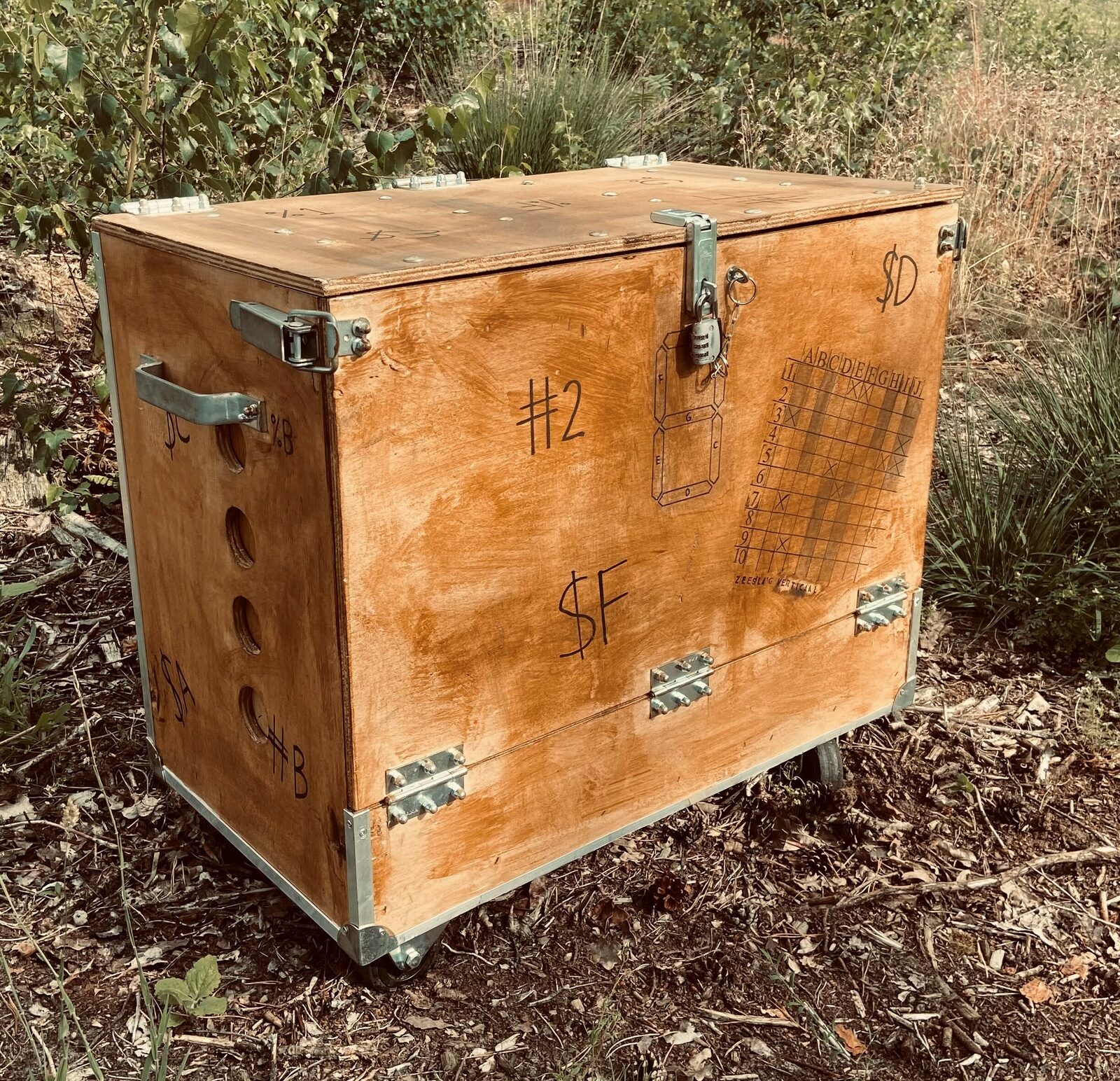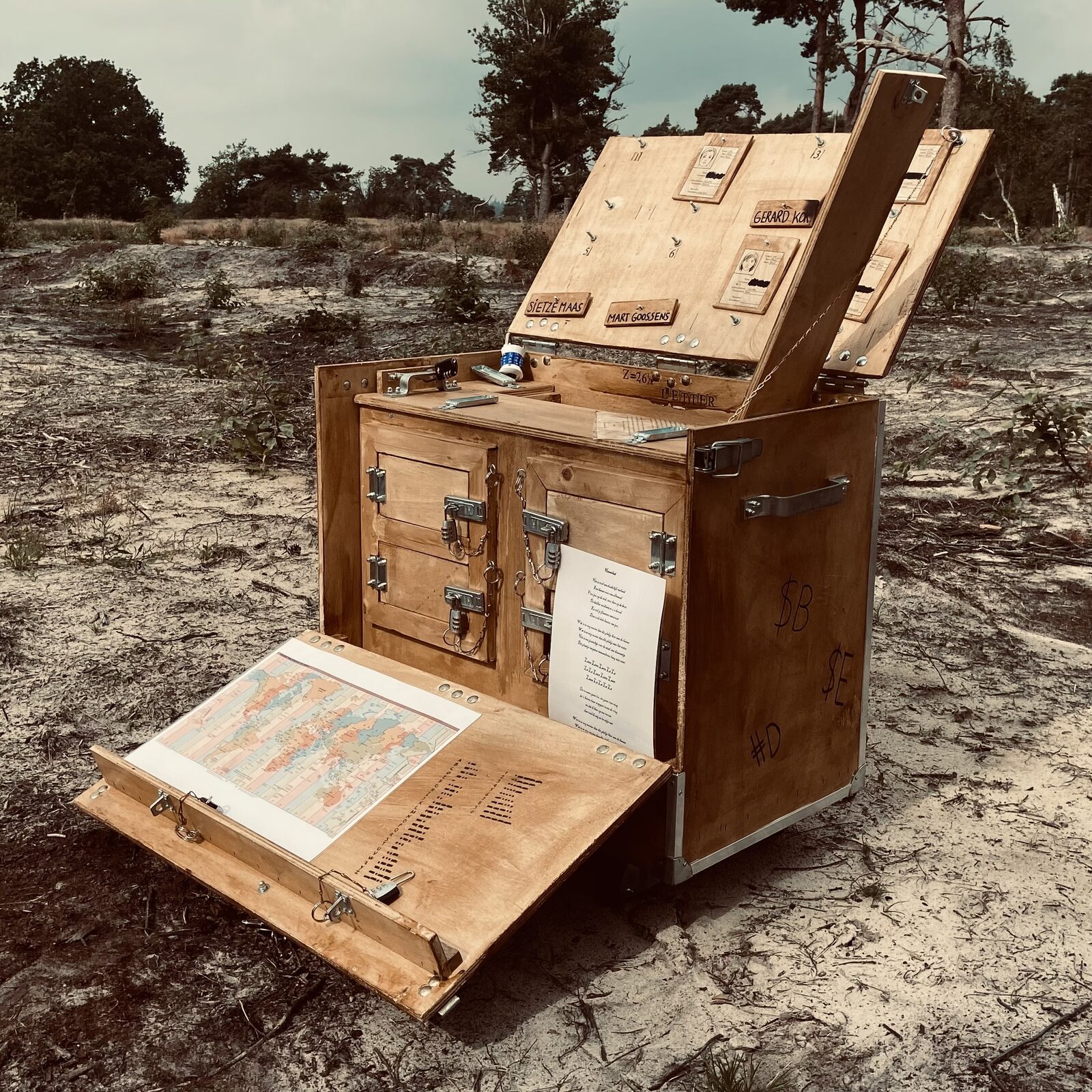 🎲 Escape Box | Escape room experience in your accommodation!
Become a sea harbour detective, solve the mystery of the harbour, and prevent the container from leaving the harbour of Rotterdam! ⚓️
This escape box is filled with puzzles, secret codes, and locks. Every solution opens a new room in the box, featuring a new task. Test your resistance to stress and work together in this unique experience! 🤩 Reserve? You can immediately claim the escape box upon arrival óf through email: info@deijsvogel.nl. Will you manage to escape?😏
Duration: 2 to 2,5 hours | Price: €35,- per escape
Ons animatieteam organiseert tijdens diverse schoolvakanties allerlei leuke activiteiten voor de kinderen. Op een speelse manier kunnen de kinderen de Veluwe ontdekken.
Wilt je graag fietsen maar heb je geen fiets mee? Je kunt prachtige fietsen huren op ons park. Bij ons kun je terecht voor uniseks fietsen, e-bikes en kinderfietsen.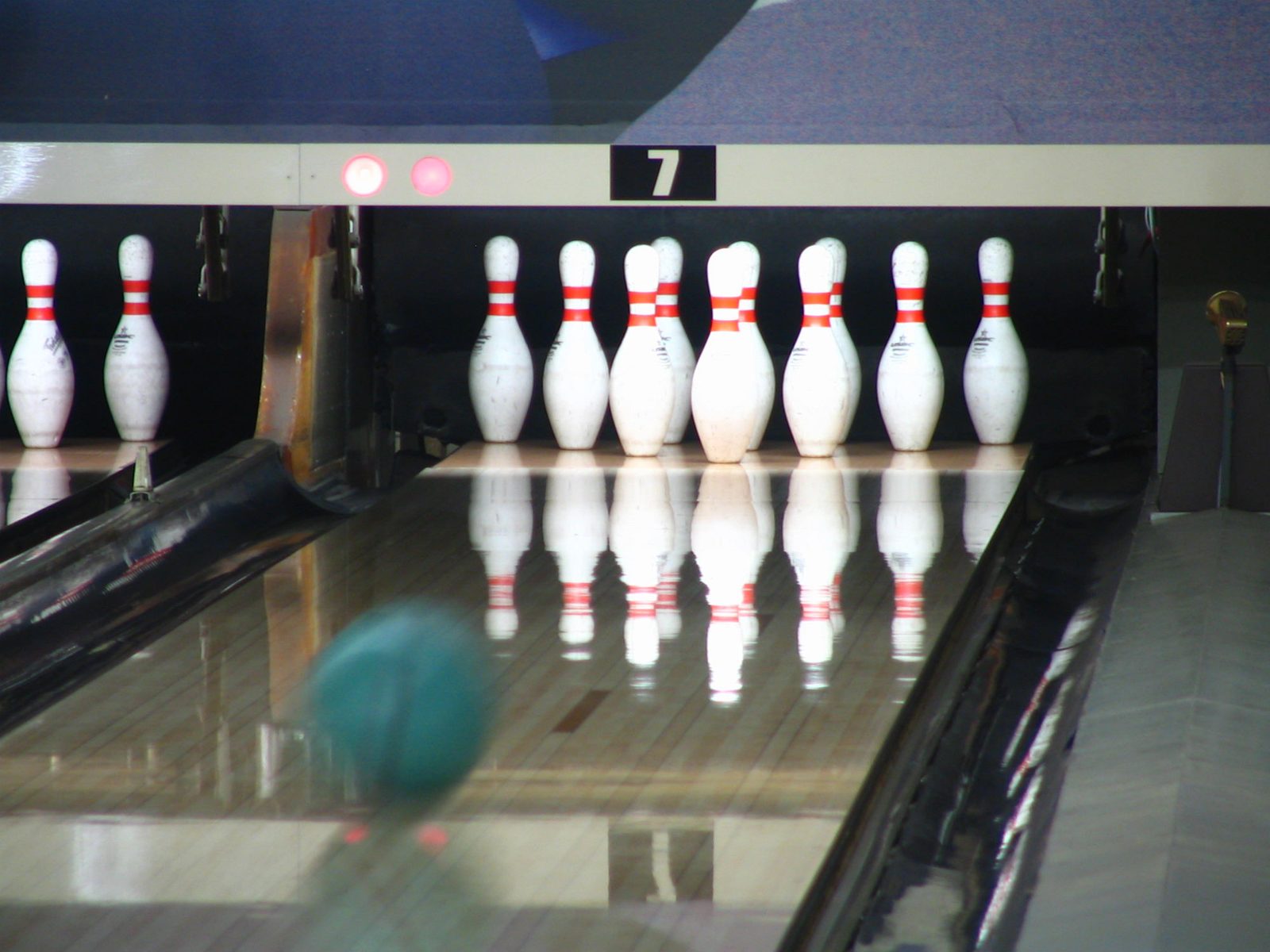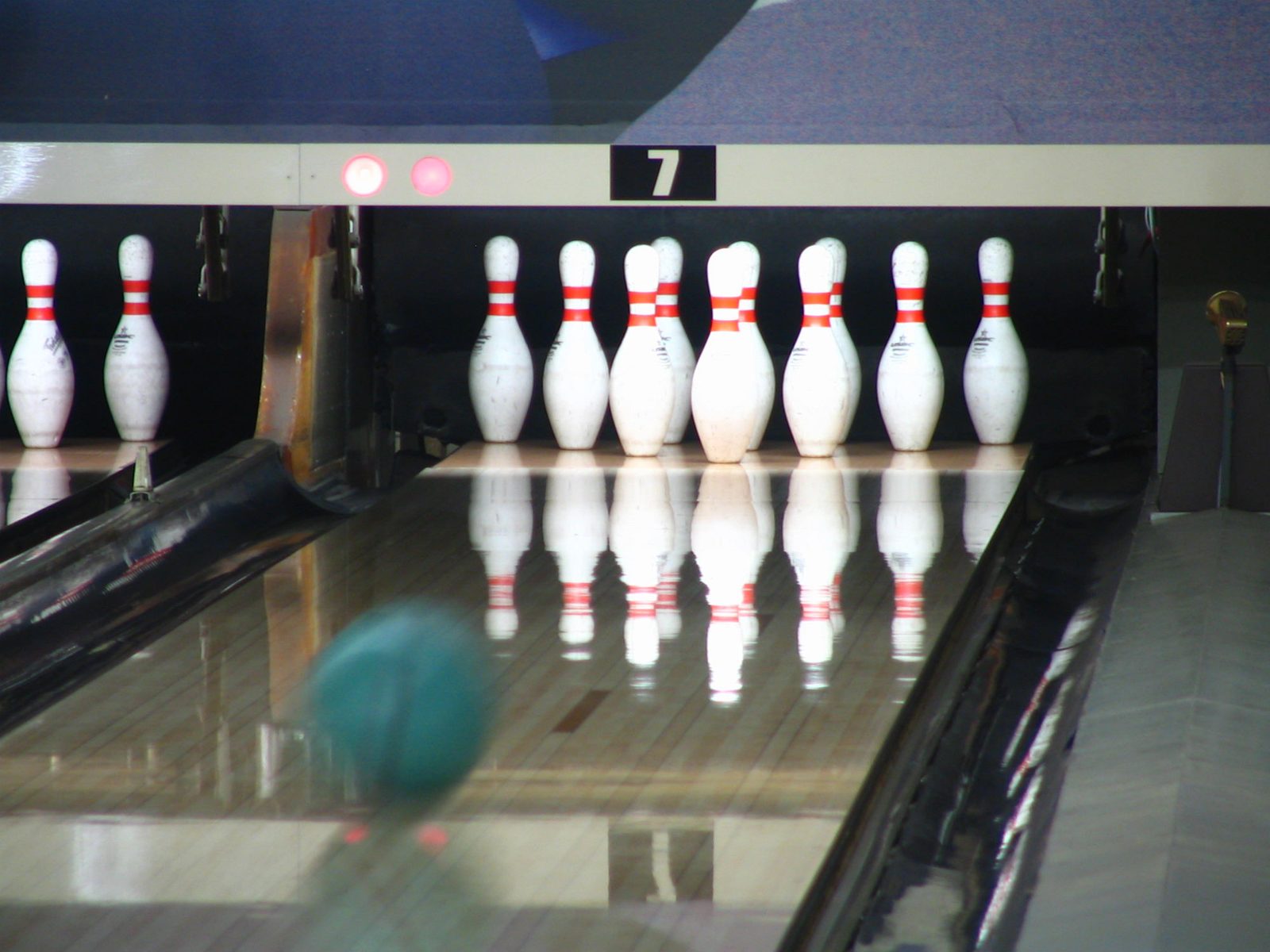 Bowling alley
There are four bowling lanes at our Guest House for when you would like to enjoy an active hour of bowling. This is a perfect activity on a rainy day as well!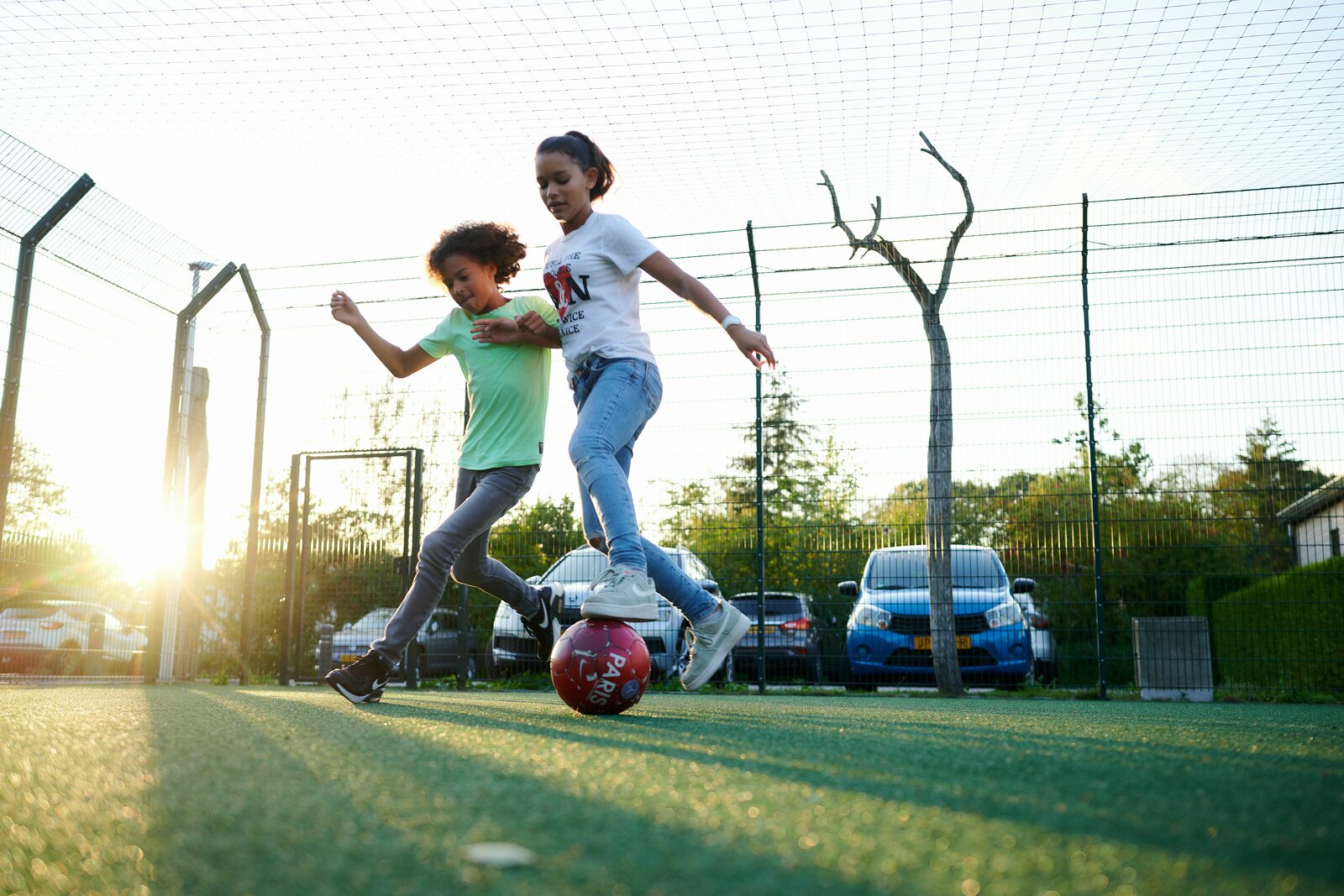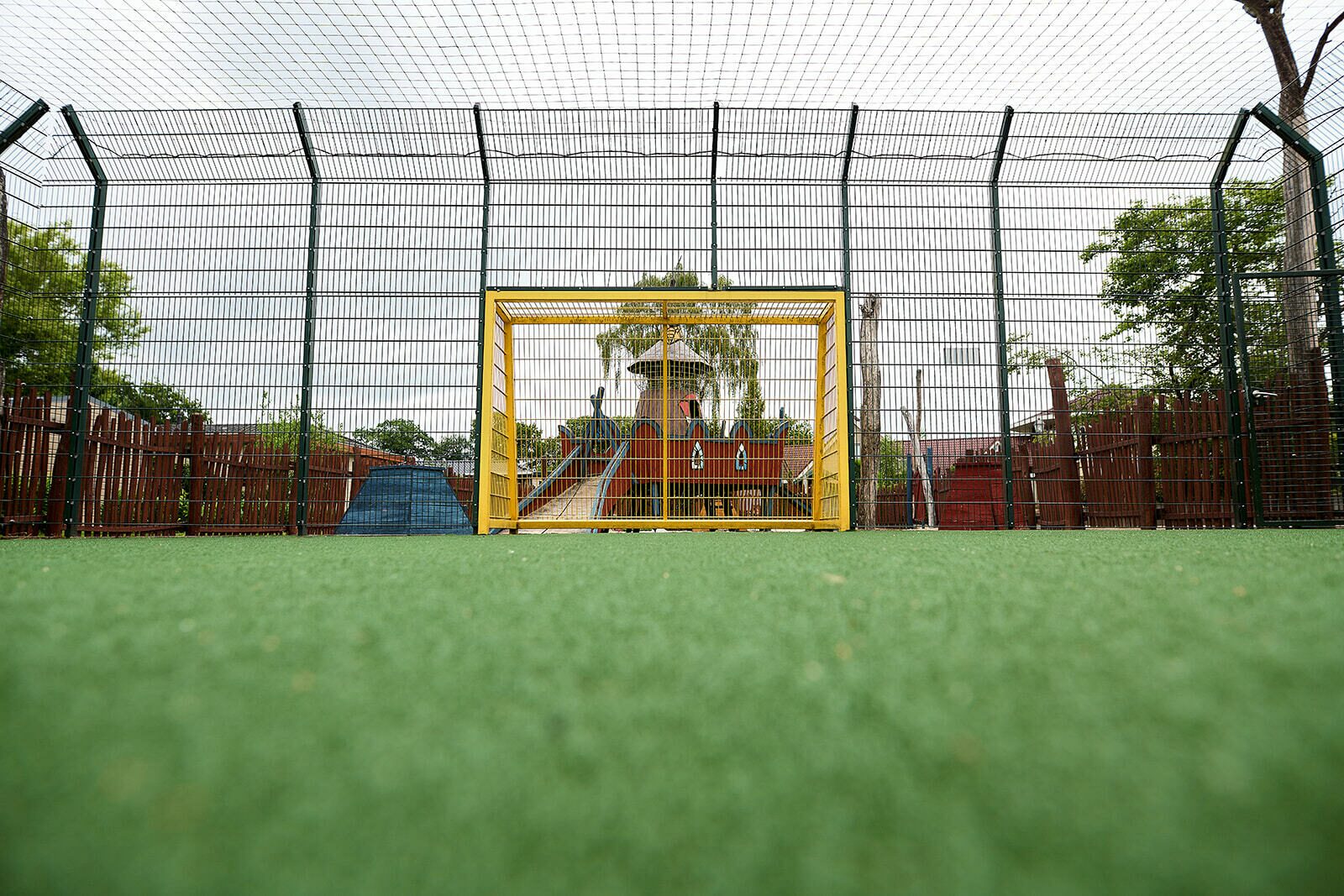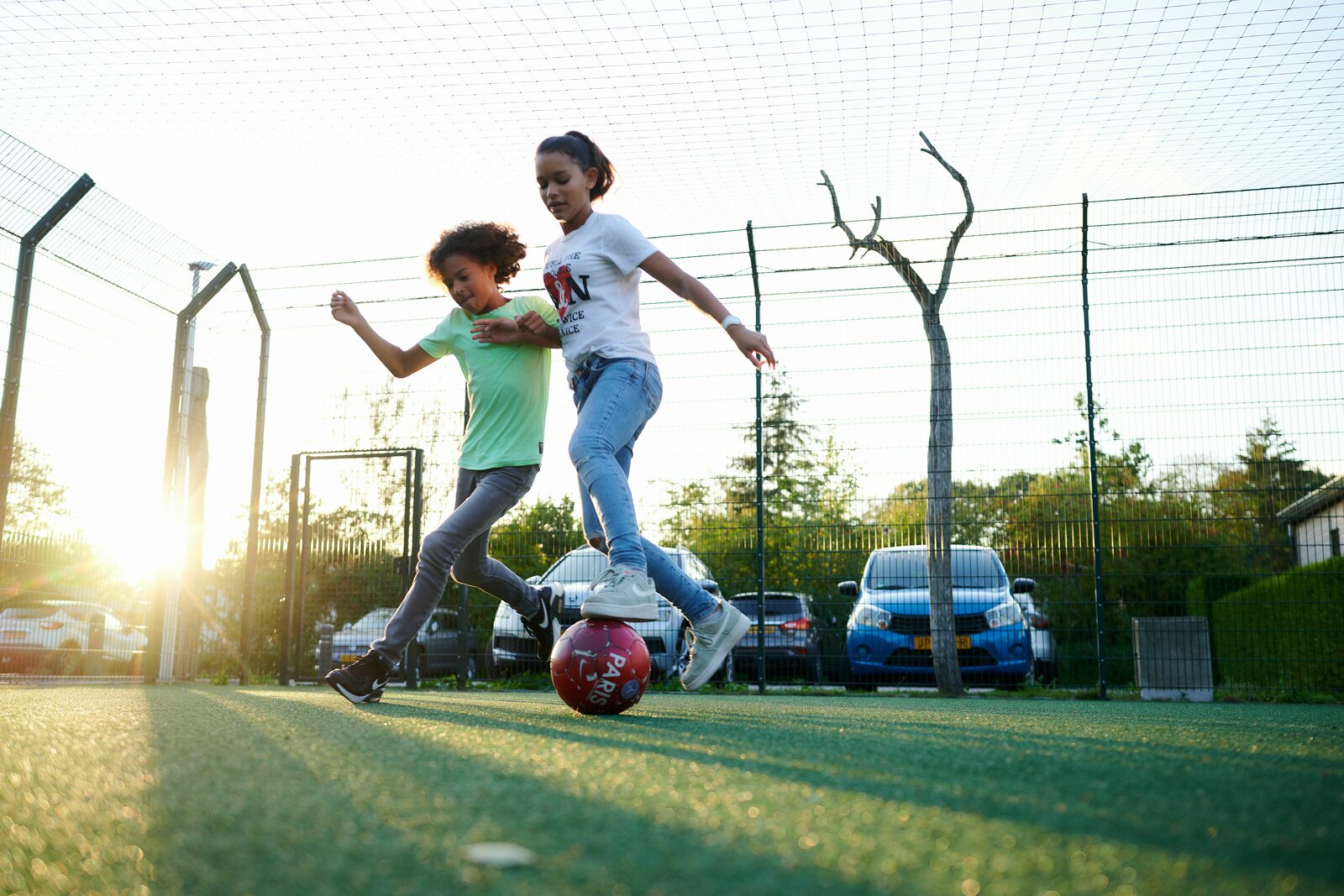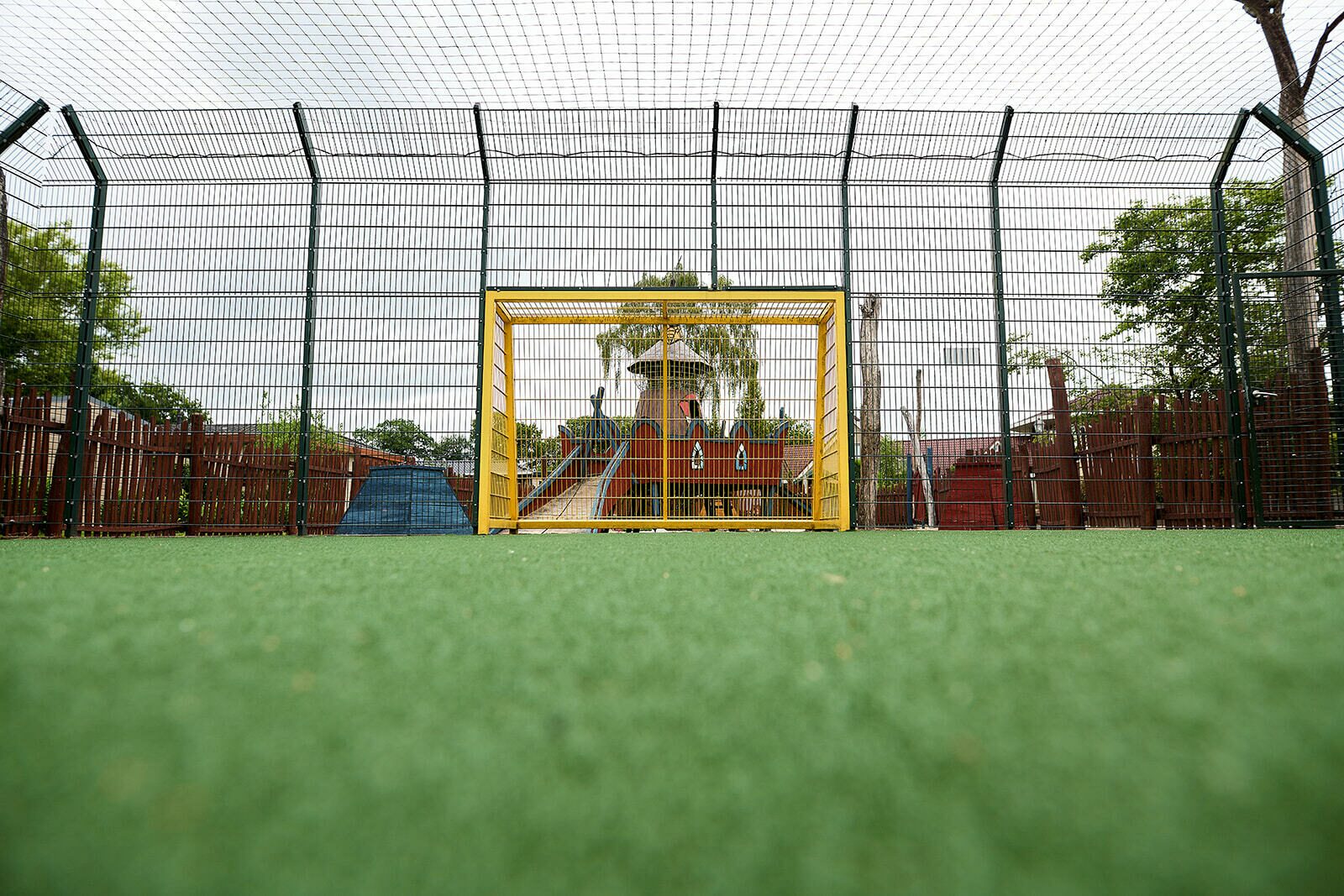 ⚽️ Voetbalkooi
Favoriet bij alle jongens en meisjes op Recreatielandgoed De IJsvogel is de voetbalkooi waar ze heerlijk met z'n allen kunnen voetballen.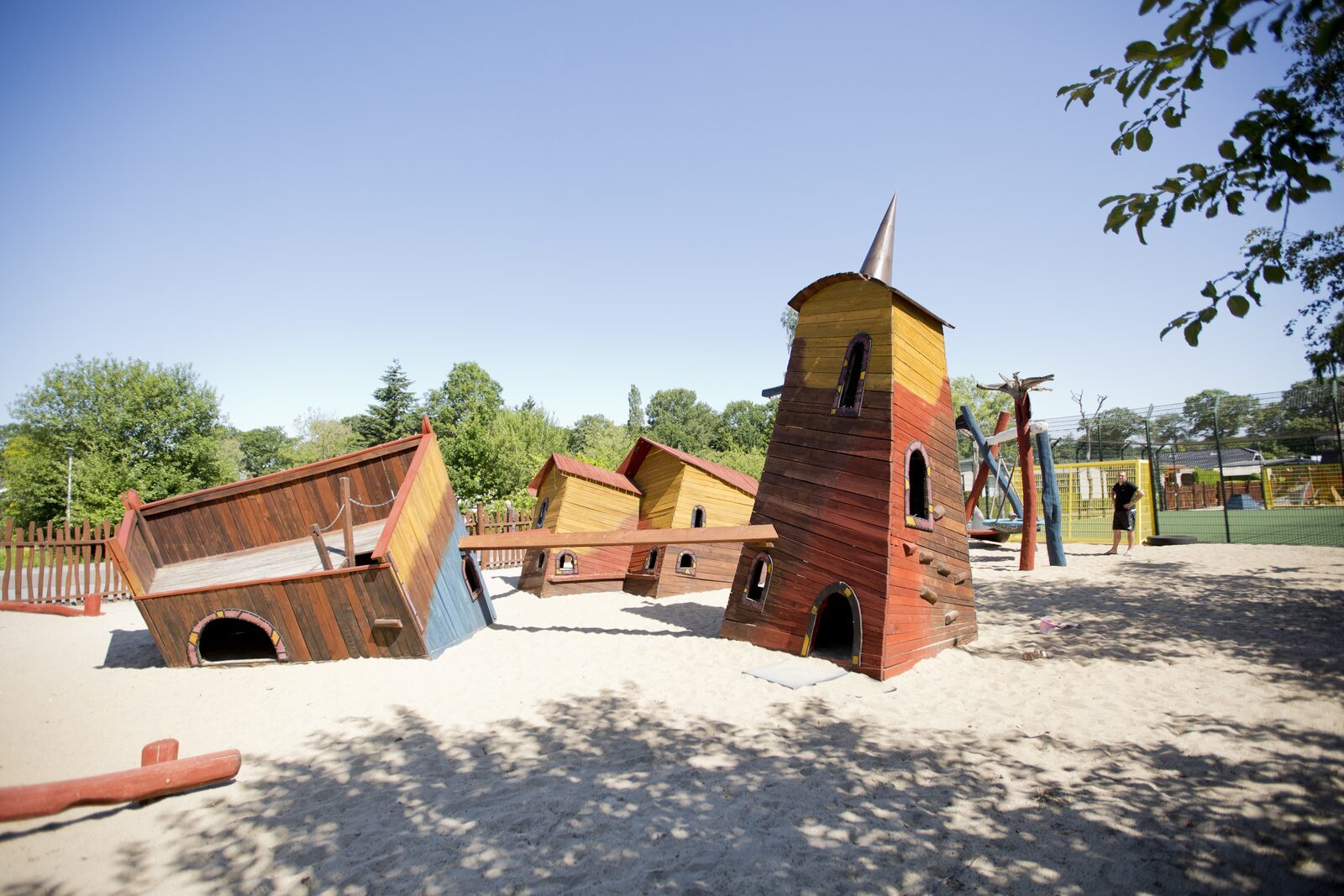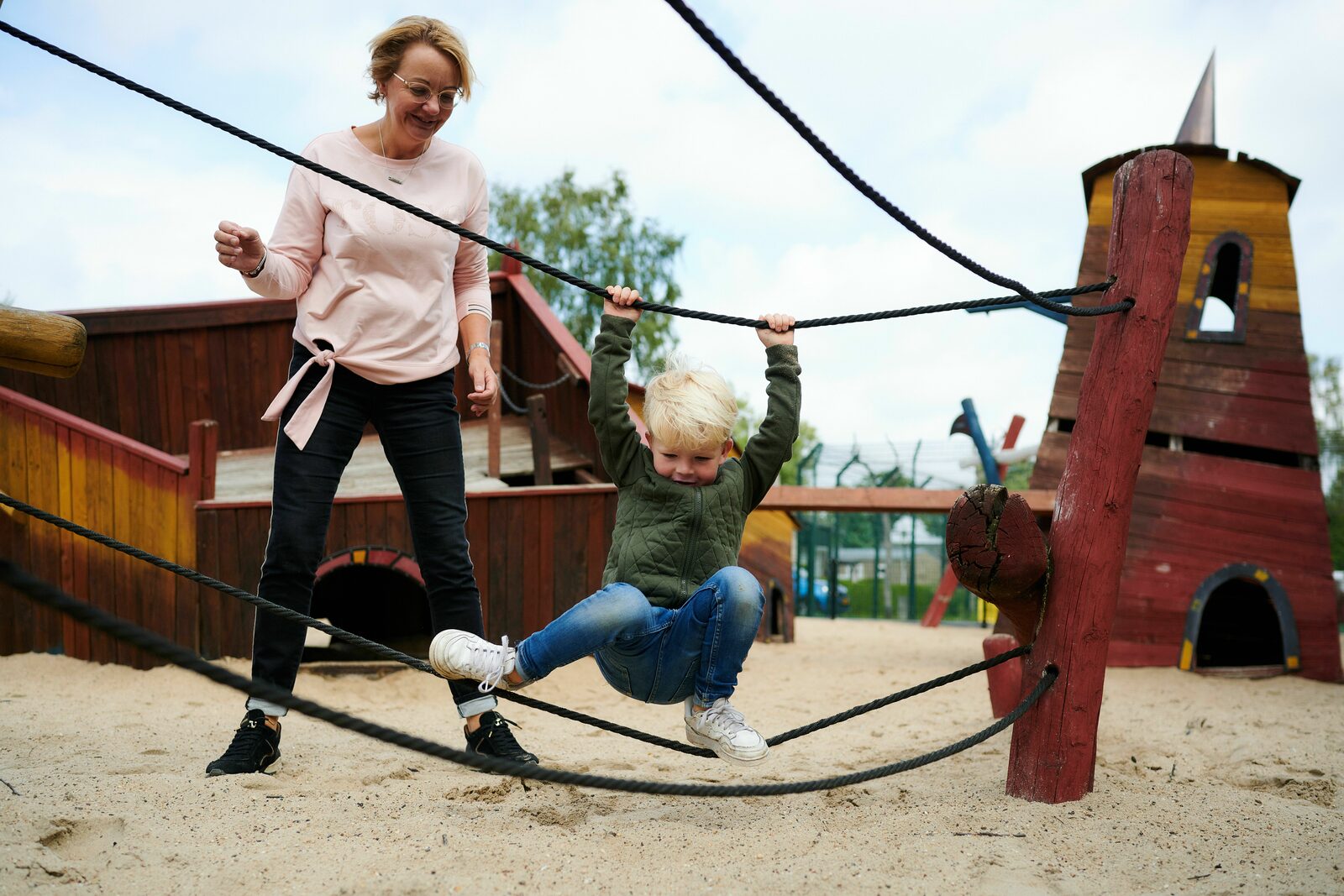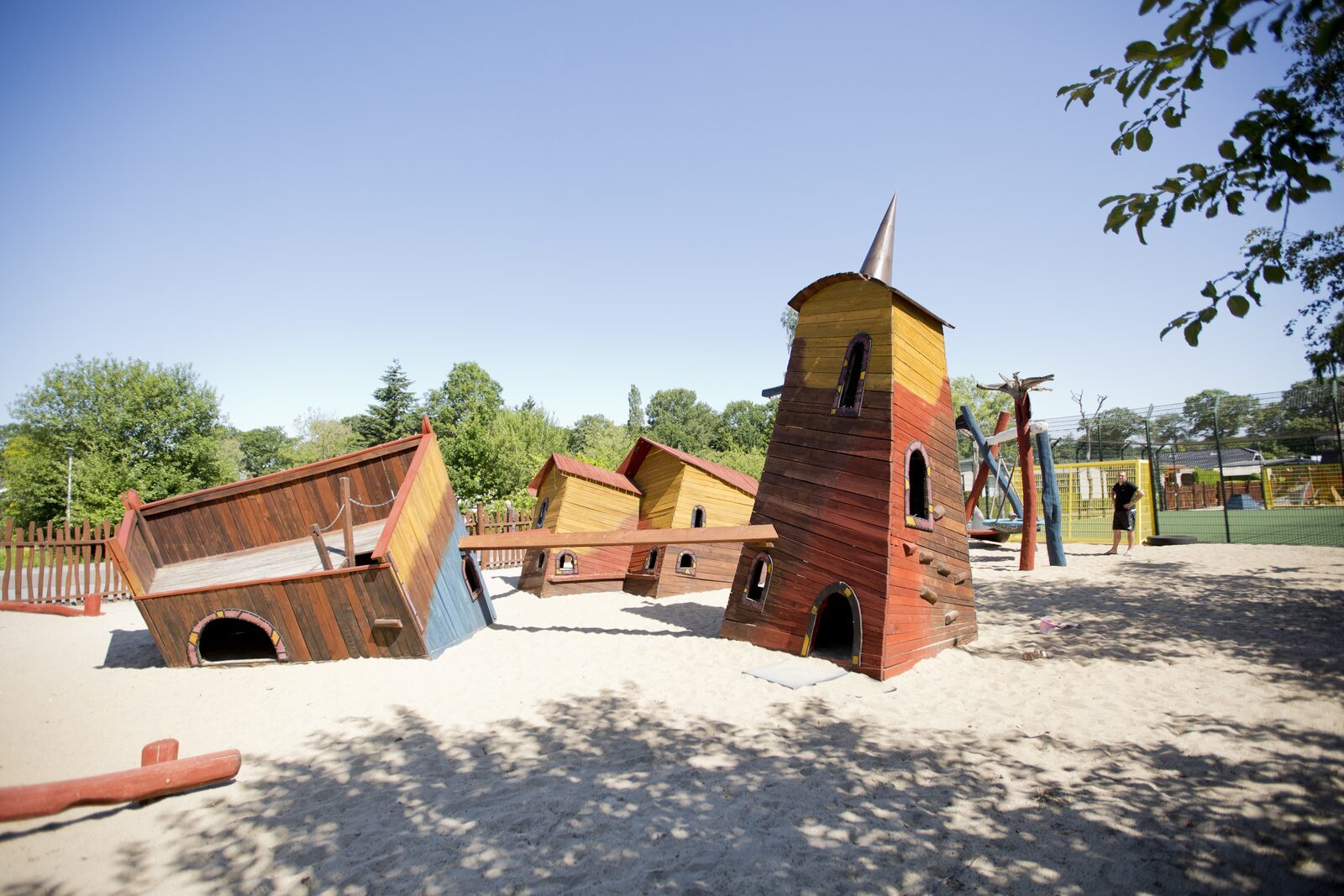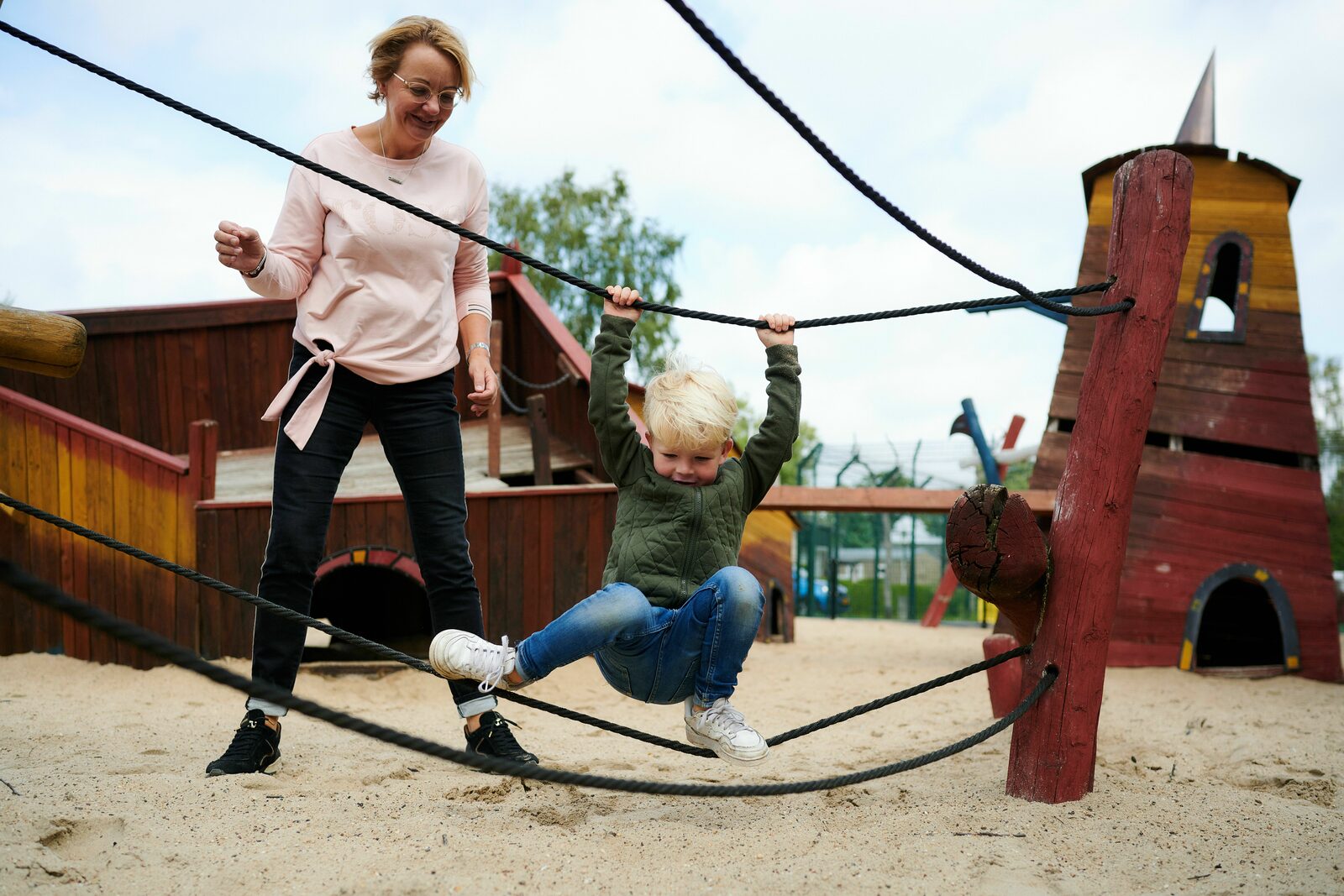 🎈Speeltuinen
Er is onder andere een grote speeltuin aanwezig op het park waar de kinderen heerlijk kunnen klimmen, klauteren, glijden en schommelen.
In de Gasterij vind je ook een binnenspeeltuin. Ideaal voor als het weer even niet mee zit! Geopend aan de hand van de openingstijden van de Gasterij.
Gooi ook eens hengeltje uit in onze visvijver. Gezellig met de kids of gewoon om tot rust te komen. Op het park vind je een grote visvijver met vissteigers waar je gemakkelijk uw hengel kunt uitgooien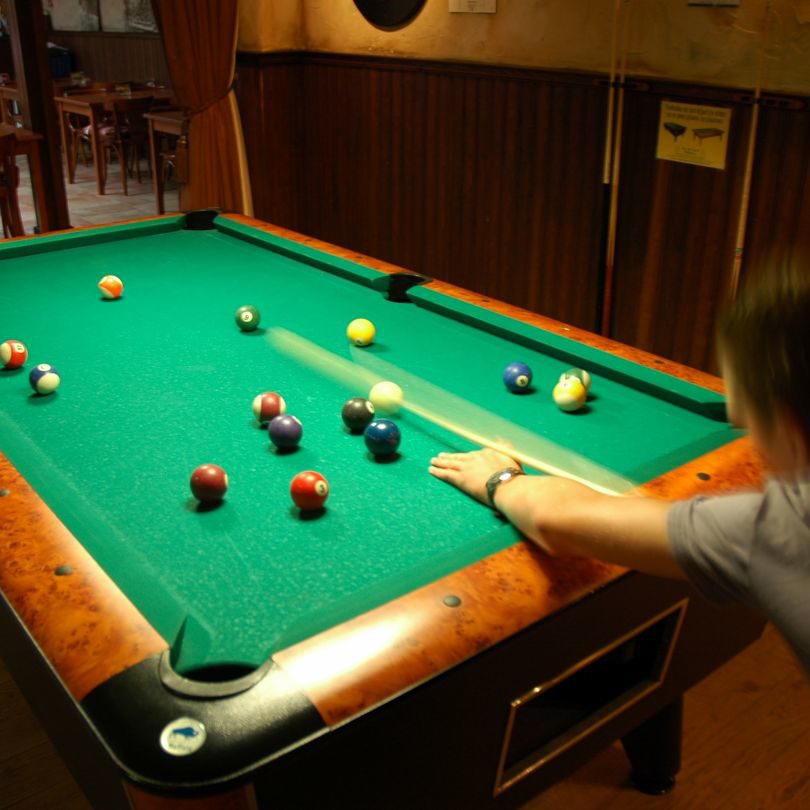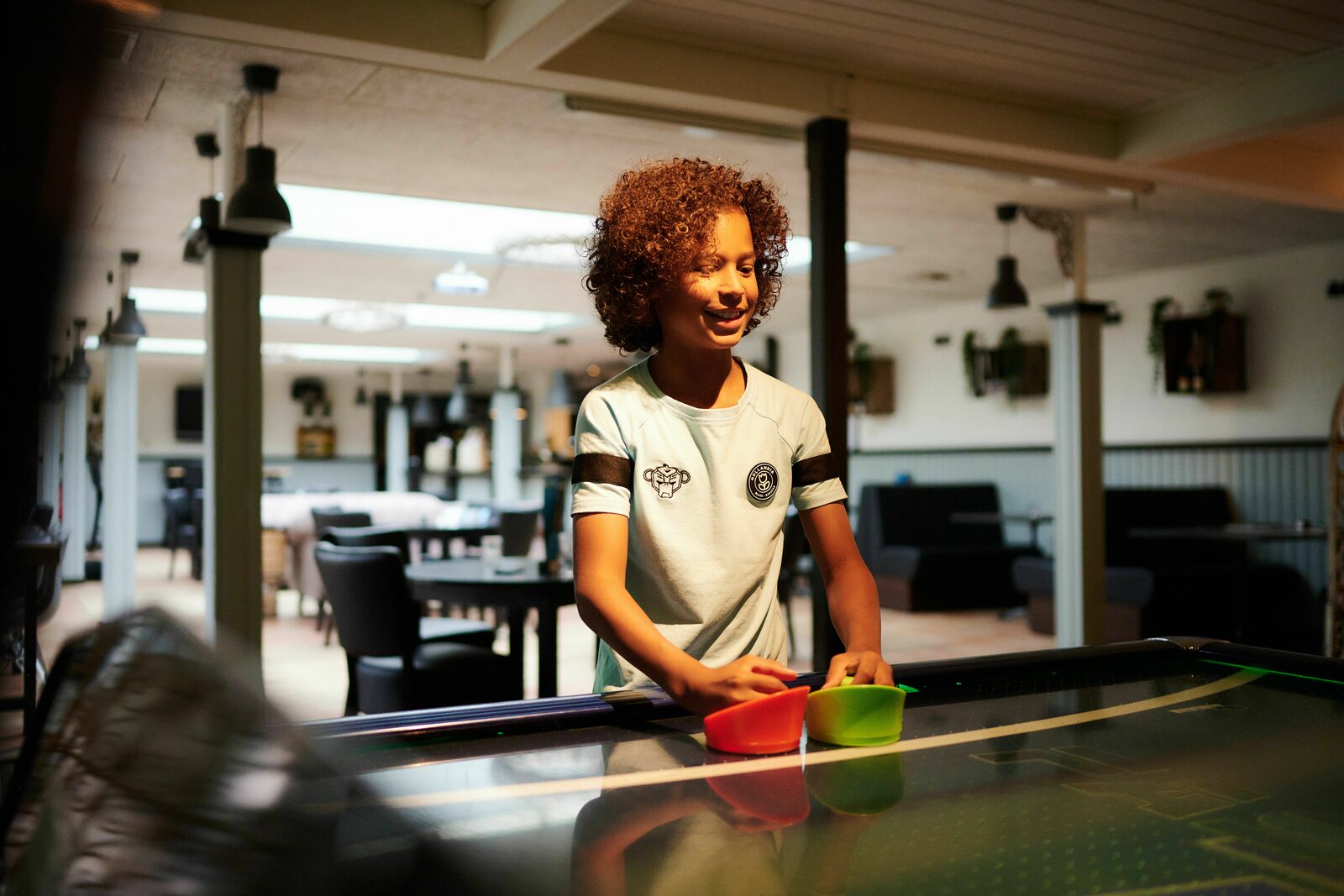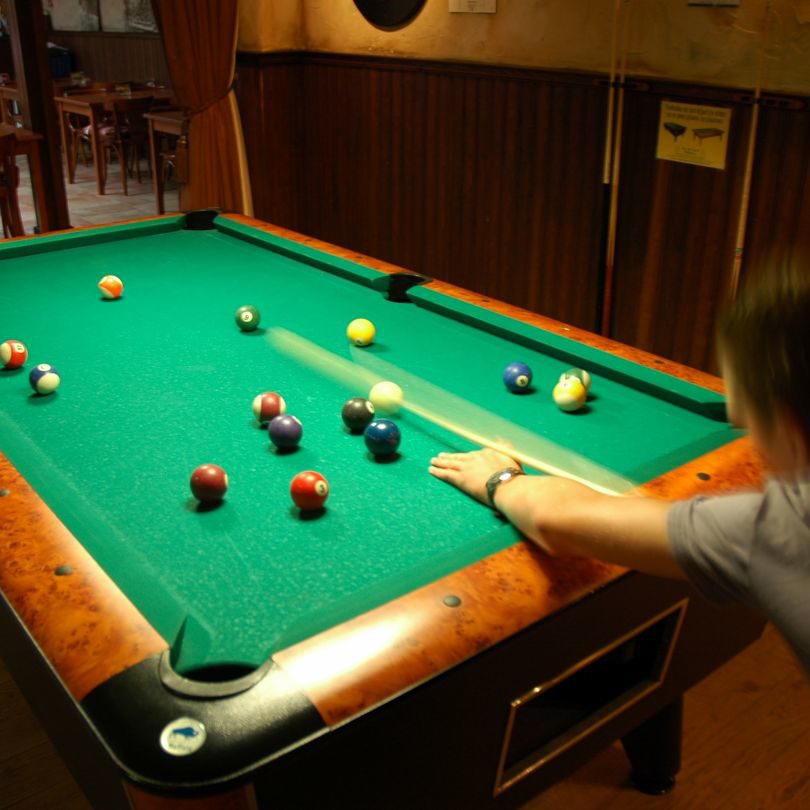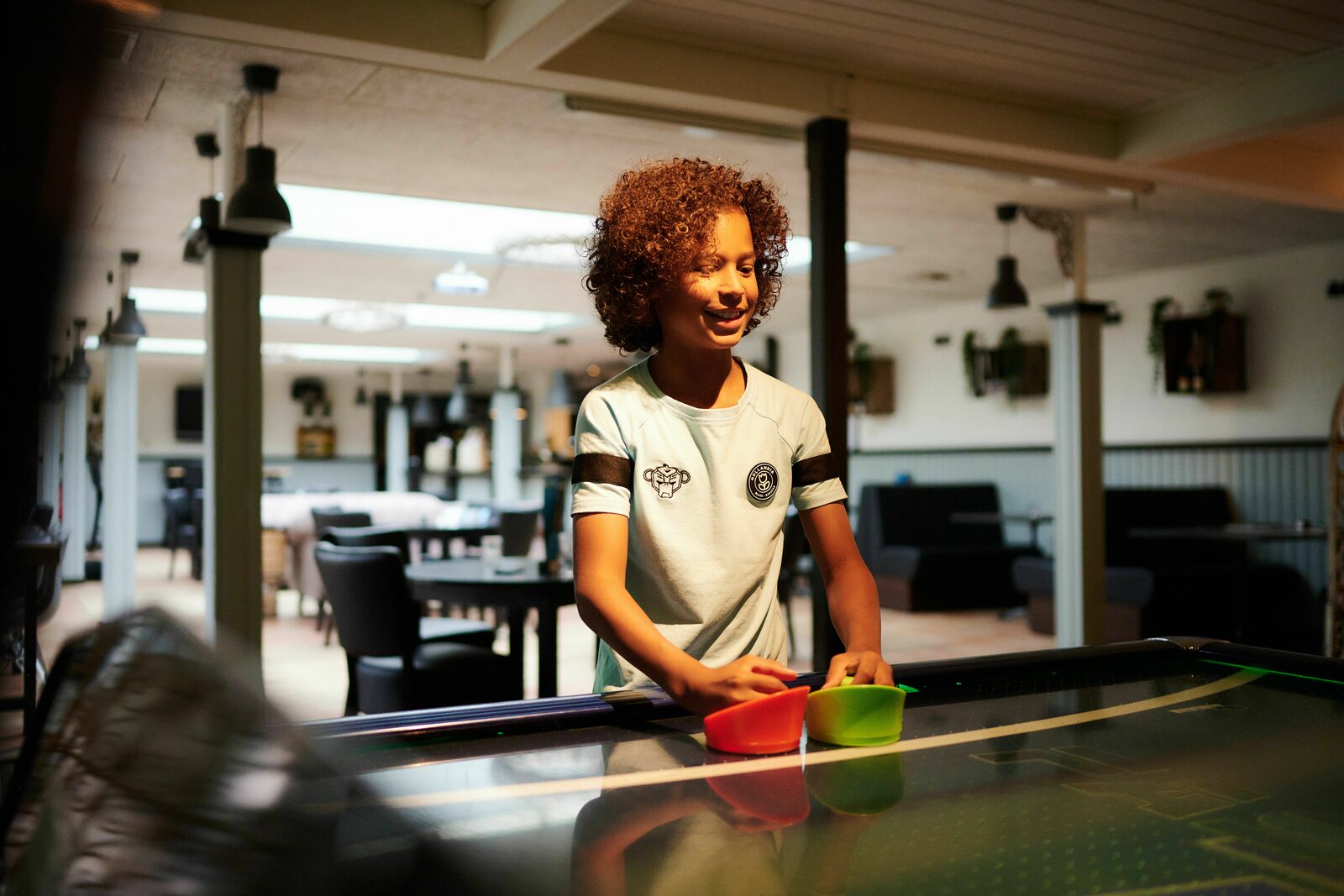 🎯 Spel
Op het park is ook onder andere een jeu de boulesbaan, tafeltennistafel en biljarttafel te vinden. Het kan allemaal!
In De Gasterij ben je aan het juiste adres voor het organiseren van al je feesten en partijen. Onze sfeervolle locatie is te reserveren voor o.a. bruiloften, bedrijfsfeesten, familiereunies en kinderfeestjes etc.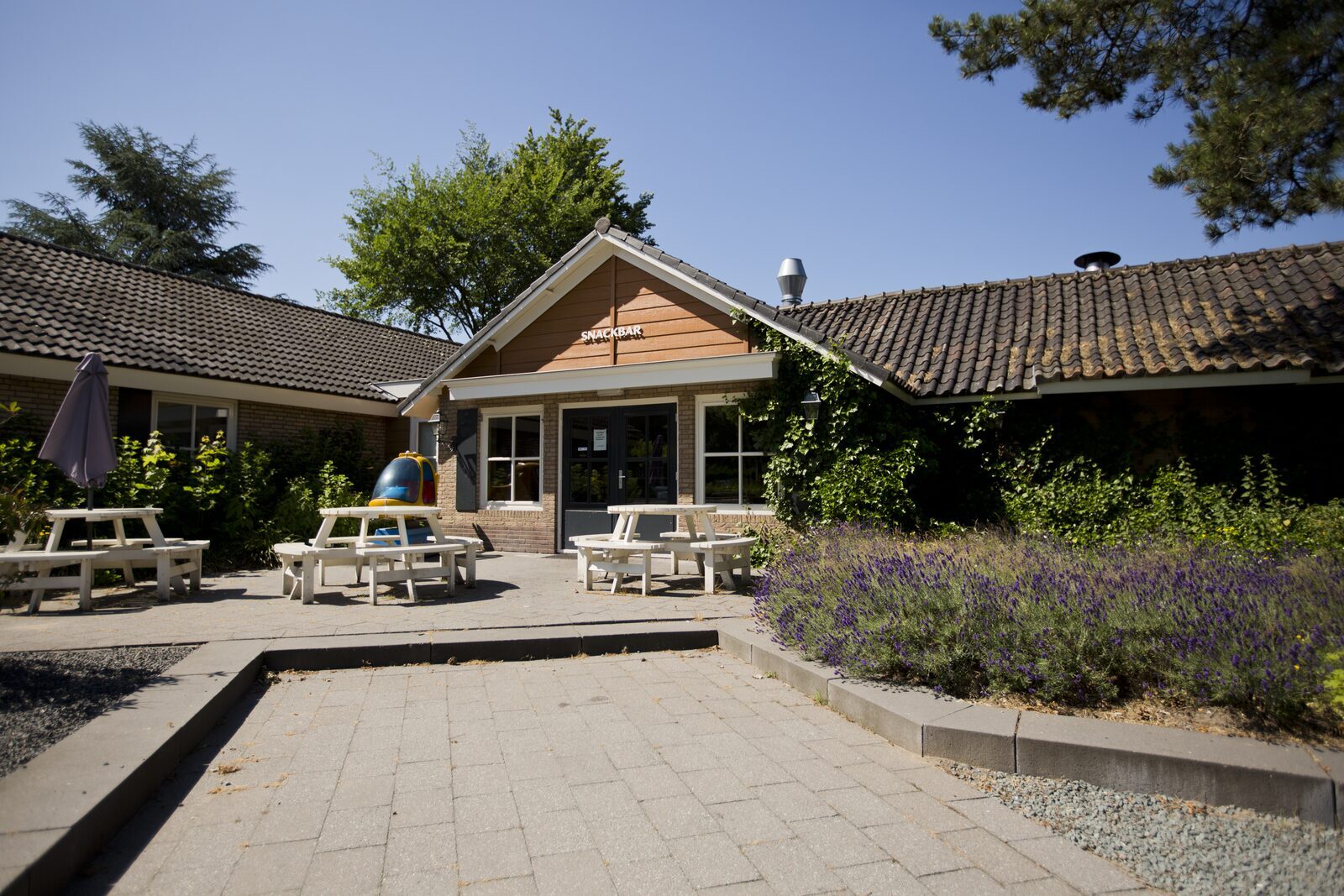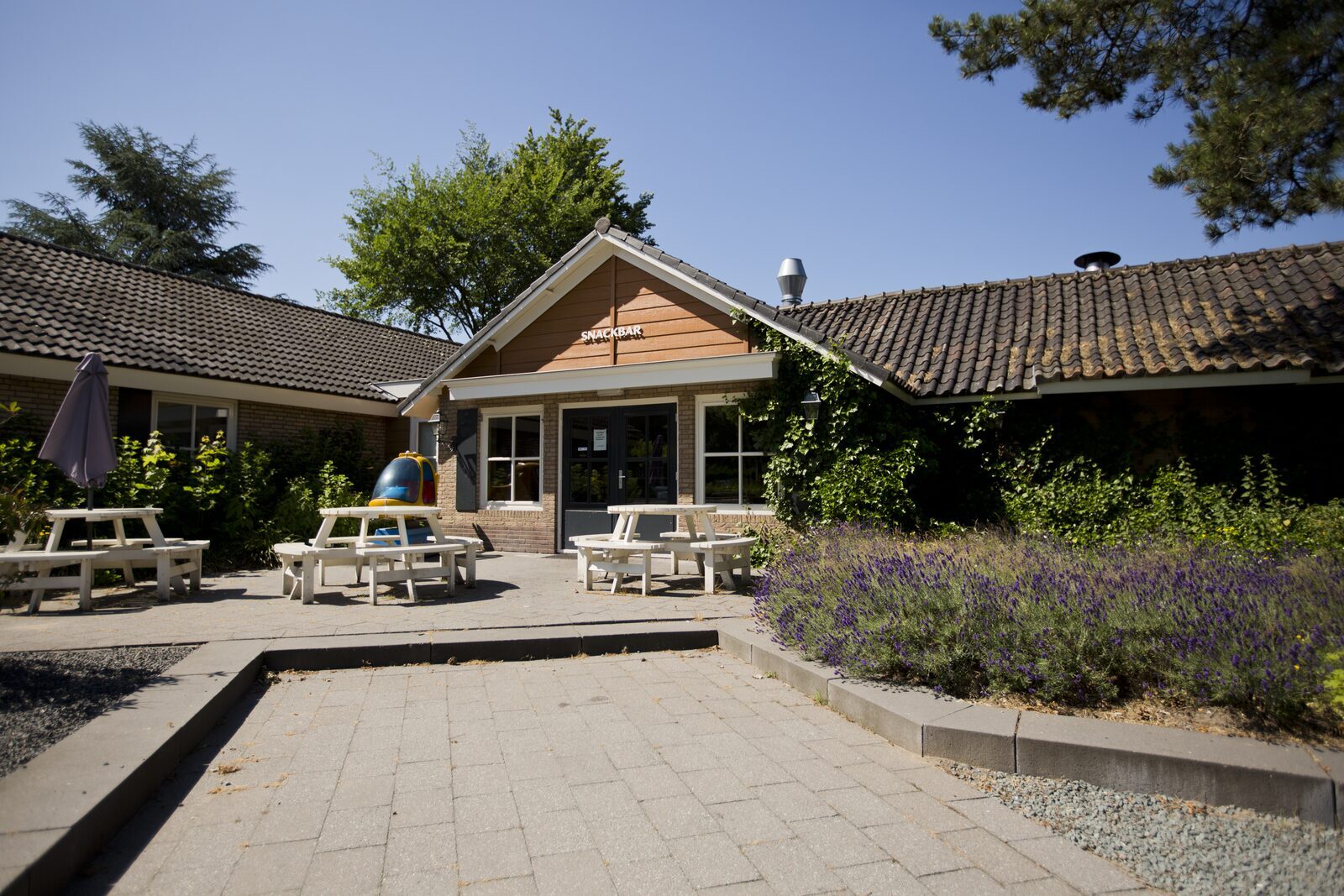 🍟 Snackbar
Onze snackbar is in de wintermaanden gesloten. Vrijdag, zaterdag en zondag kun je snacks bestellen via de Gasterij. Voor informatie en openingstijden zie onder contact.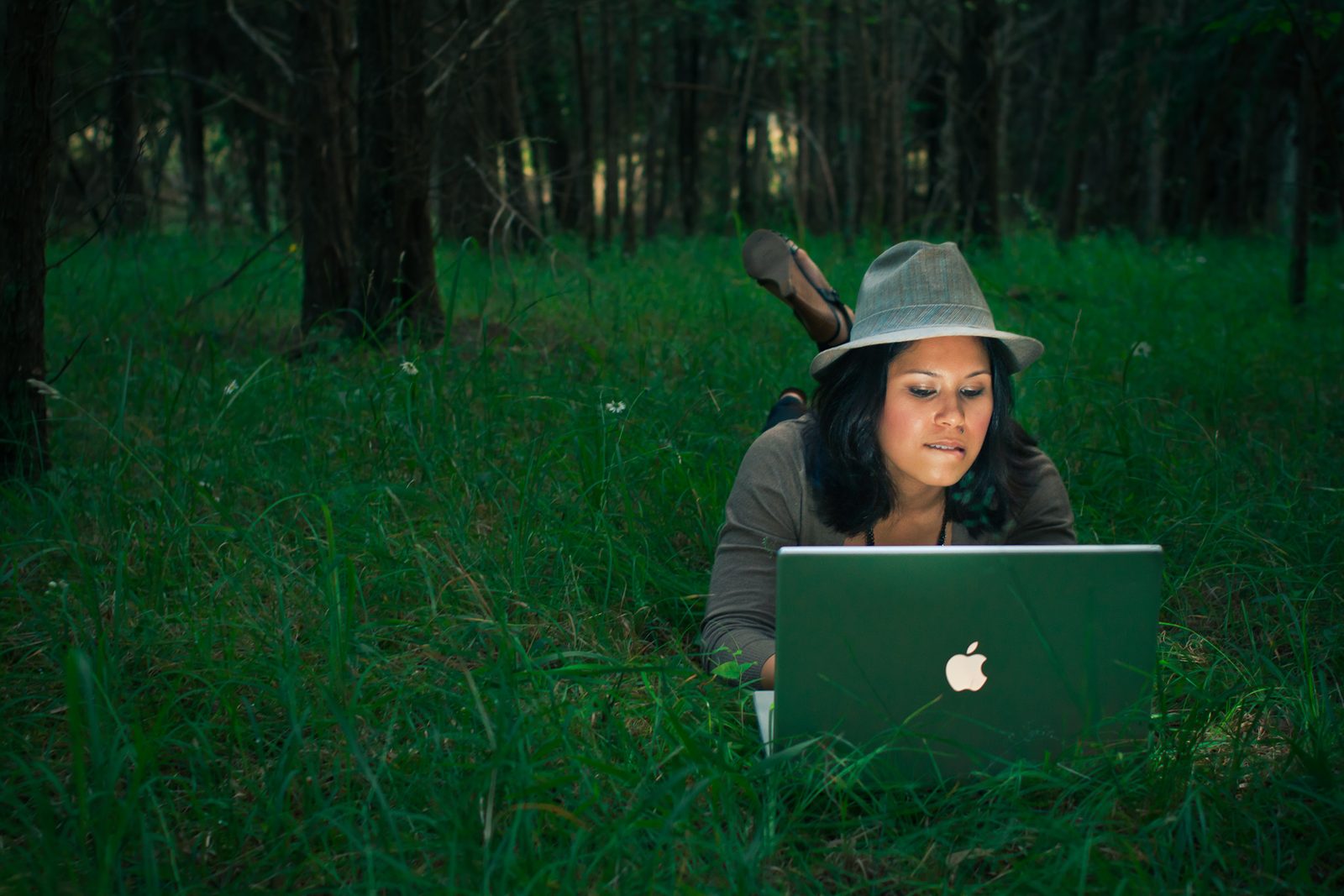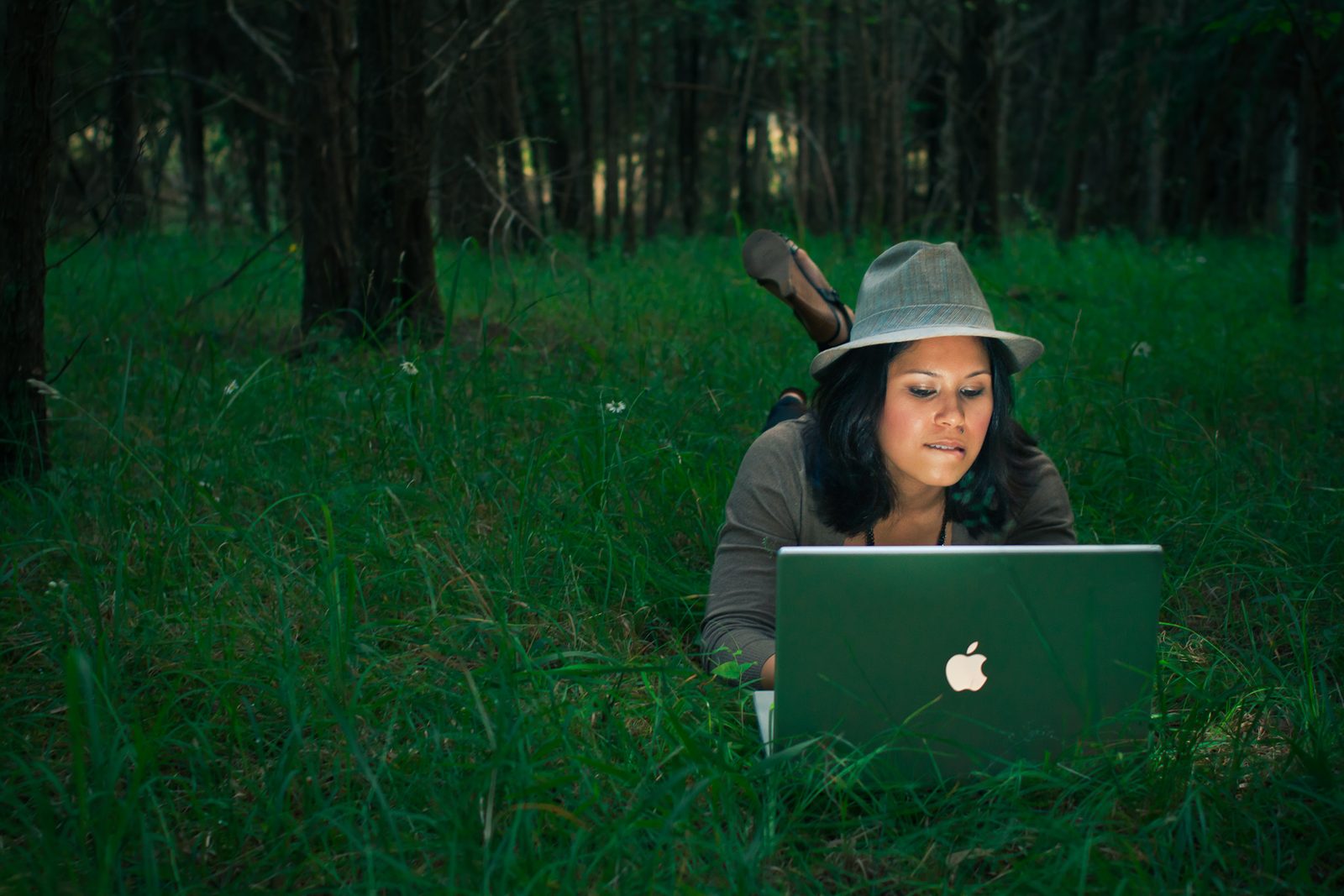 📲 Draadloos internet
Tijdens je vakantie je e-mails checken, informatie opzoeken of de thuisblijvers verrassen met leuke vakantiefoto's? De IJsvogel biedt je draadloos internet aan om altijd en overal op het park verbonden te blijven.
⚡️ Elektrische auto opladen
Bij de voetbalkooi kun je gebruik maken van onze laadpalen, zo kun je onbezorgd genieten van je vakantie en de omgeving ontdekken met jouw elektrische auto!
We offer the following services at de IJsvogel:
Fresh bread service by Bakker Piet;
Daily Hotel service;
Luxurious checkout service;
Romantic package;
Delivery service by restaurant De Gasterij;
Bed, hand, & bath linens
Get to know more about the services?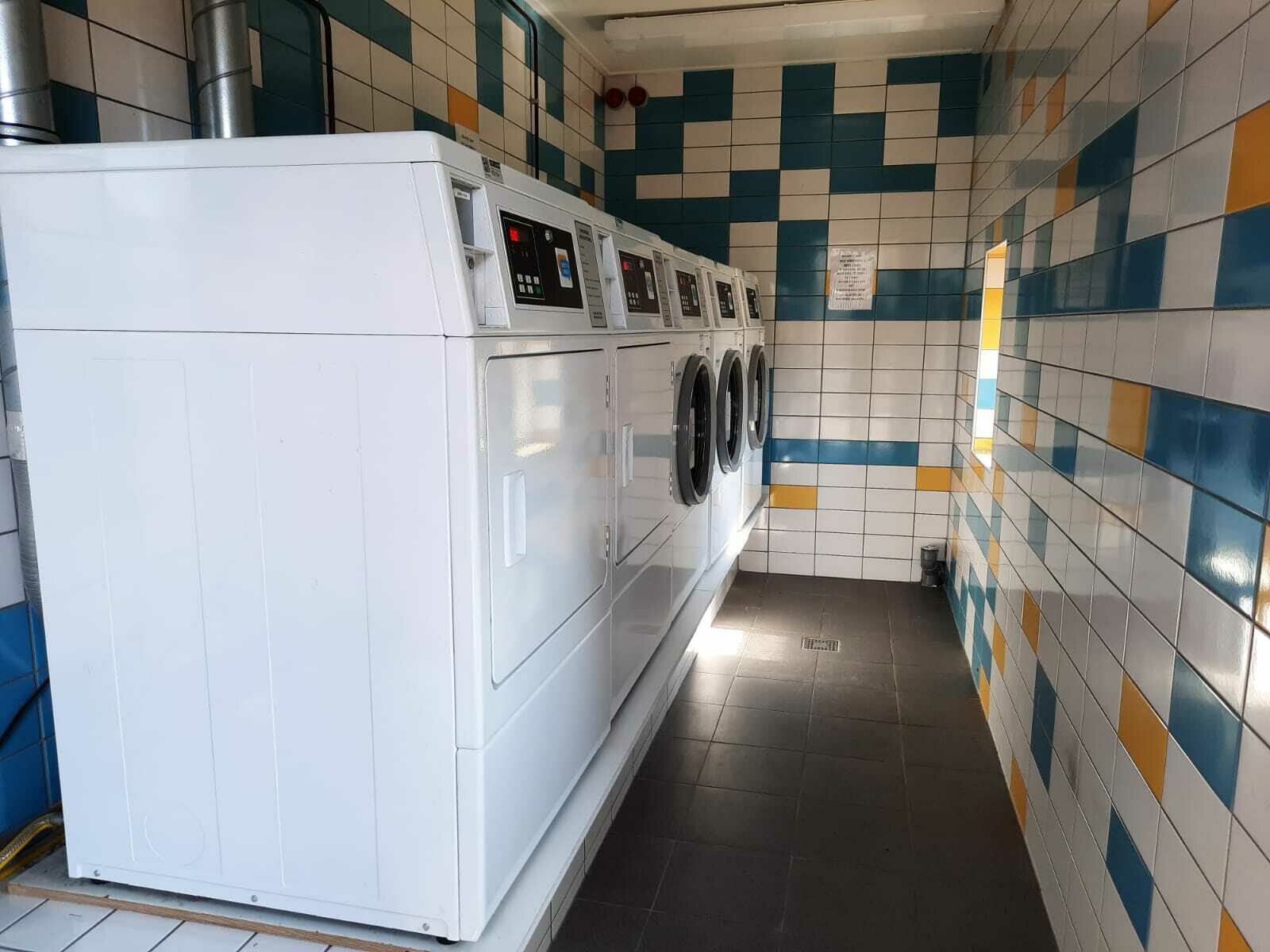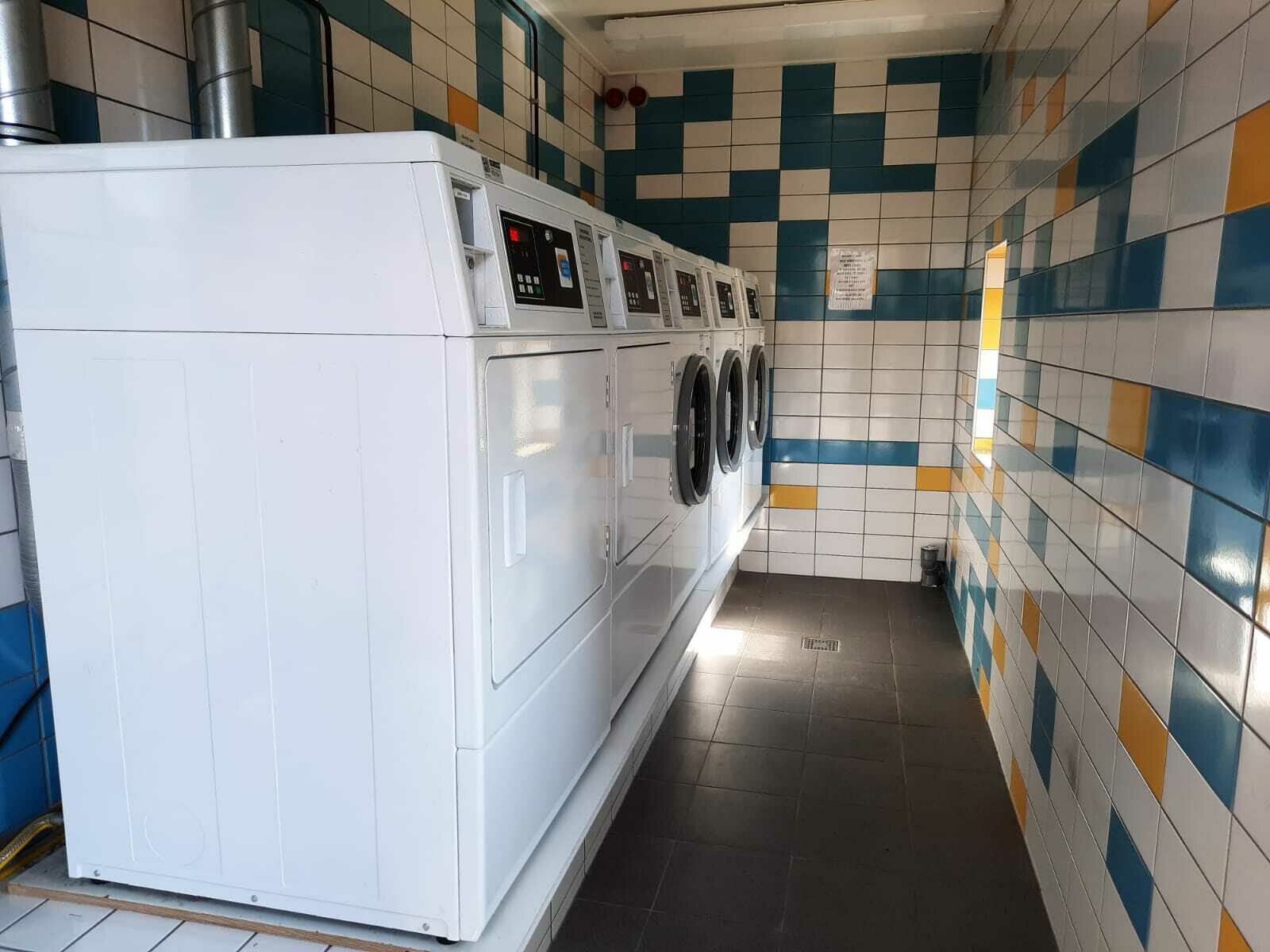 🧺 Wasserette
Ook tijdens je vakantie kun je de was doen. Op De IJsvogel hebben wij wasmachines en drogers ter beschikking.