Nothing beats a nice massage and wellness in our Wellness Studio by LOOM after a lovely walk, hike, or activity. Book your massage today!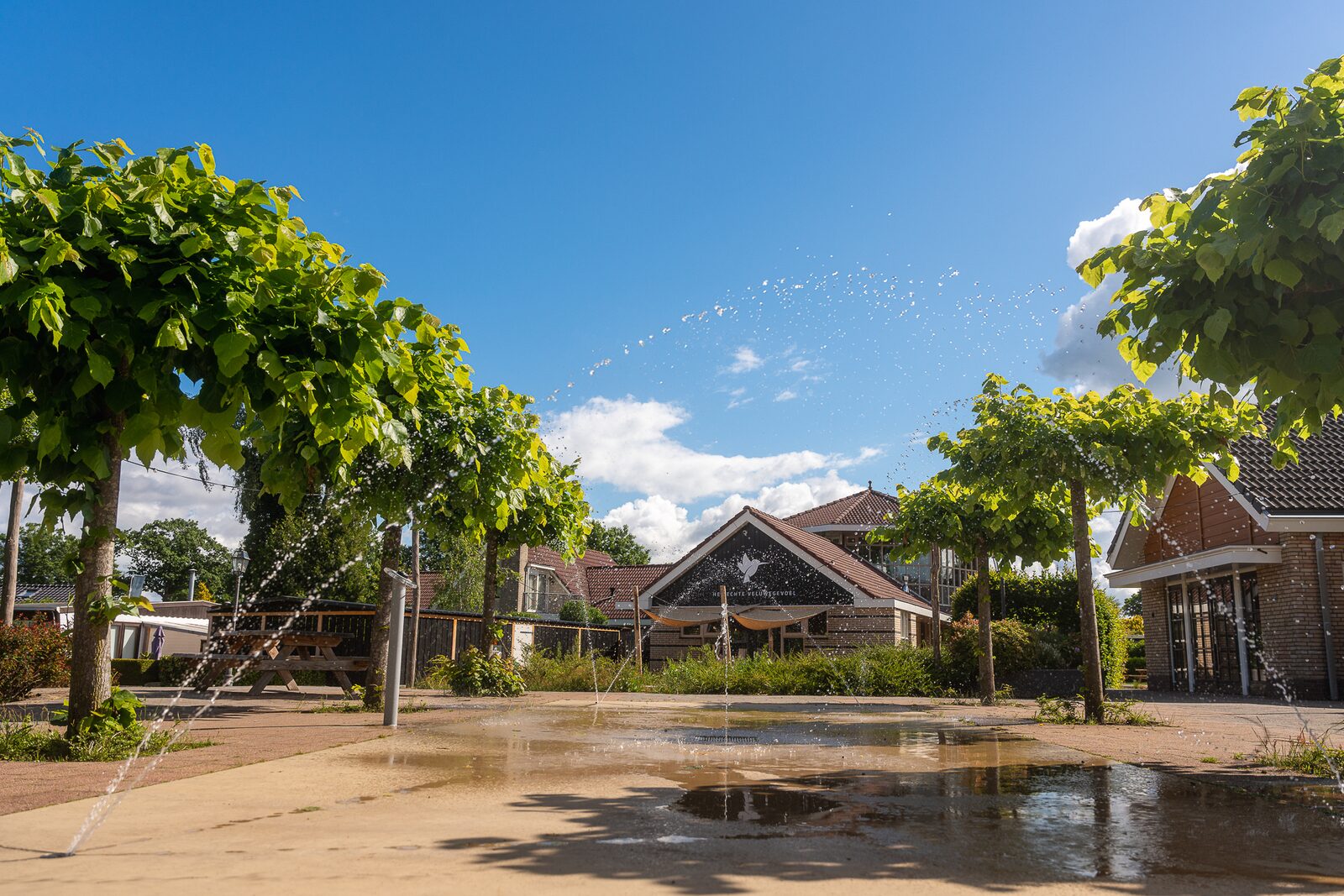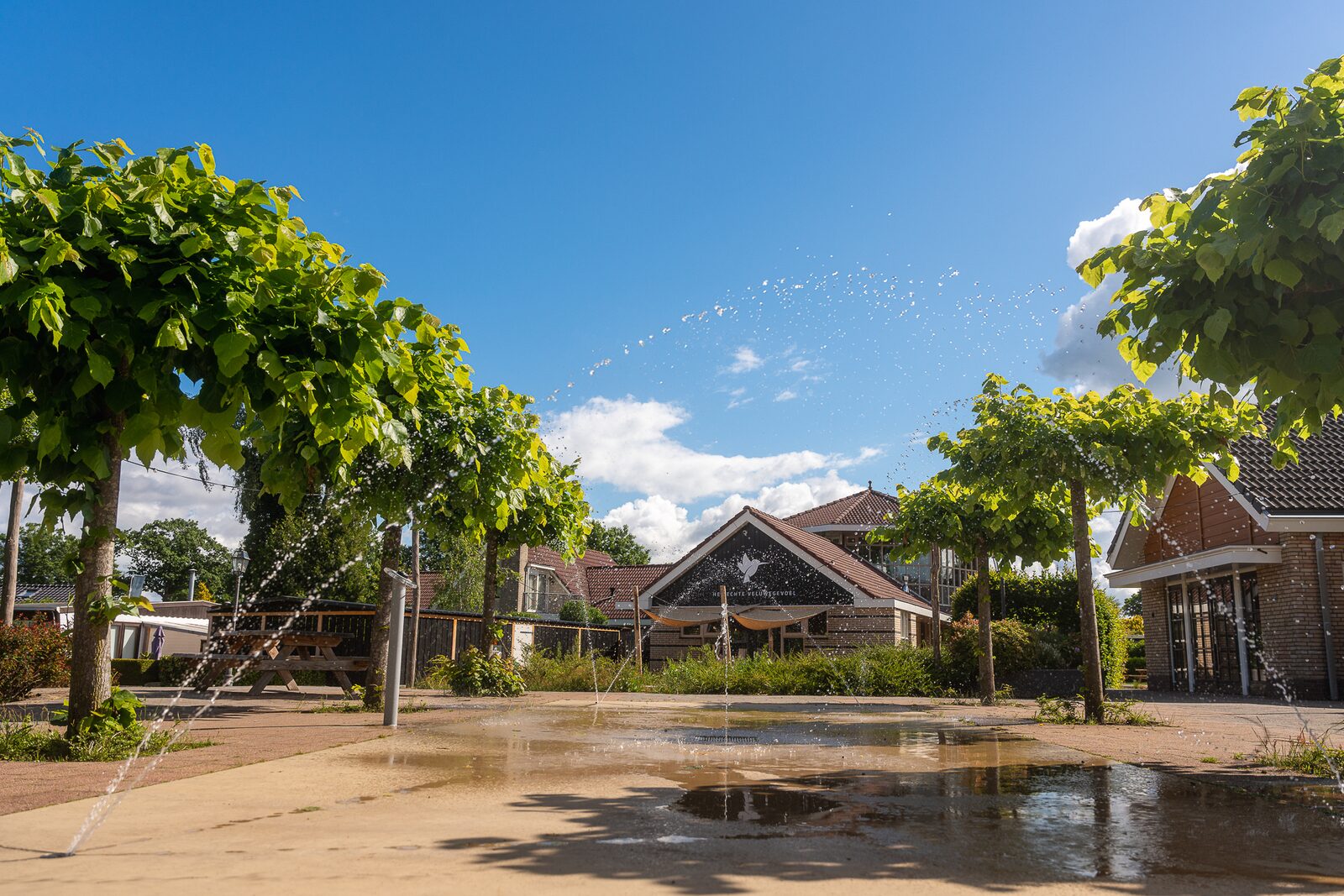 💦 NEW: Spraypark
NEW AT DE IJSVOGEL: a real spraypark at the central square next to the reception, the indoor and outdoor pool, and the playgrounds. This beautiful water playground entertains all ages. Pressing the button lets the water shoot all around you - leading to refreshment, a game element, and lots of fun!
Met een binnenzwembad én een buitenzwembad kun je altijd een duik nemen bij Recreatielandgoed De IJsvogel. Het buitenzwembad is geopend van juni t/m augustus (afhankelijk van het weer).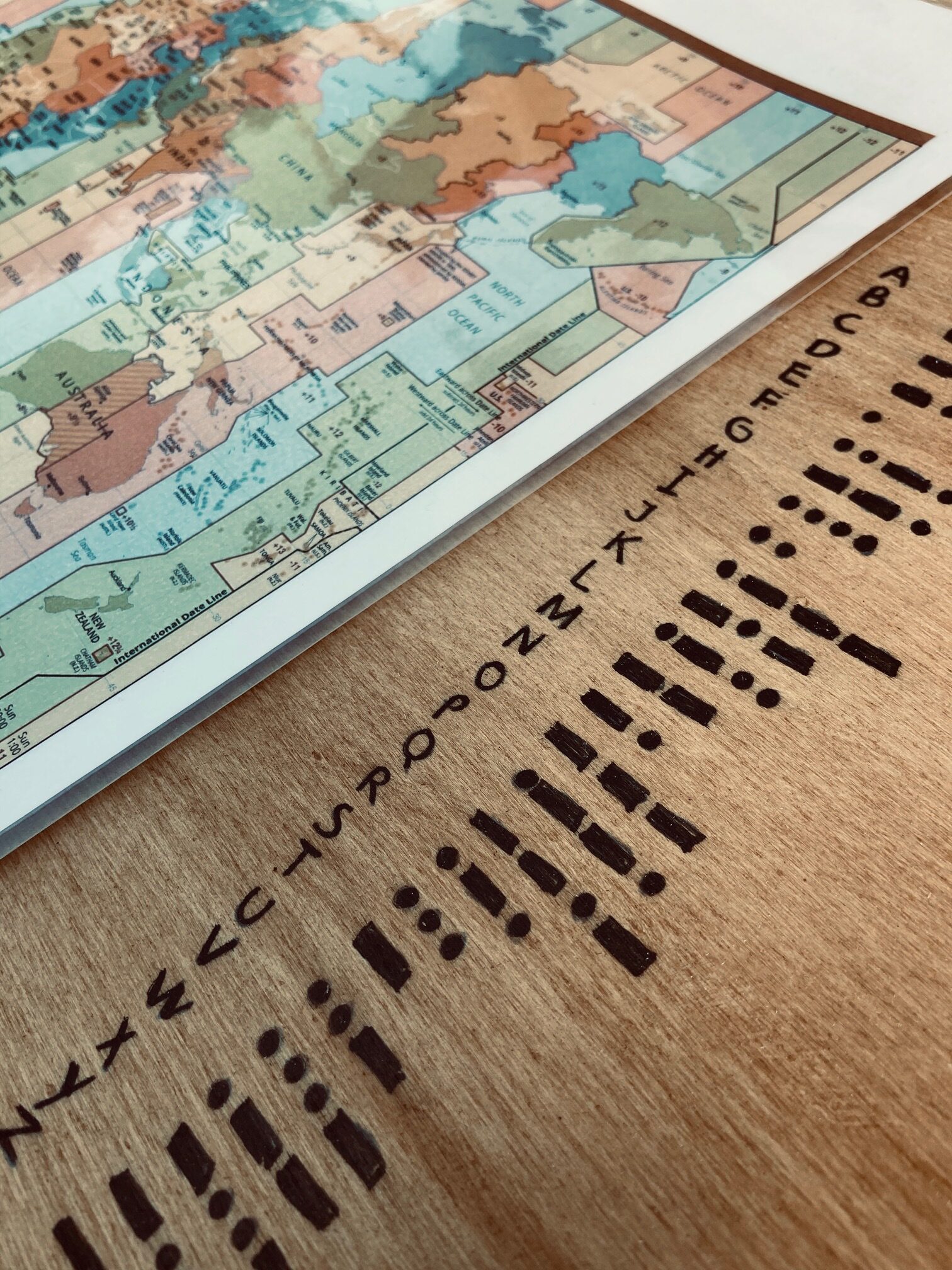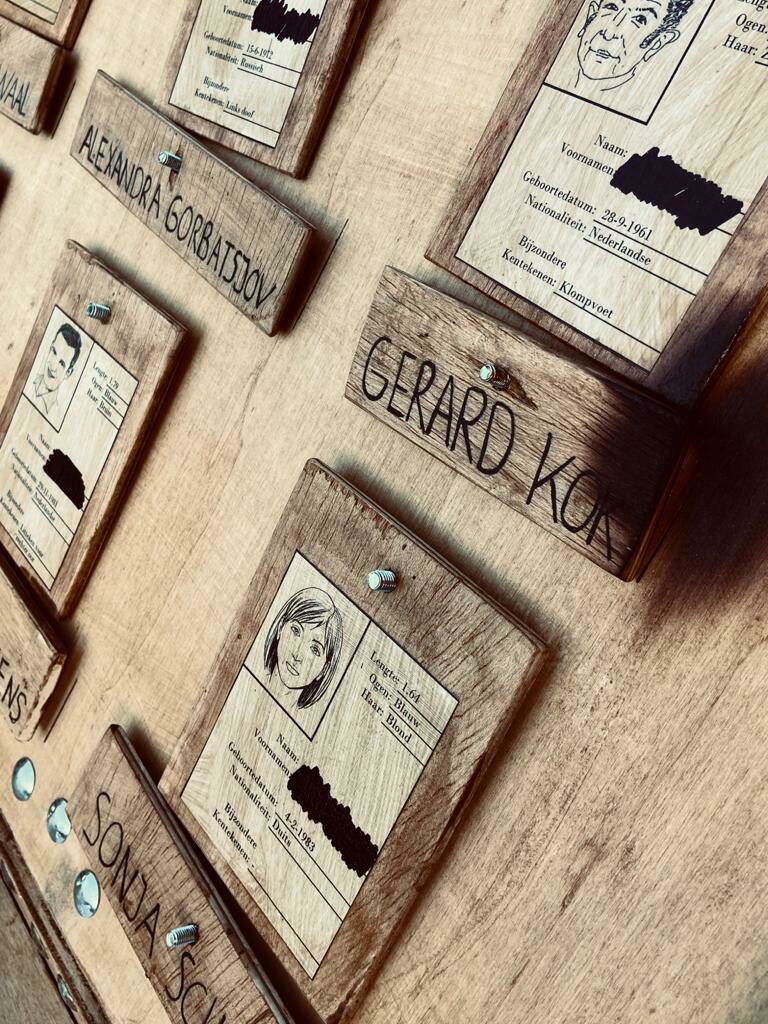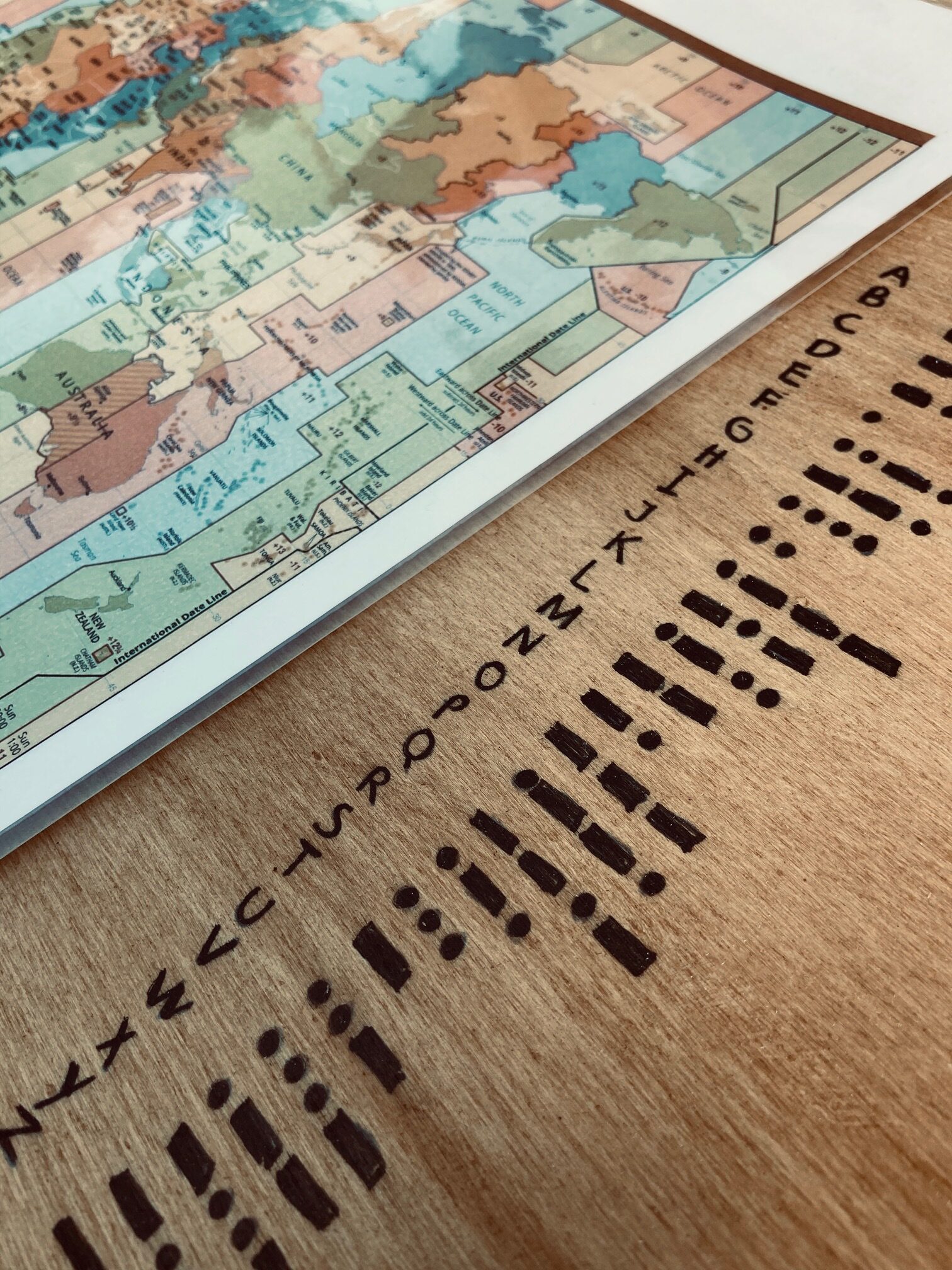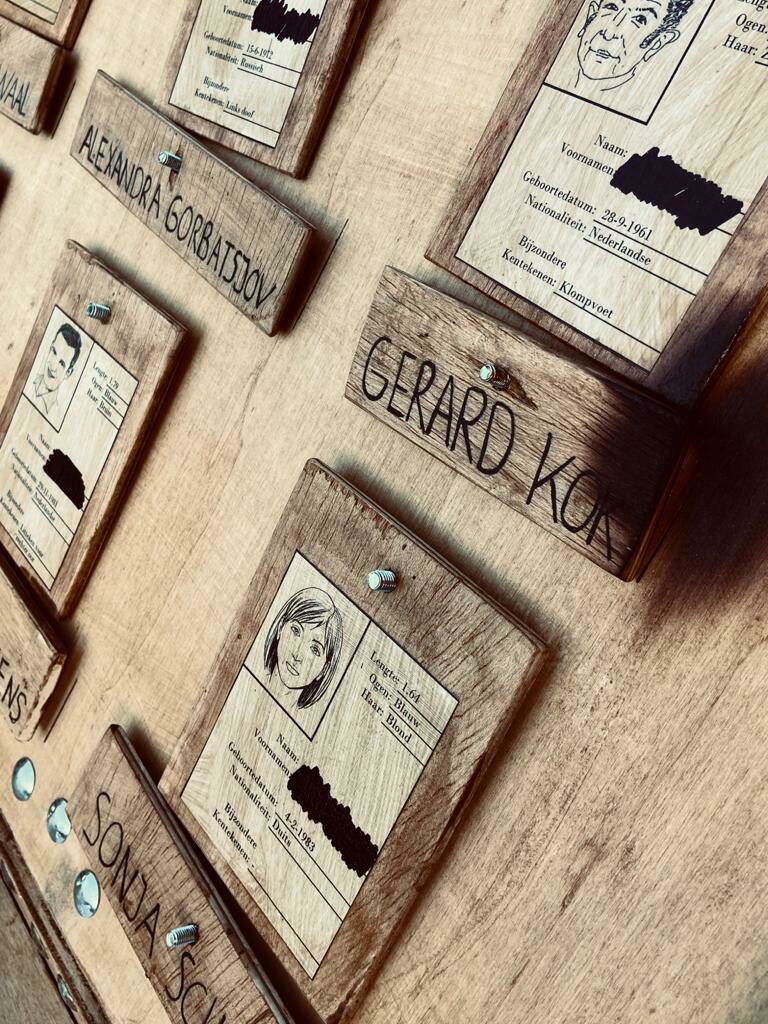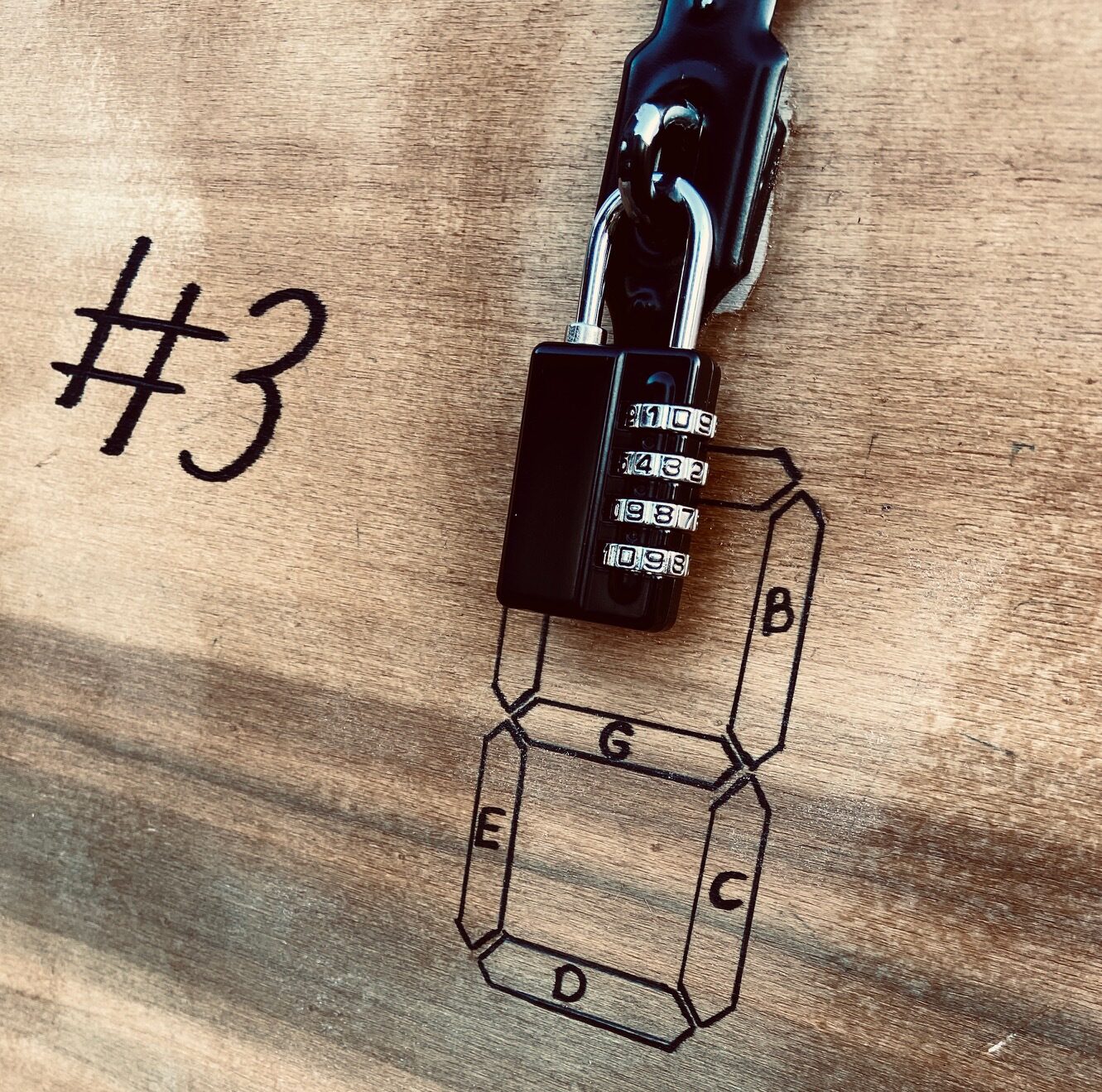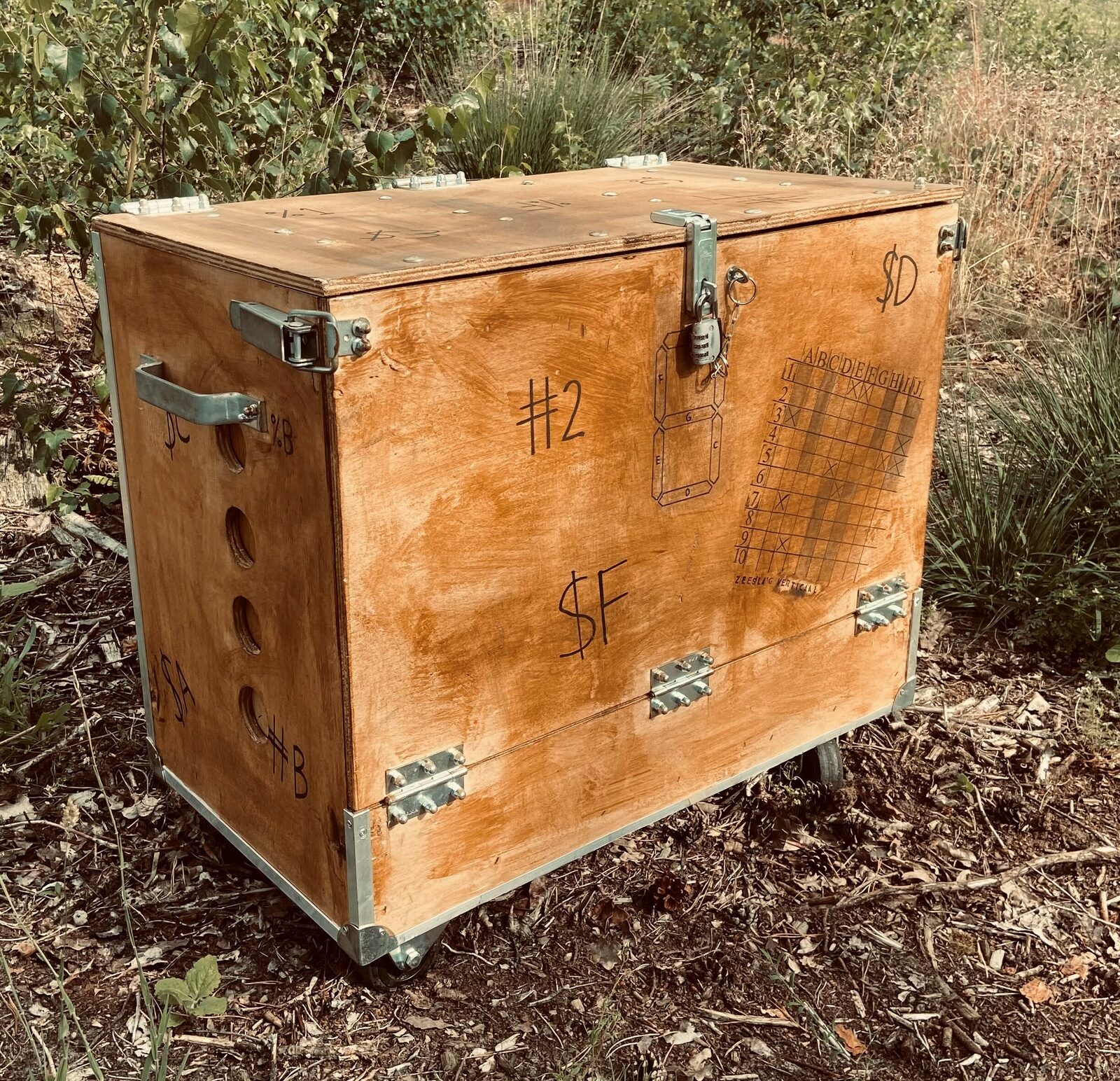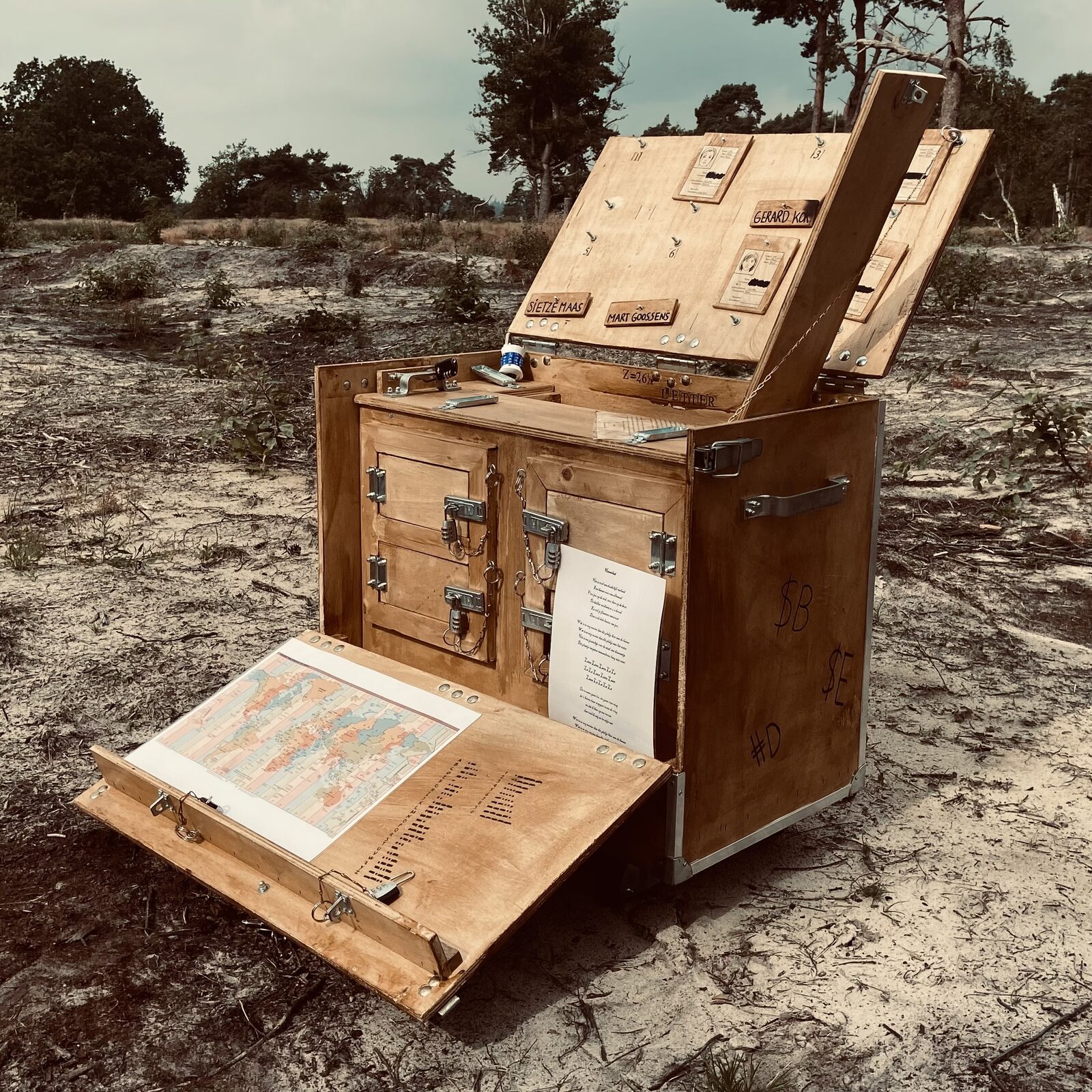 🎲 Escape Box | Escape room experience in your accommodation!
Become a sea harbour detective, solve the mystery of the harbour, and prevent the container from leaving the harbour of Rotterdam! ⚓️
This escape box is filled with puzzles, secret codes, and locks. Every solution opens a new room in the box, featuring a new task. Test your resistance to stress and work together in this unique experience! 🤩 Reserve? You can immediately claim the escape box upon arrival óf through email: info@deijsvogel.nl. Will you manage to escape?😏
Duration: 2 to 2,5 hours | Price: €35,- per escape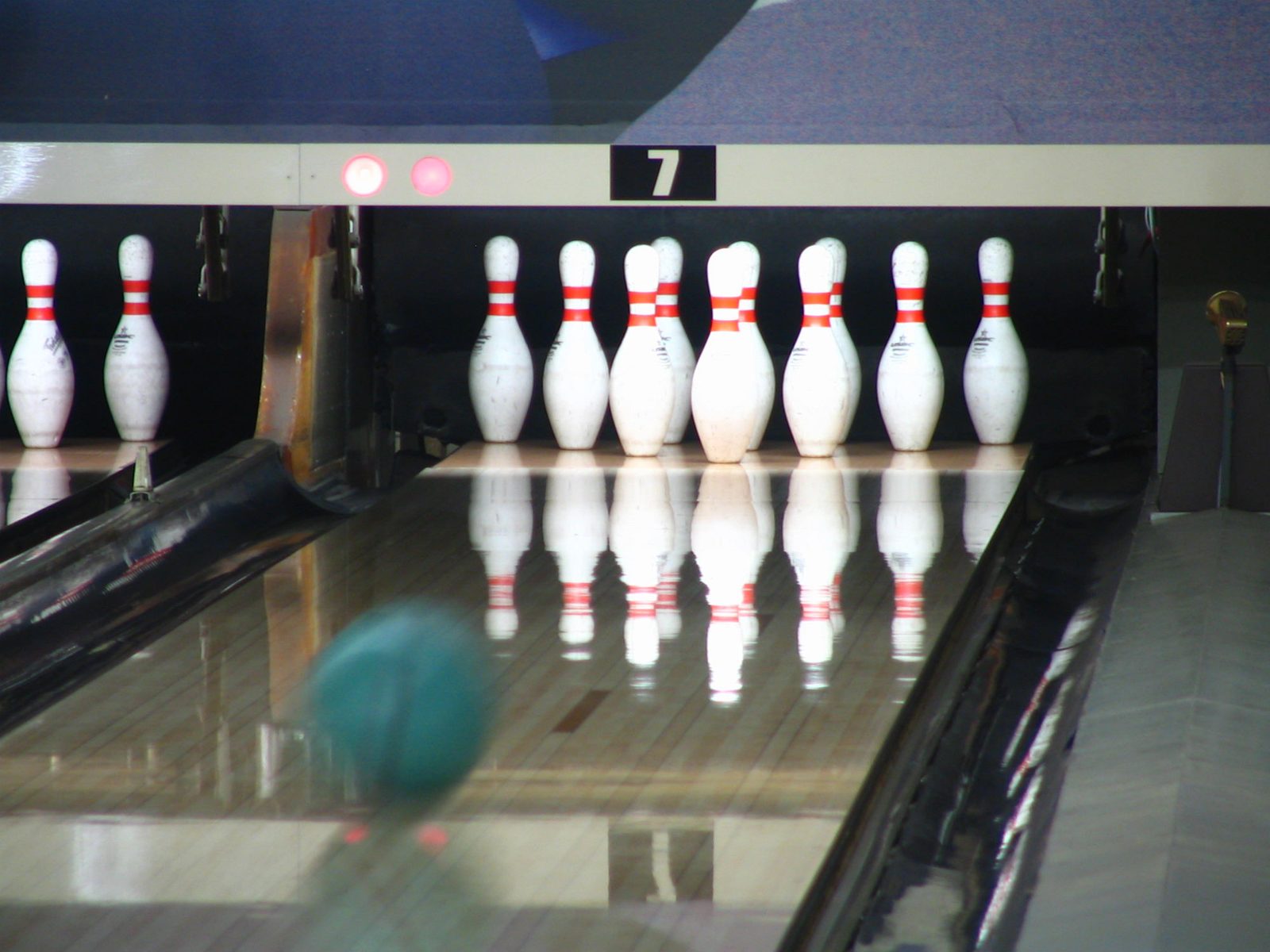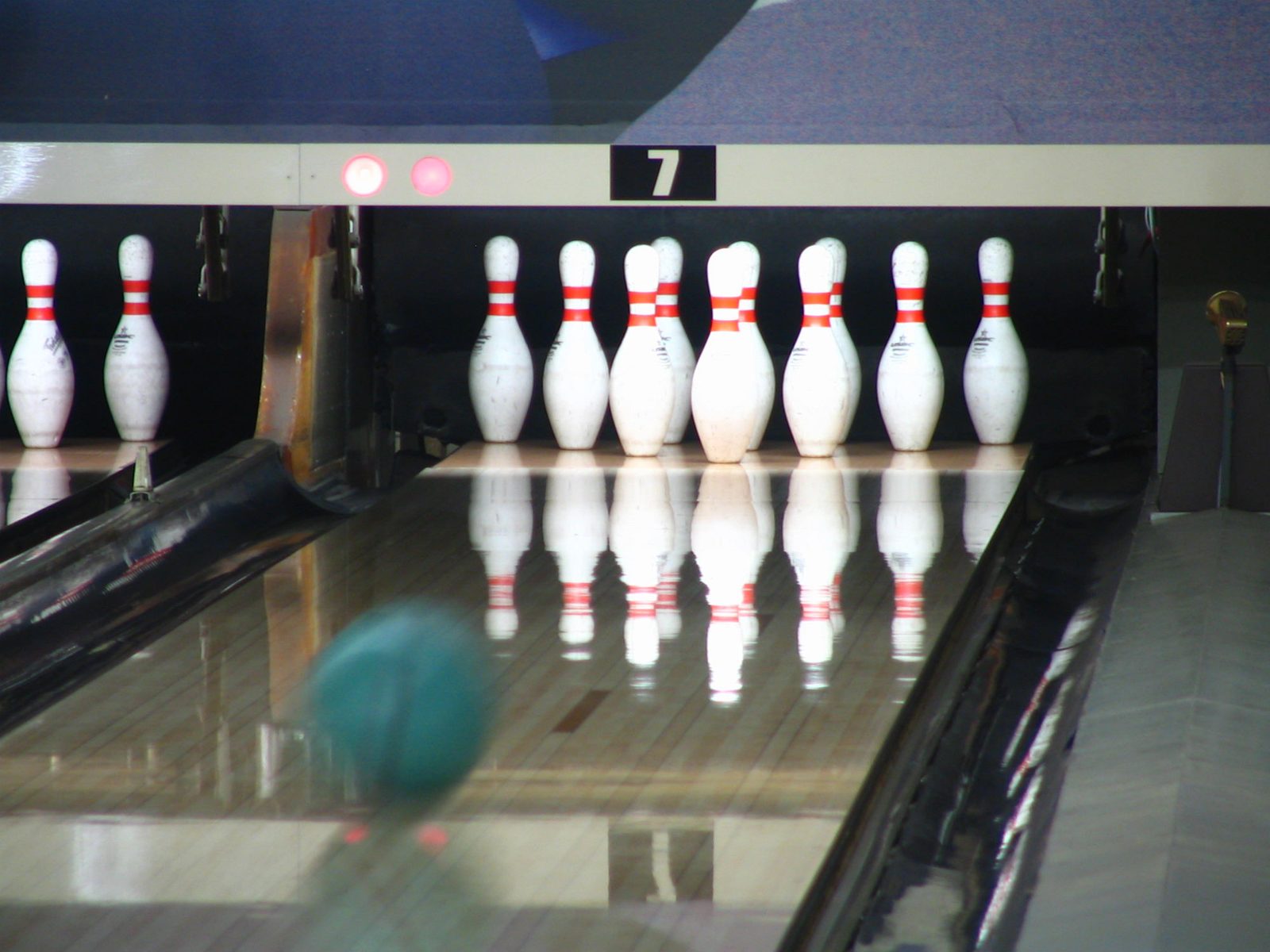 Bowling alley
There are four bowling lanes at our Guest House for when you would like to enjoy an active hour of bowling. This is a perfect activity on a rainy day as well!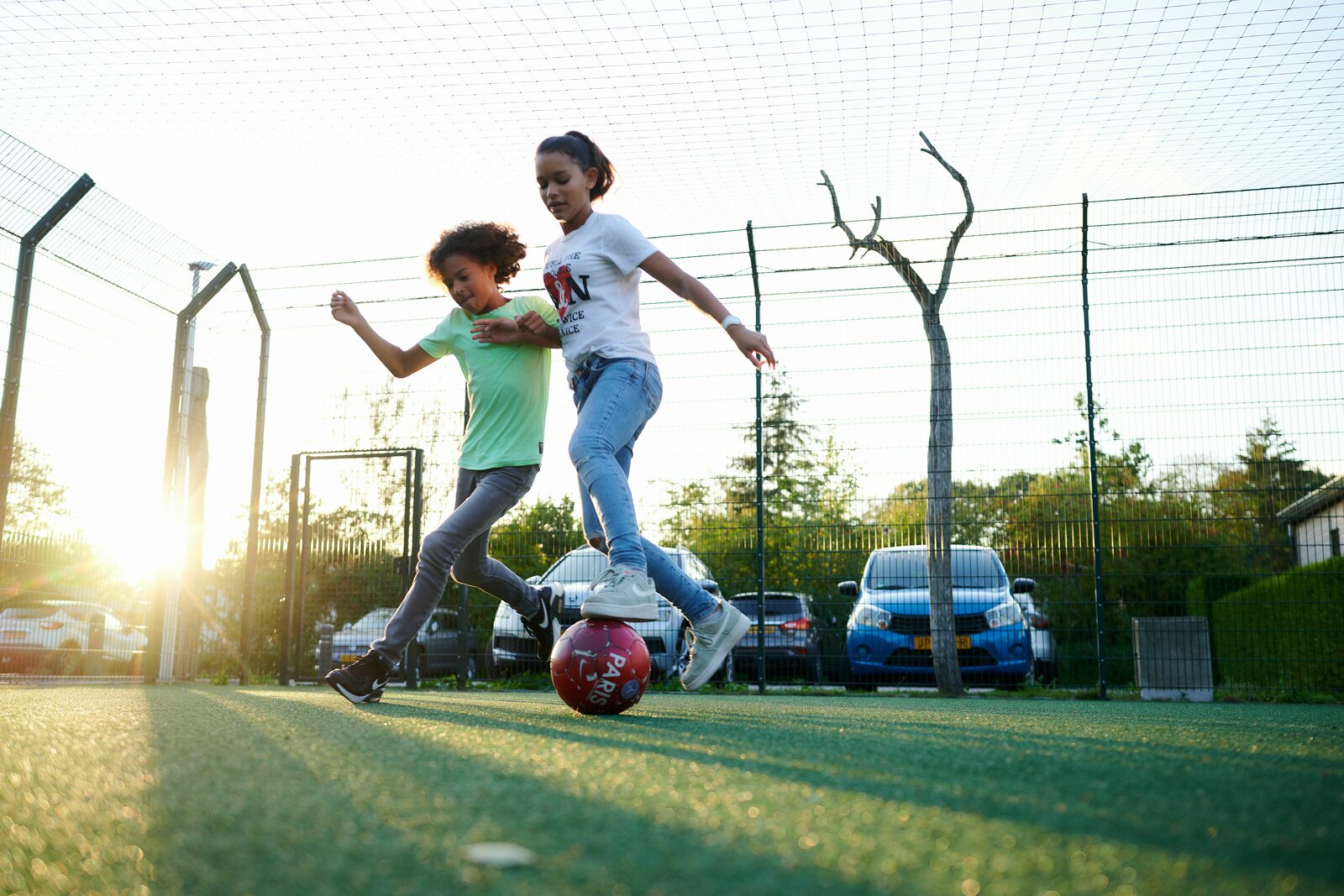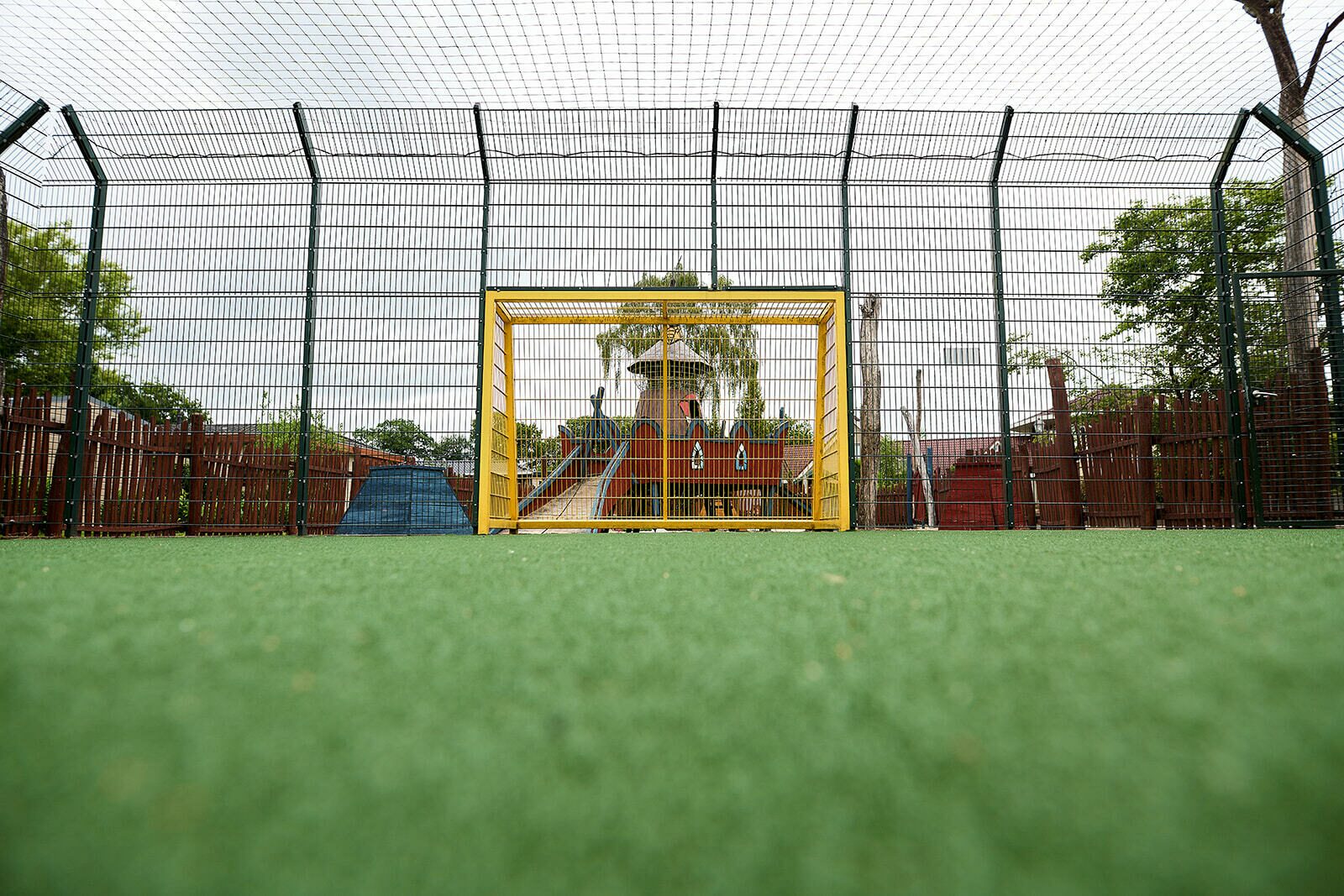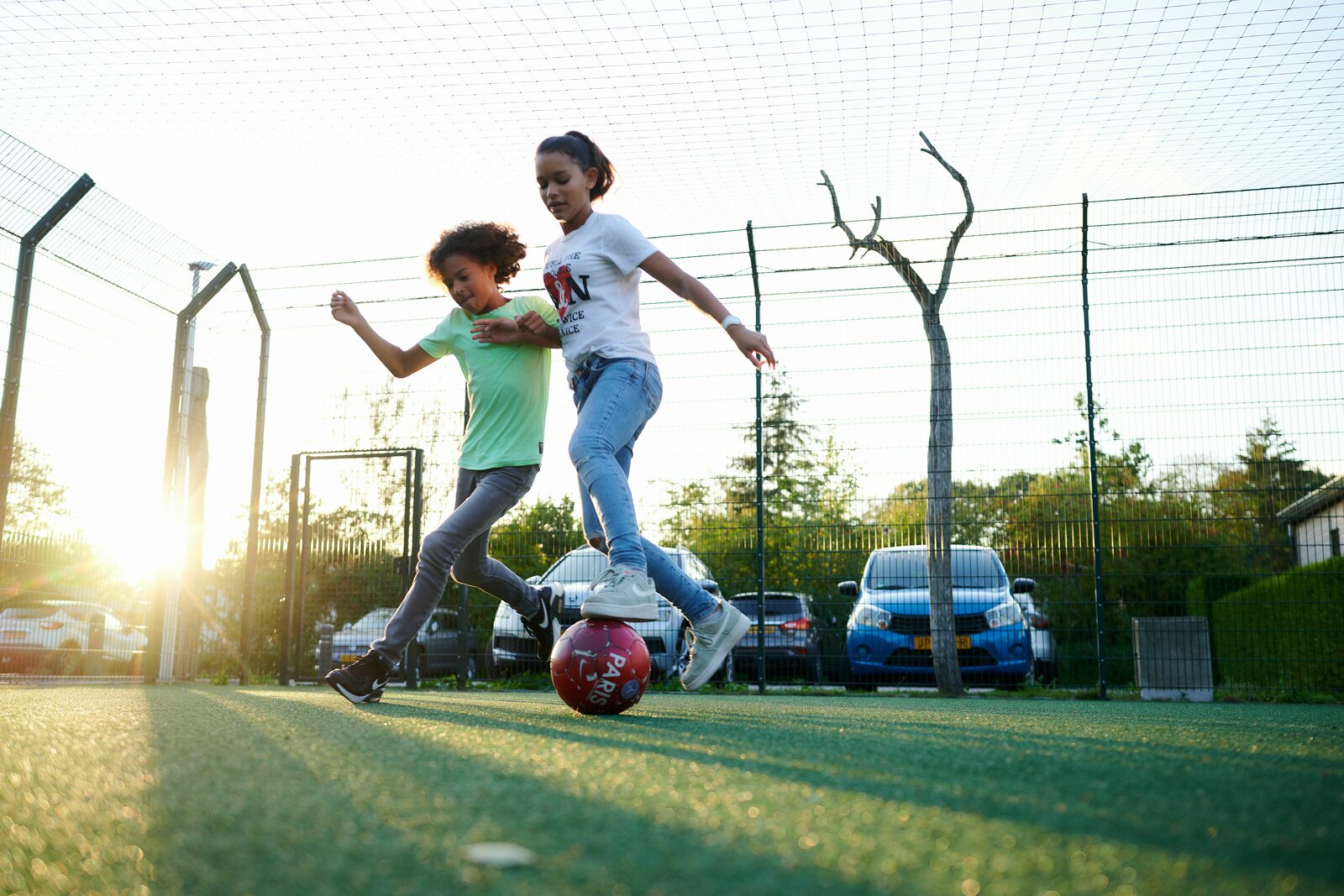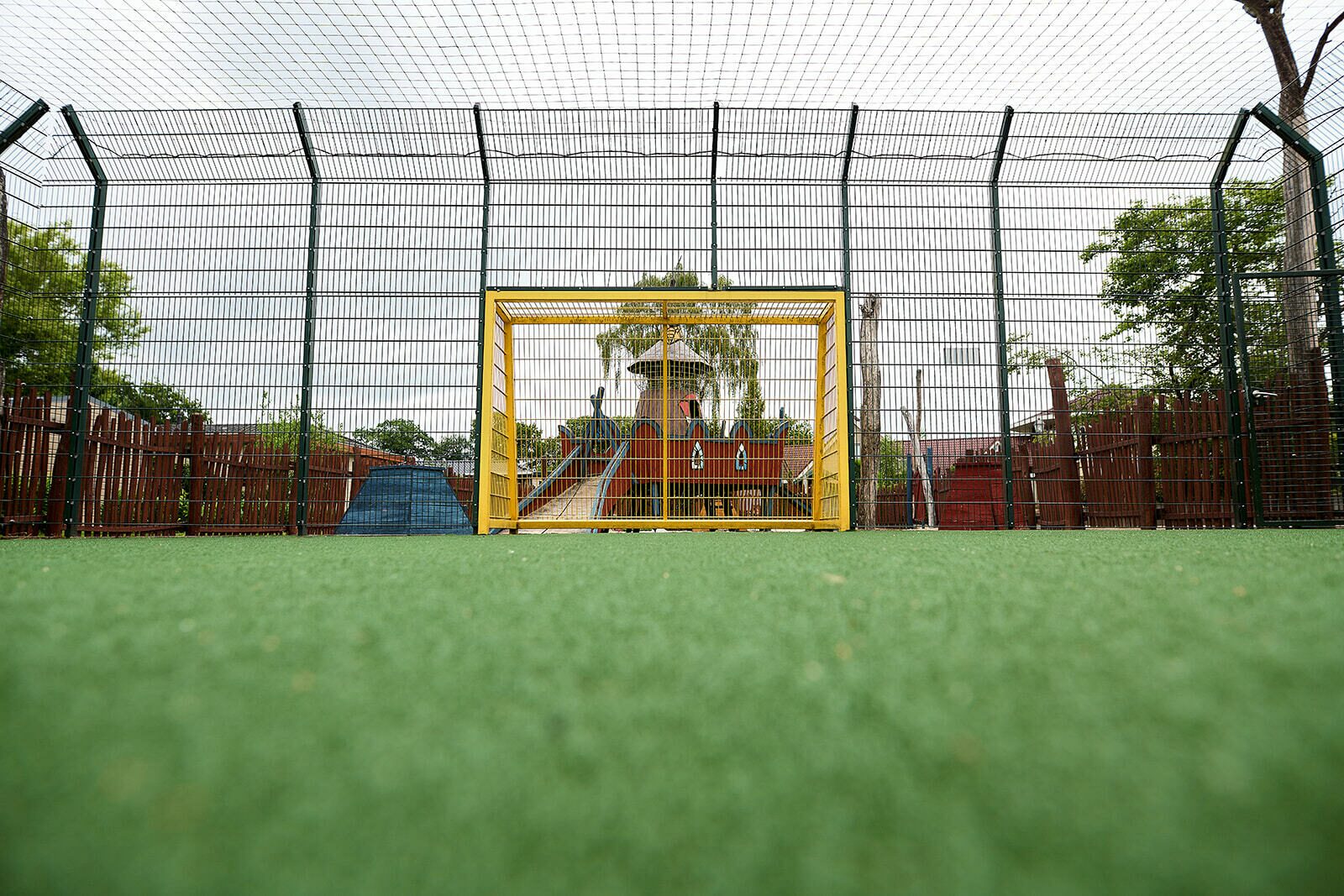 ⚽️ Voetbalkooi
Favoriet bij alle jongens en meisjes op Recreatielandgoed De IJsvogel is de voetbalkooi waar ze heerlijk met z'n allen kunnen voetballen.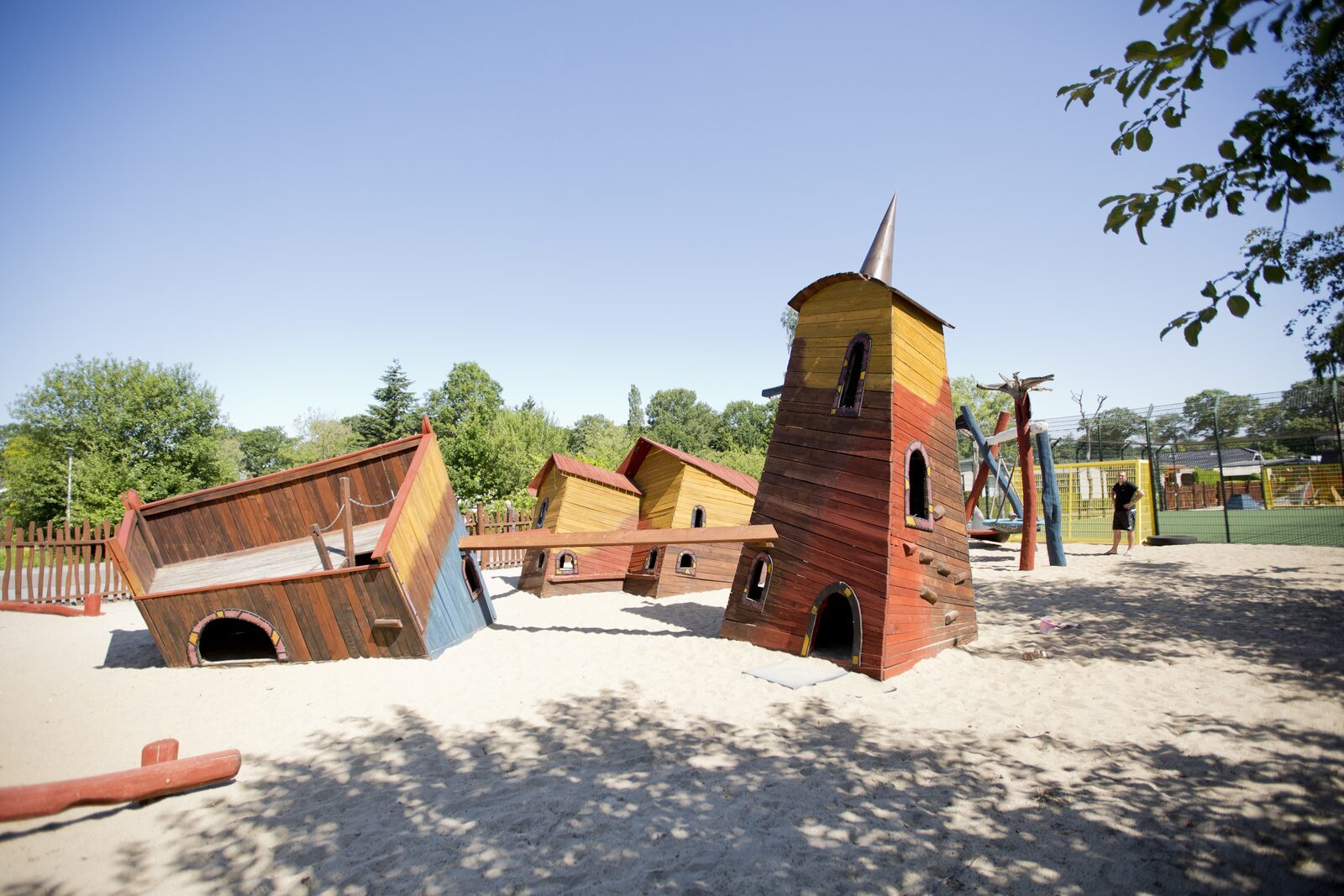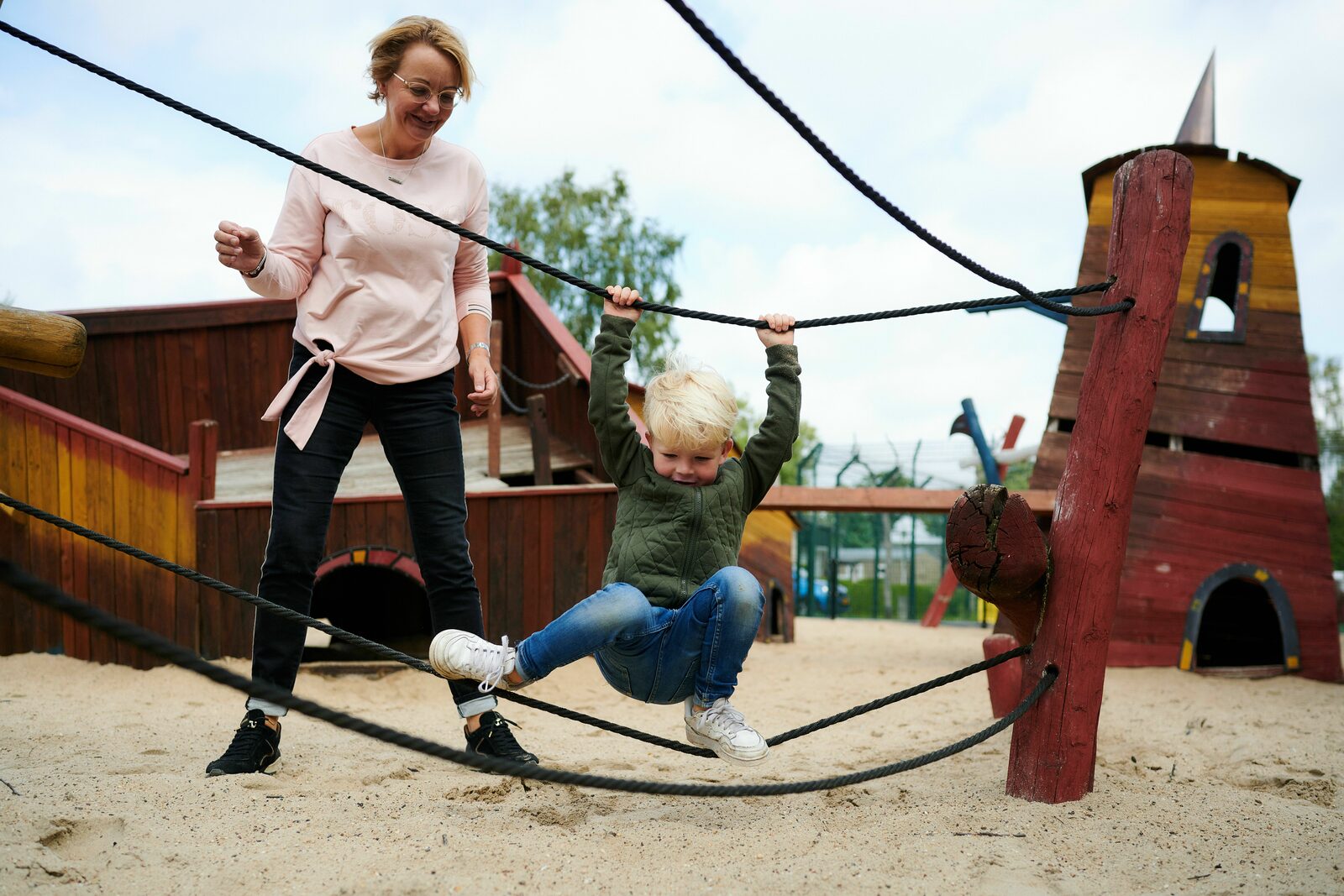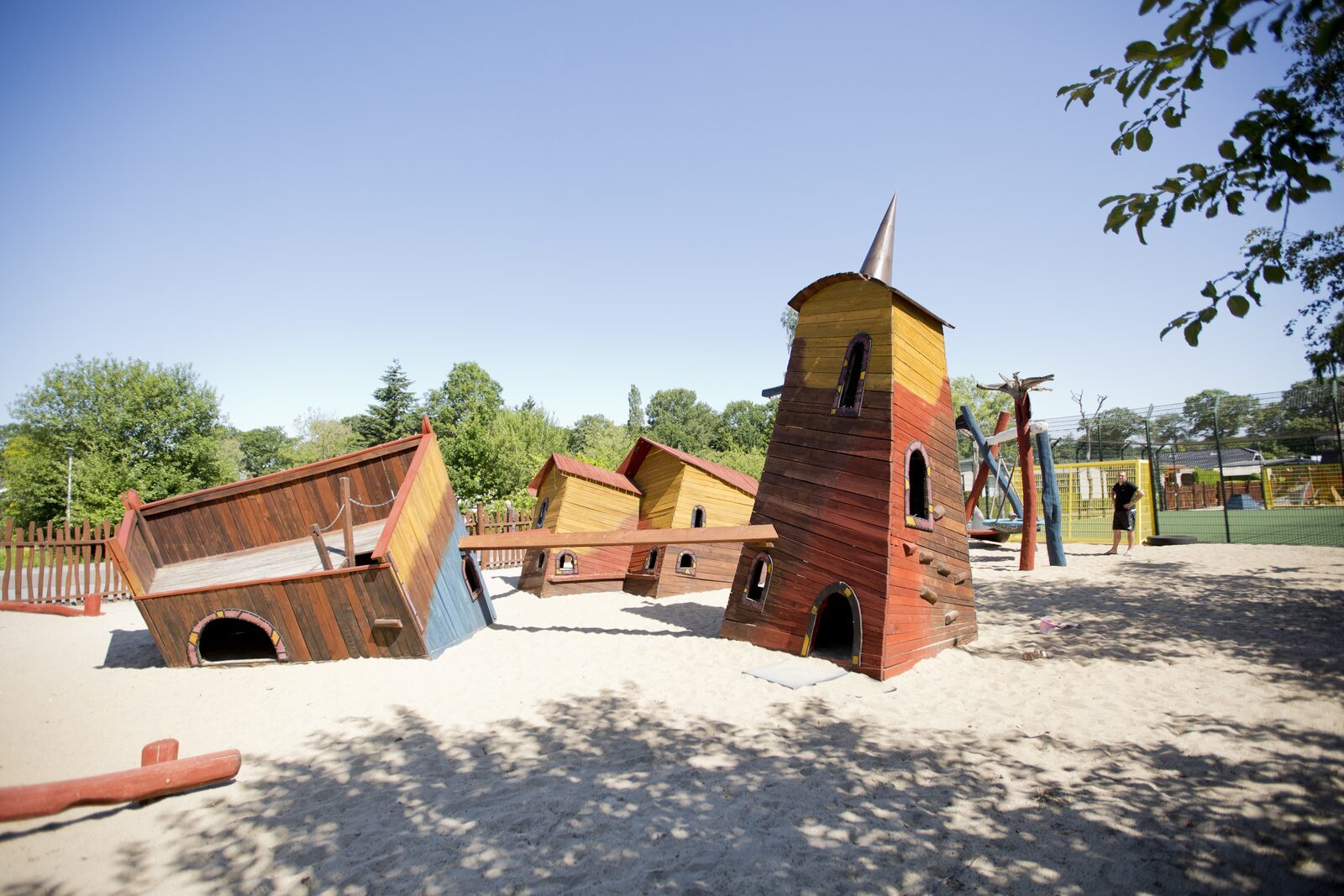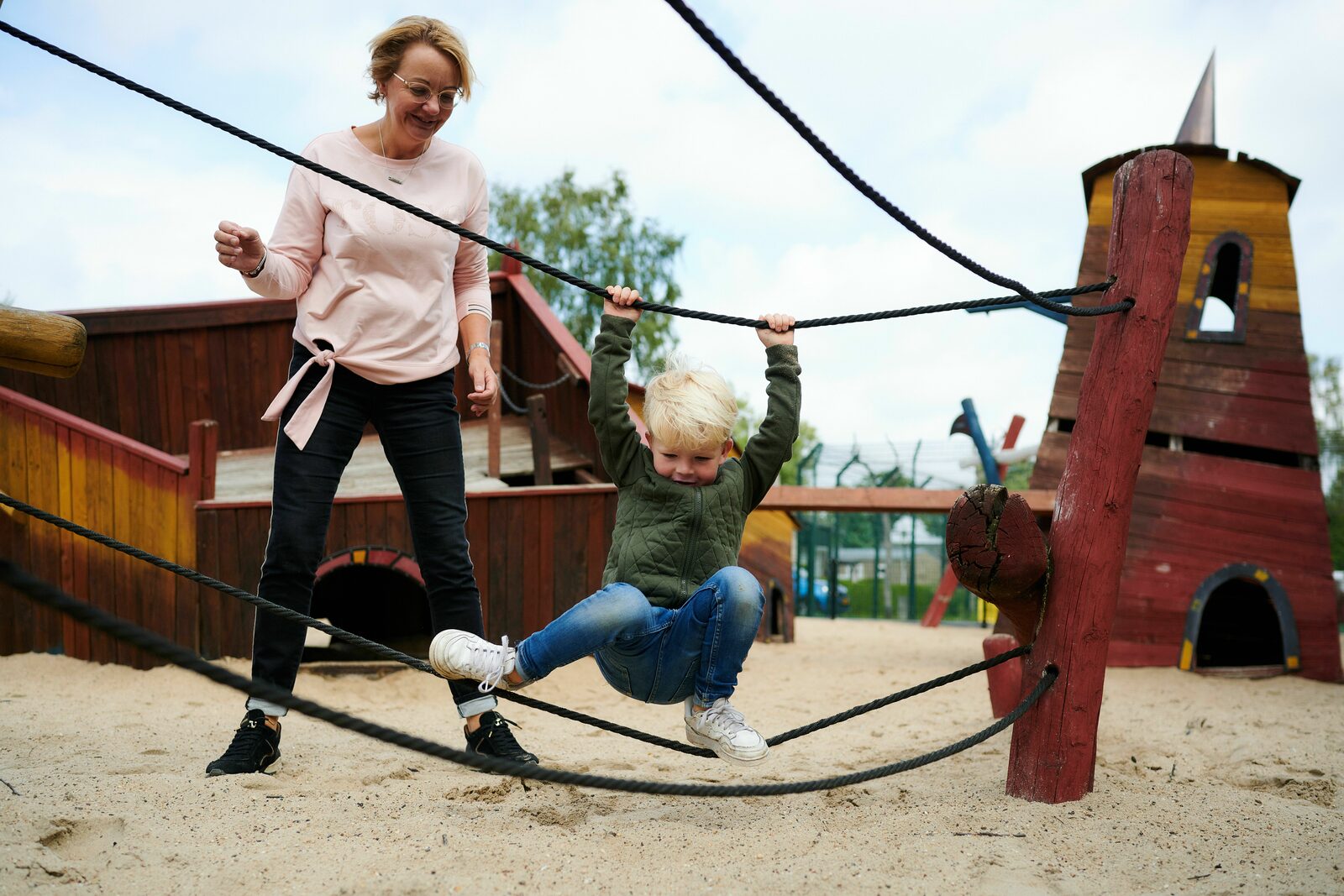 🎈Speeltuinen
Er is onder andere een grote speeltuin aanwezig op het park waar de kinderen heerlijk kunnen klimmen, klauteren, glijden en schommelen.
In de Gasterij vind je ook een binnenspeeltuin. Ideaal voor als het weer even niet mee zit! Geopend aan de hand van de openingstijden van de Gasterij.
Gooi ook eens hengeltje uit in onze visvijver. Gezellig met de kids of gewoon om tot rust te komen. Op het park vind je een grote visvijver met vissteigers waar je gemakkelijk uw hengel kunt uitgooien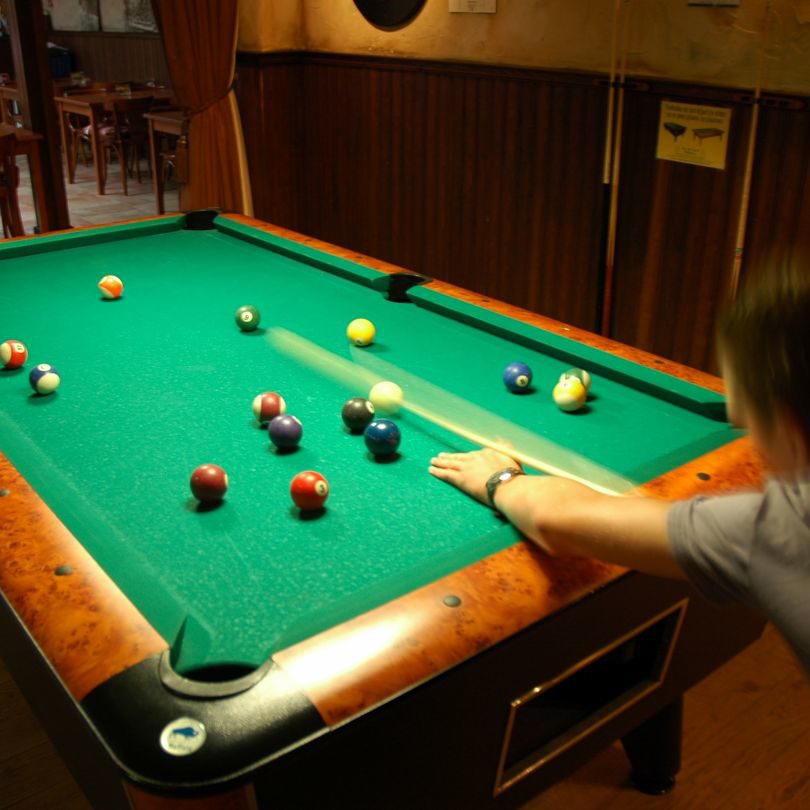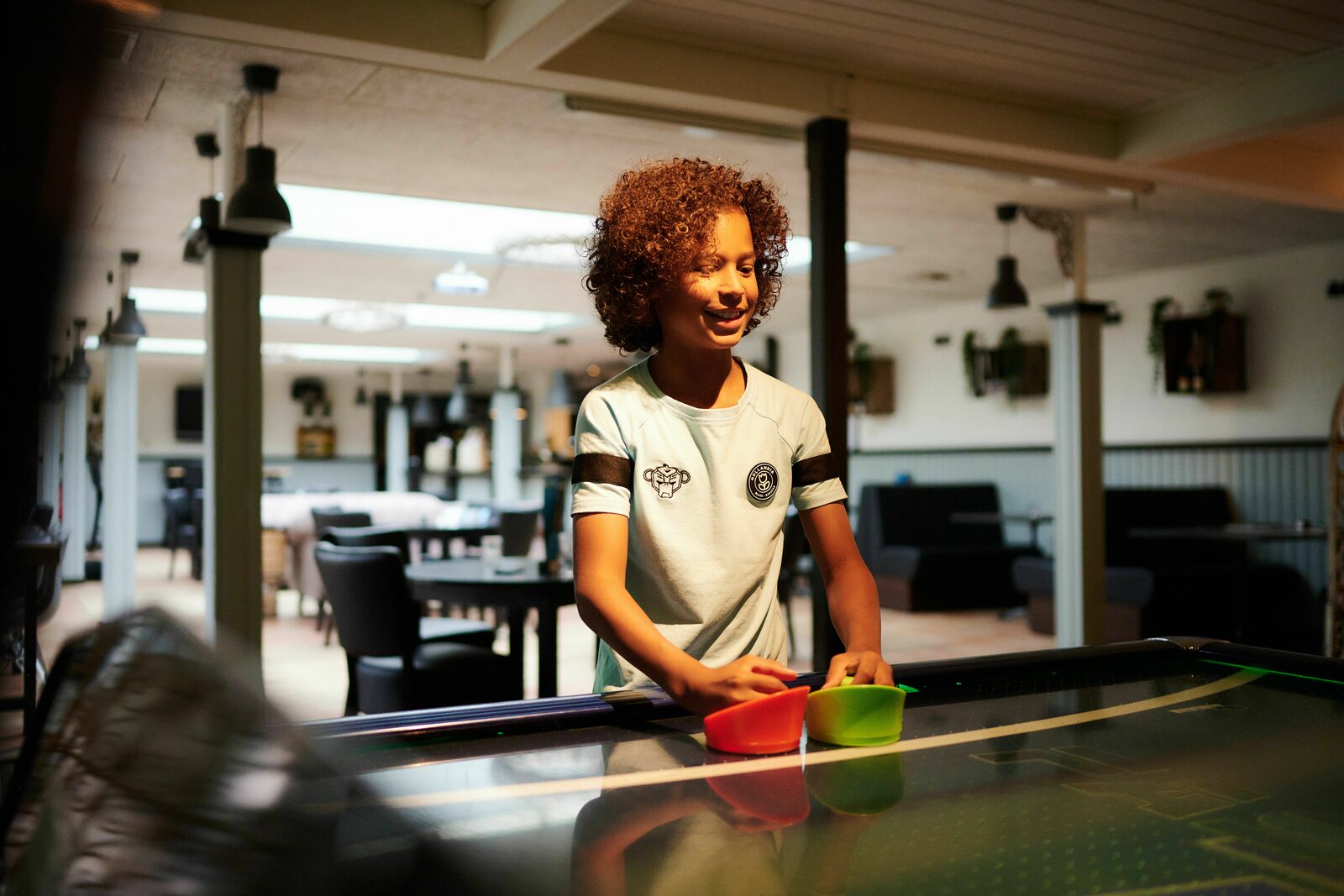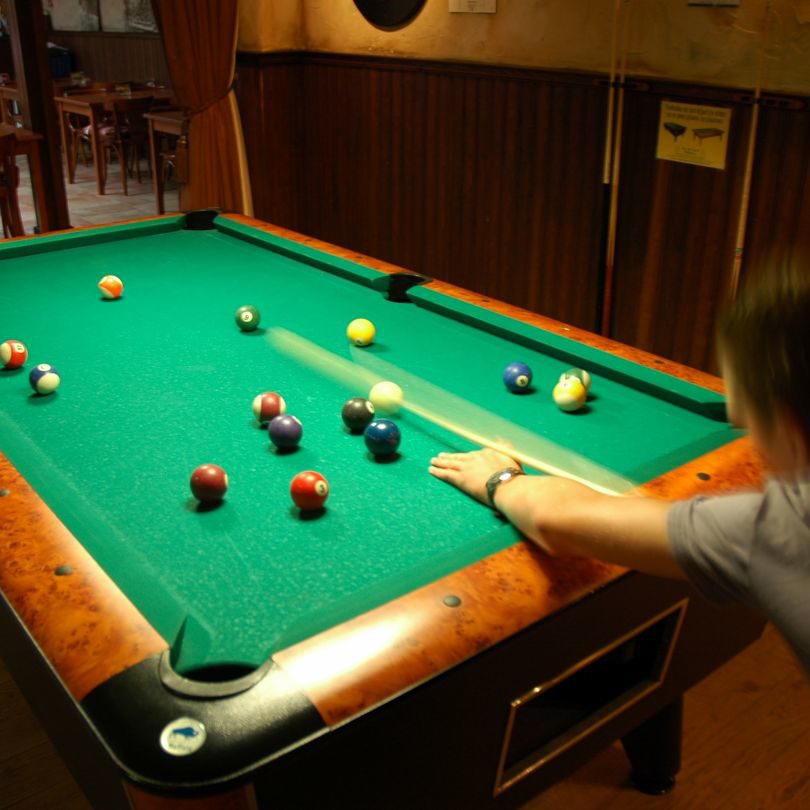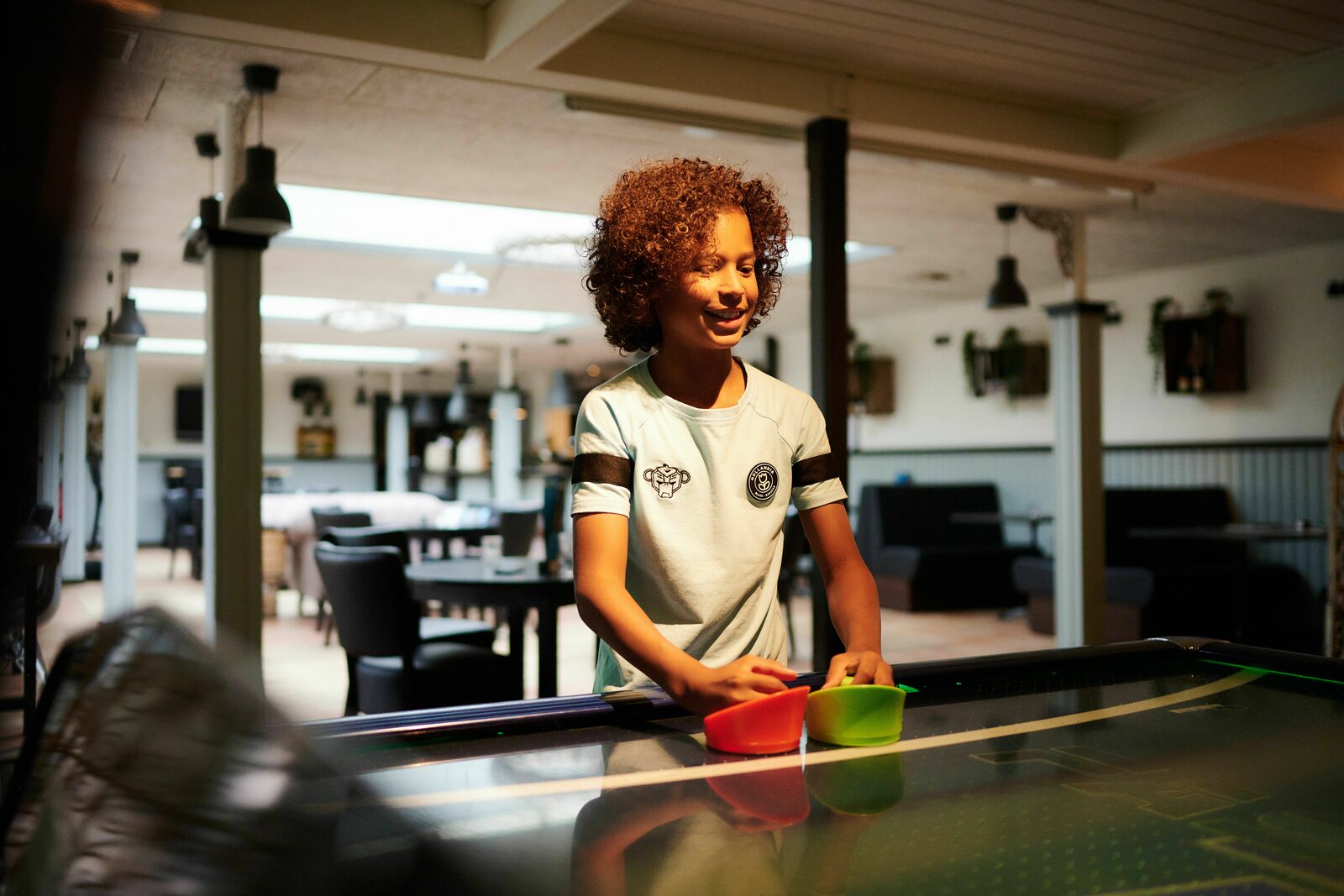 🎯 Spel
Op het park is ook onder andere een jeu de boulesbaan, tafeltennistafel en biljarttafel te vinden. Het kan allemaal!